What does productivity mean to you? And why do you need to know about these 20 free online tools to boost your productivity and efficiency in 2021? Admit it or not, we are all experts at procrastination.
As 21st century entrepreneurs, the digital age has created a myriad of distractions.
However, technology has made it easier for us to achieve success in our business goals and objectives amidst these distractions. 
Being a zealot of digital tools, I have outlined 20 free online tools to boost your productivity and efficiency in 2021.
Exclusive Bonus: Easiest and Most Profitable Way to Make Money Online Today
Leveraging these tools will skyrocket your business process and results.
Note: These tools are free and have helped me in diverse situations. Let's dive into these 20 free online tools to boost your productivity and efficiency in 2021.
1. Mailchimp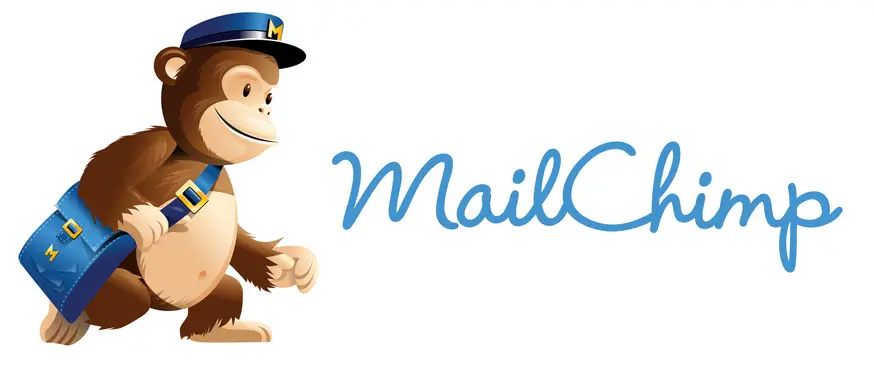 If you have got a client list (database of your client's contacts), that is an excellent chance to increase your brand lift. It's necessary to have interaction with them often to nurture them in your marketing funnel.
You can send them email updates on your activities or promote special offers to them on a schedule. Mailchimp has email marketing, ads, landing pages, and CRM tools to grow your business on your terms.
Mailchimp offers a free plan of up to 2000 subscribers.
2. Canva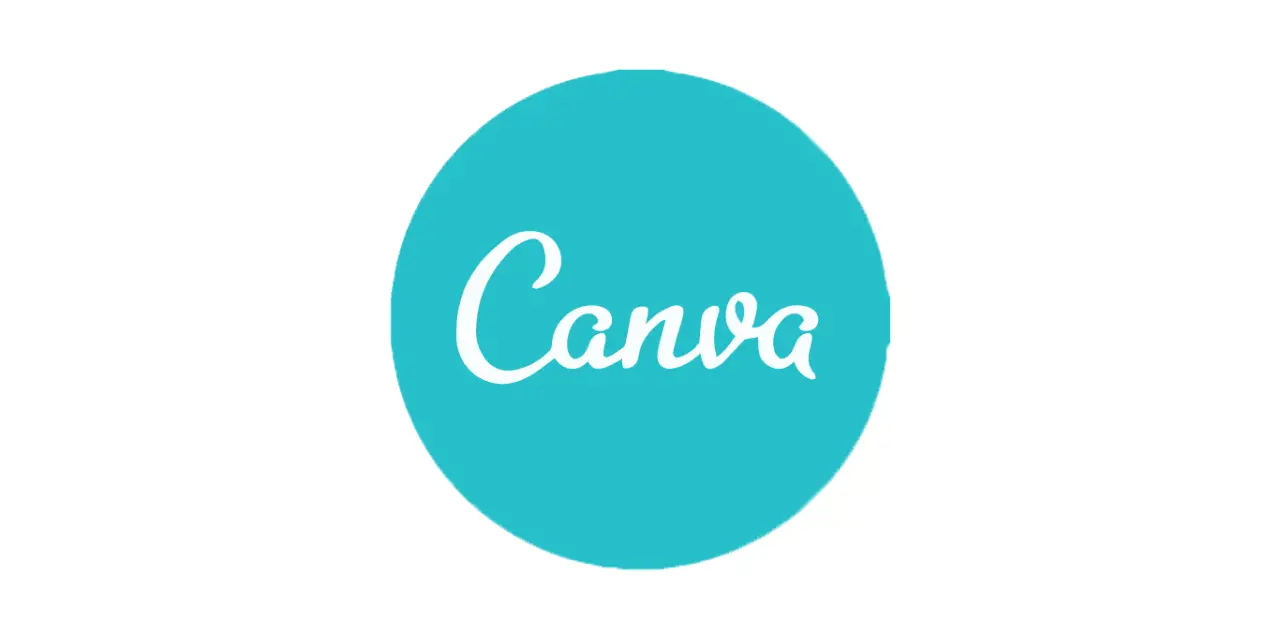 Canva is another one of the free online tools to increase productivity in 2021. You do not have to be a graphics designer to come up with stunning creativity and designs.
Design straightforward high definition graphics with ease of exploring this online graphic design tool.
With this, you'll be able to use Canva's drag-and-drop feature and layouts to design flyers, logos, social media posts, email headers, banners, etc.
It's all free therefore, head over to canva to set up an account and get started. However, you can step up to Canva Pro that offers stunning features with 30 days free trial period.
Read: 15 Best Social Media Marketing Tools for Nigerian Online Marketers
3. Hootsuite/Buffer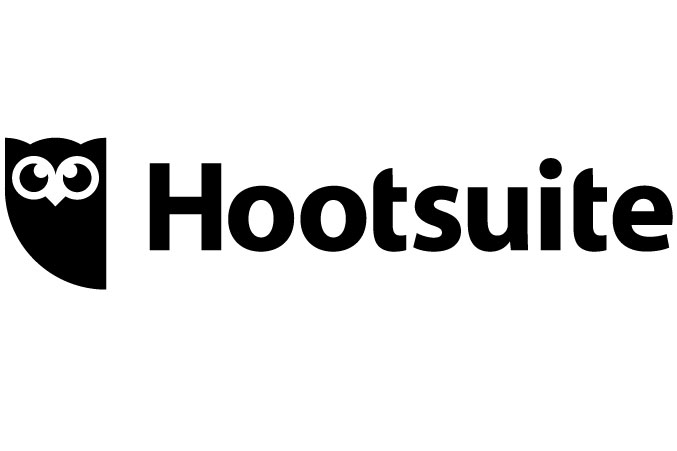 You might have heard of the saying that, "Social media has come to stay with us". Yes, this is true!
Automating your online business processes is incredibly key. With Hootsuite and buffer, you can in real-time automate your social media management.
With this tool, you'll be able to post to your Facebook, Instagram, and Twitter, and every other social media accounts at the click of a button.
Save time from posting on completely different social media platforms and do it at a go from Hootsuite or Buffer.
Hootsuite offers a free plan, however, you can get a 30-day free trial of Hootsuite Pro, with costs implication of about $29 per month after that and allows one user to manage up to 10 social profiles.
Based on your business needs, you'll be able to make the right decision as to which Hootsuite Plan that is right for you.
Just like Hootsuite Buffer offers a free plan that enables you to manage up to ten social profiles. But, there is a Buffer Professional version that enables you to manage up to eight social accounts, one hundred regular scheduled posts, and one user at $15/month.
See Also: 5 Powerful Ways to Attract Free Traffic to Your Blog Posts
4. Facebook Ads manager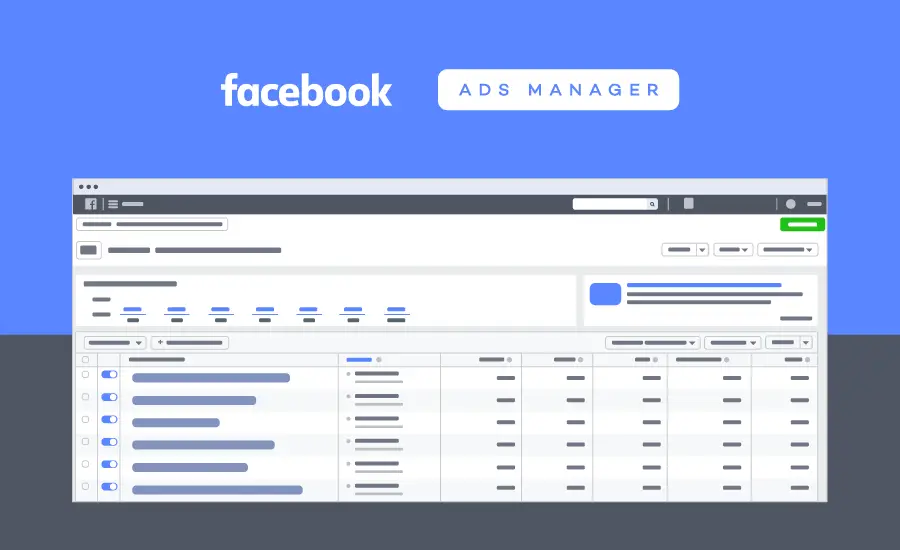 Do you sell products or offer services? If yes is your answer, then you need to develop your Facebook Ads Manager skill.
Fortunately, every Facebook Account comes with a free Ads Manager with which you can set up ads to promote anything Facebook considers compliant with their advertising policies.
There are an estimated over 2 billion people on social media with a majority on Facebook and Instagram.
With Facebook Ads Manager, you can geo-target people who have an interest in what you want to offer, a similar audience as well as engage with shoppers and create demand which places you at the top of their wishlist.
Also, anybody can learn Facebook Ads, and here's a shortcut to get started: Facebook eLearning Blueprint.
Read: Facebook Marketing: How To Target Wealthy Individuals With Facebook Ads
5. Google Drive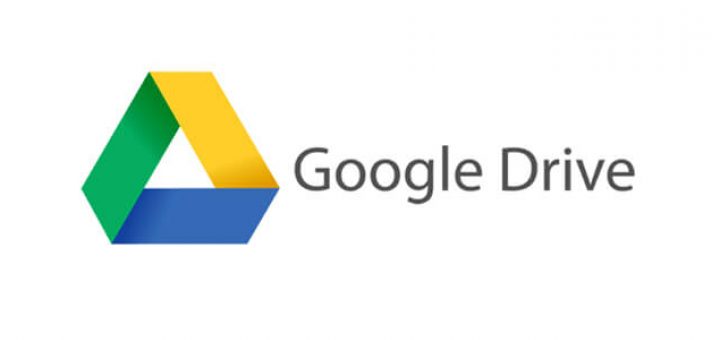 You might have probably heard about it. No need for memory cards and hard drives when you have Google drive (with 15GB space) on your phone or PC. Isn't that amazing!
With this built-in feature of all Google accounts, you can upload and save files on the cloud and access it from anywhere in the world.Google Driveis free and you can upload any file type to it securely.
6. VidCompact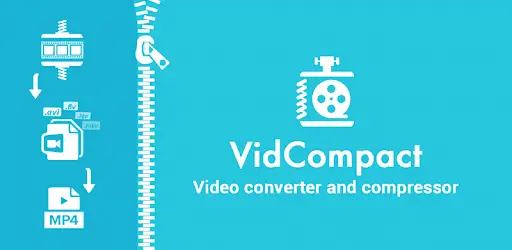 The greatest fear when it comes to filing conversion is the loss of quality. Vidcompact makes it easy for you to convert any video to any other file format and also compress data size without losing quality.
With this app, you can trim, compress, or convert any video you have on your device to MP4.
Vidcompactis free and has a time-cropping feature that you can use to choose the length of your video. Head over to Google Playstore to download it now.
Read:12 Biggest Facebook Ads Mistakes To Avoid in 2021
7. Fiverr
This is an online marketplace where you can hire professionals on any field with ease and at a low cost to handle any service you need.
Services start from $5 which is where the name Fiverr was derived from. Whether you need a writing job, graphics designing, or data scraping job, you'll find an expert in that field.
Create an account at Fiverr.
To learn more about Fiverr, kindly visitFiverr Learn.
When it comes to Invoicing, Time Tracking, Payments, and More For Freelancers and Independent Contractors,AND COhas got you covered. 
See Also: How to Make More Money on Fiverr in Nigeria Doing Less
8. Camtasia Studio/Loom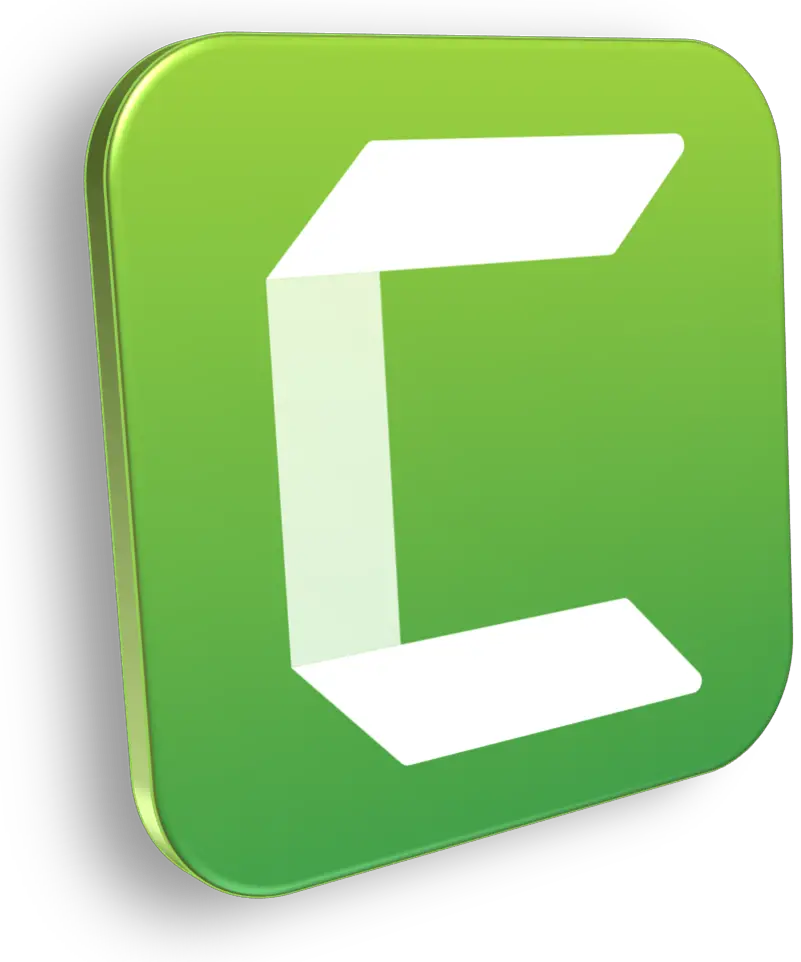 Have you been planning to create an online course? Camtasia Studio features Screen Capture and Screen Recorder. Robust capture and recording with built-in image editing and video trimming.
While Camtasia is a premium software you purchase and install for recording your training, tutorials, and courses,Loomis an online tool that does the same thing for but this time free of cost.
Any of them can have the job done. Simply visitCamtasiato purchase it orLoom to have access.
9. Quik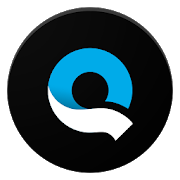 Maybe you need to make a video but hiring a graphic artist seems impossible at that moment. With the Quik app, you can create awesome videos with just a few taps. 
Quikis an amazing video graphic app that allows you to create stunning videos with images, add music and you can set up overlaying text as the video plays.  This is a simple way to make great videos.
Quik is free and can be gotten via theGoogle Playstore.
10. Grammarly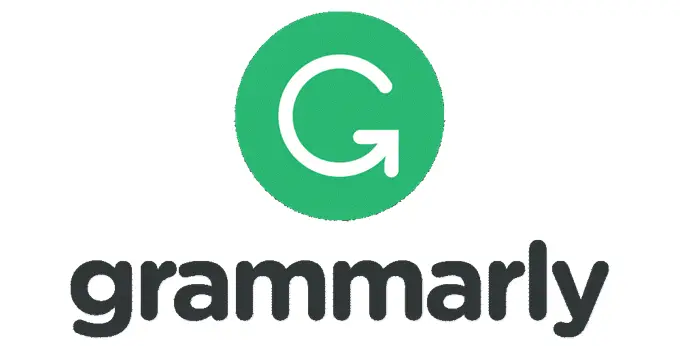 Perhaps you wish to write very easily without spelling and typographical errors.Grammarlyis your answer and you can simply go for the free version on your Google Chrome extension on your PC.
Once installed, you'll see the erroneous areas of your text as you type and correct in real-time. If you have the bucks, you can simply go for the paid option which comes with more loaded features.
Millions trust Grammarly's free writing app to make their messages, documents, and posts clear, mistake-free, and effective.
Go to Settings on your Google chrome then Add extensions to add it to your browser.
11. Getbarter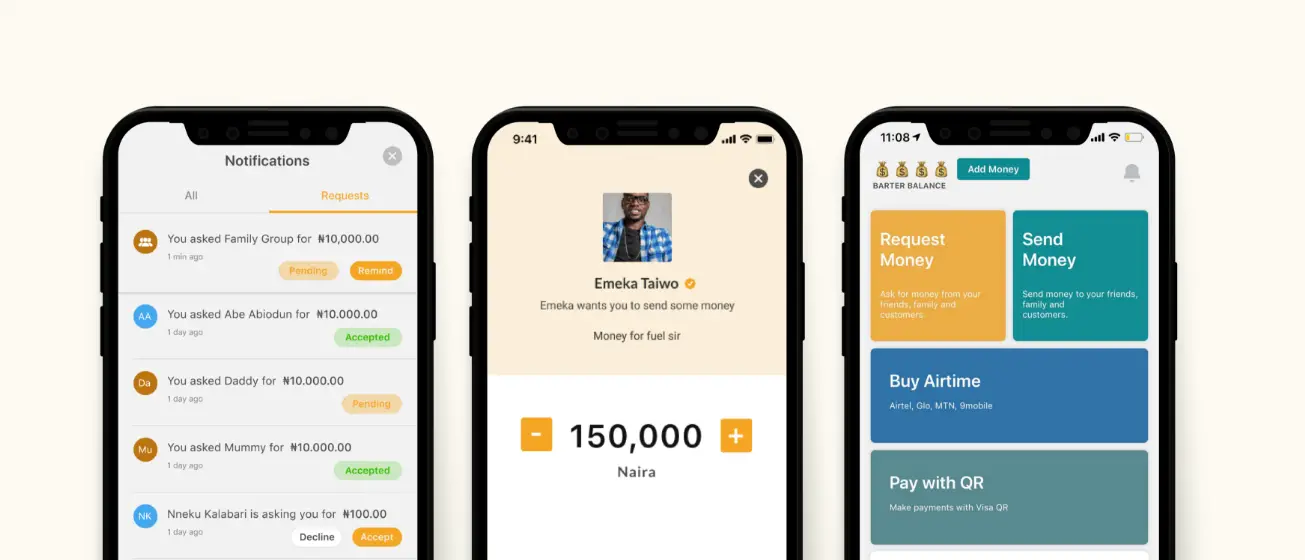 Barter is designed to help you focus more on enjoying life and less on how to spend, spend, and borrow money. We take care of making those happen.
No more worries about not being able to pay for stuff online. You can fund with ease and use for online payments anywhere in the world.
Getbarter is an online payment solution that provides virtual credit cards to make payments on any platform in the world. Go to the Apple store or Playstore to download the app and get started.
This free online tool has helped a lot of businesses in Africa to boost your productivity and efficiency.
12. Skype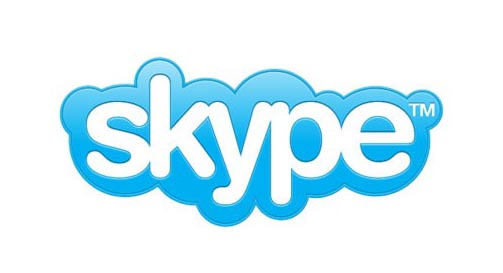 Skype is the most popular free voice-over IP and instant messaging service globally.
It is a professional instant messaging platform you can leverage to stay in touch with your international clients, host interviews, and make international calls at super friendly rates.
Skype is a must-have for anyone dealing with a global audience. It's free to have an account on Skype. Stay in touch with Skype!
13. Zoom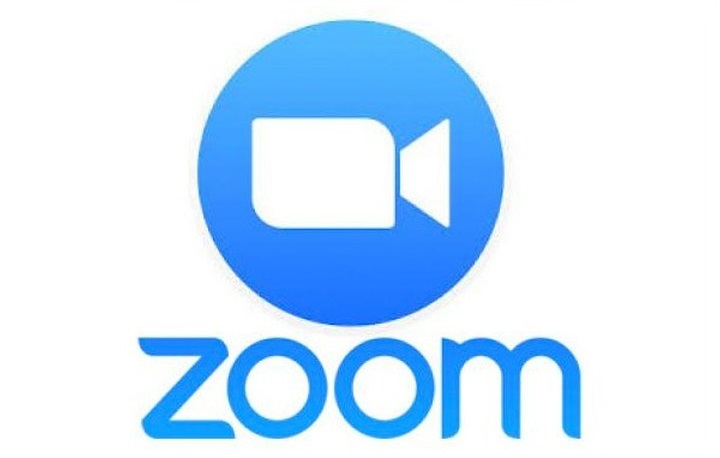 Zoom is the leader in modern enterprise video communications. Perhaps you want to host a live webinar or event with your audience anywhere in the world, the zoom has you covered at no cost for your needs.
Set up an account on Zoom, download the app and you're halfway good to go. You can learn how to use this awesome online recording app and free online tool to boost your productivity and efficiency on the go or you can check YouTube for resources.
14. Slack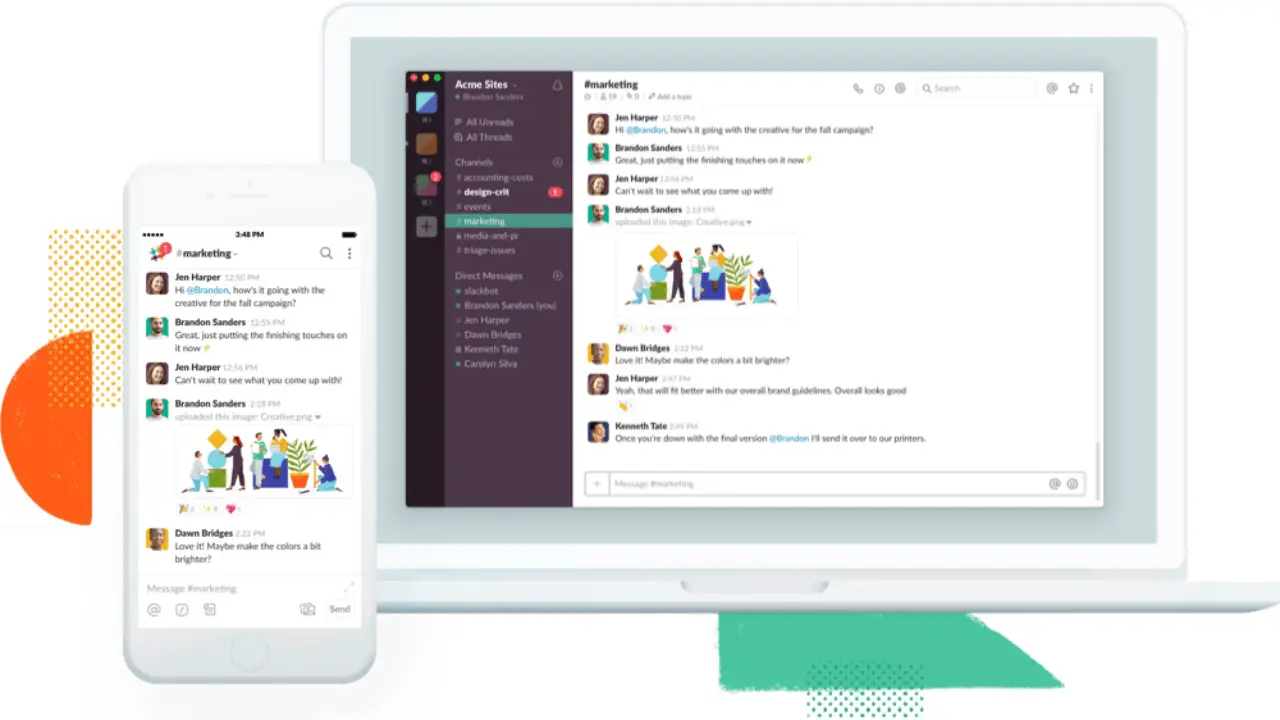 Are you on a project with a team of professionals but need a more seamless communication process?
Slack is the answer as you can add all your team members, set up a To-Do list, and tasks to handle. Slack is where workflows. It is an online workstation where reporting has been a lot easier. 
With this online tool, productivity for remote hires can be tracked and managed on the go.
Slack is free for everyone to use with upgraded plans available.
15. Asana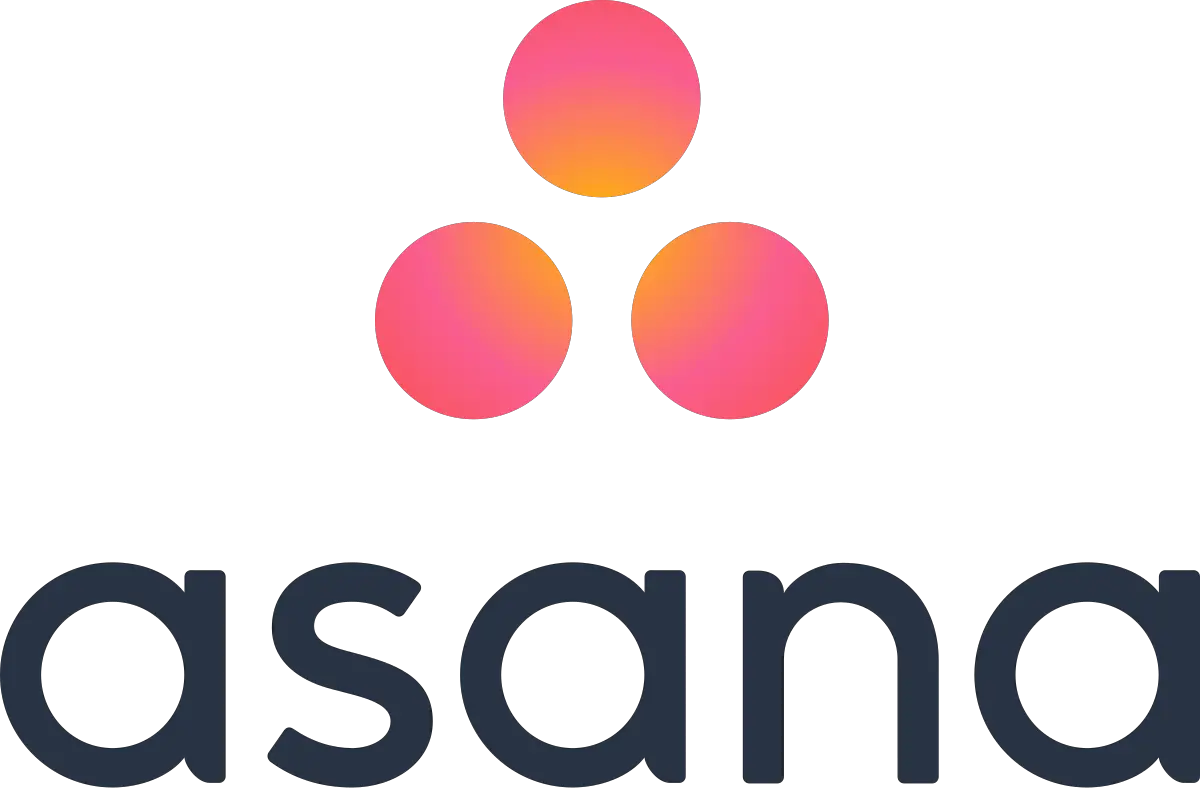 Looking for a free online tool to boost your productivity and efficiency just like to Slack, Asana is the answer as it offers the same features as Slack so it's more of your preferences.
Whichever one you choose, you're set for a great value. To get started, visit Asana.
16. Online-Converter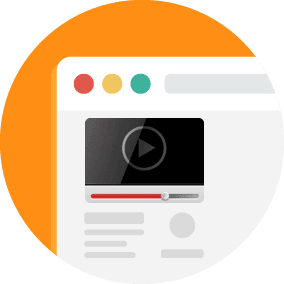 The days of tedious file conversion processes have ended. Do you have a document you want to convert into another format?
All you need to do is type in the keyword 'free online converter' and pick any multitude of online conversion tools capable of converting any file from one format to another. Easy peasy!
17. Paystack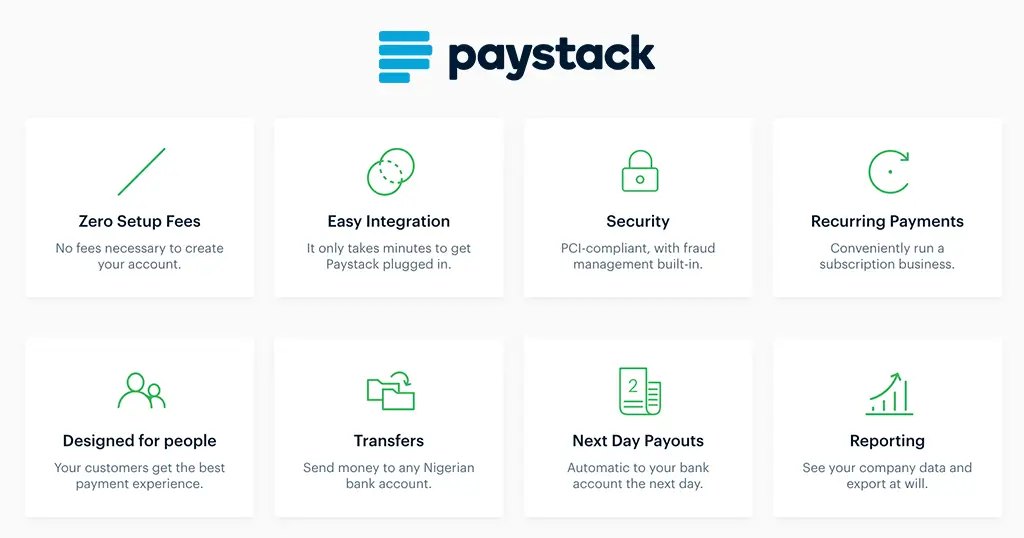 Receive online payments for your products and services has been made easy thanks to Paystack.
This awesome online payment processor has made it possible for you to receive card payments once you set up an account with them.
Over 25000 businesses in Nigeria use Paystack to collect payments with a modern, secure payment gateway.
Account opening is free and their payment pages for receiving card payments are super-secure. Simply copy the link and embed it in the payment buttons of your sales pages etc.
Go here to begin: Paystack
18. 2Checkout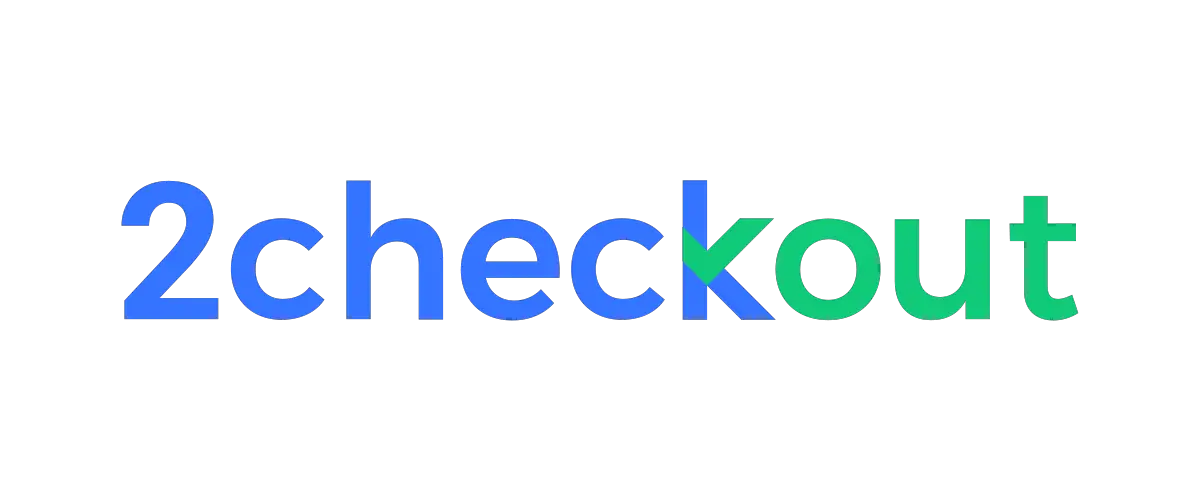 Here's another payment processor solution like Paystack but specifically for the international market.
Do you have products or services for the global market and you need card payments? or you have an eCommerce website targeting the international community?
2Checkout is the leading all-in-one monetization platform for global businesses that have got you covered. It allows businesses to accept payments online, anytime, anywhere.
Simply visit2checkoutto set up an account right away. It's fast and secure…consider this option if you're trying to avoid PayPal and Stripe and you are on the go to deploying this free online tools to boost your productivity and efficiency in 2021.
19. Otter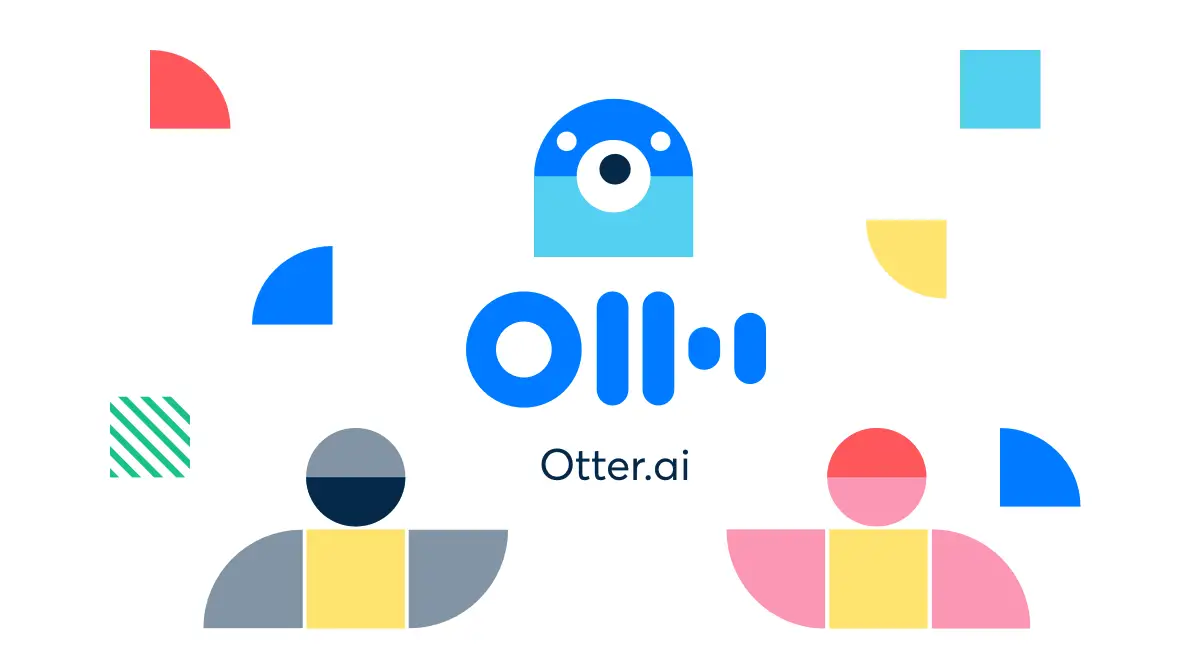 Otter is an AI-powered assistant that you'll be able to use to generate complete notes for conferences, lectures, interviews, and different necessary voice conversations.
A superb software package that converts your spoken words to text in a period. Whether or not you are exploring the free or premium version, you will get a lot of value from this inspiring app.
Visit Playstore to grab a download of this superb transcribing app.
20. VPN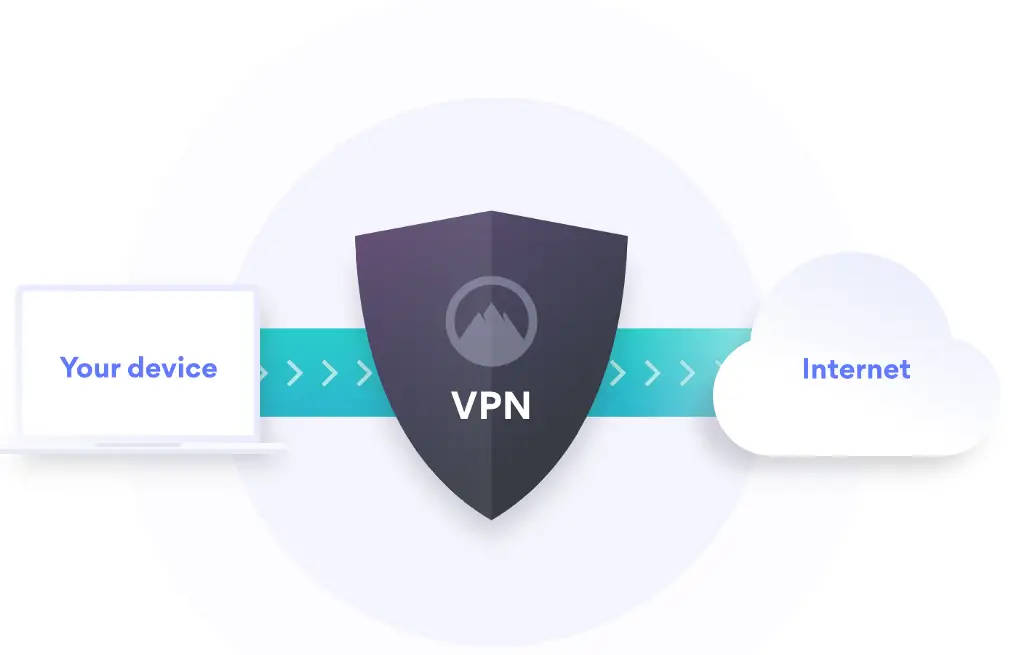 A VPN is a private network that uses a public network (usually the internet) to bring together remote sites or users.  It is vital particularly if you are in operation from a third world continent where you are restricted from accessing certain platforms.
A VPN helps you mask your geographical location once you visit any platform anywhere in the world.
Did I hear you say this can be tagged, criminal? No, it's not. VPNs are legitimate and are not criminal in any means except you violate the law with one.
Typically, the most effective VPNs square measures premium and can cost you a few bucks (worth it anyway) but if you are out of cash, download the Opera browser and use their intrinsical VPN. It's powerful and effectively similar to paid VPNs.