16 Apr

10 Effective SEO Techniques to Drive Organic Traffic

As the year unfolds, organic traffic is the prime focus of marketers for their online businesses. The expanding prevalence of digital transformation and shifting consumer behavior towards the internet adds pressure to online businesses.

Today, almost every company is striving to take head-on with the competition online and outrank the competitors just for the sake of bringing traffic and generating leads. 




For that instance, they consider search engine optimization to elevate their presence and target their consumer audience. Search engine optimization or SEO is the digital marketing strategy that entails enhancing its content to reach the audience.

This strategy enables the business owners to strengthen a solid digital presence on the search engine results. 

Quality traffic is essential to generate sales on digital platforms. Now, as the in-person trades are vanishing and door-to-door sales cease to exist, businesses, regardless of their size, need digital strategies to generate sales. On the other side, SEO is also changing and demands detailed deliberations to see positive results.




Even a large amount of money cannot buy organic traffic overnight. So it is essential to stay updated with the latest strategies that do not put a burden on the marketing budget and draw more traffic to your website.

With that said, let's discuss ten effective SEO techniques to drive organic traffic to your website. 

See Also: Best 15 Free SEO Tools to Boost Your Website Ranking 2021
10 Effective SEO Techniques to Drive Organic Traffic



Here are proven SEO tactics to increase the organic traffic of your website and blog.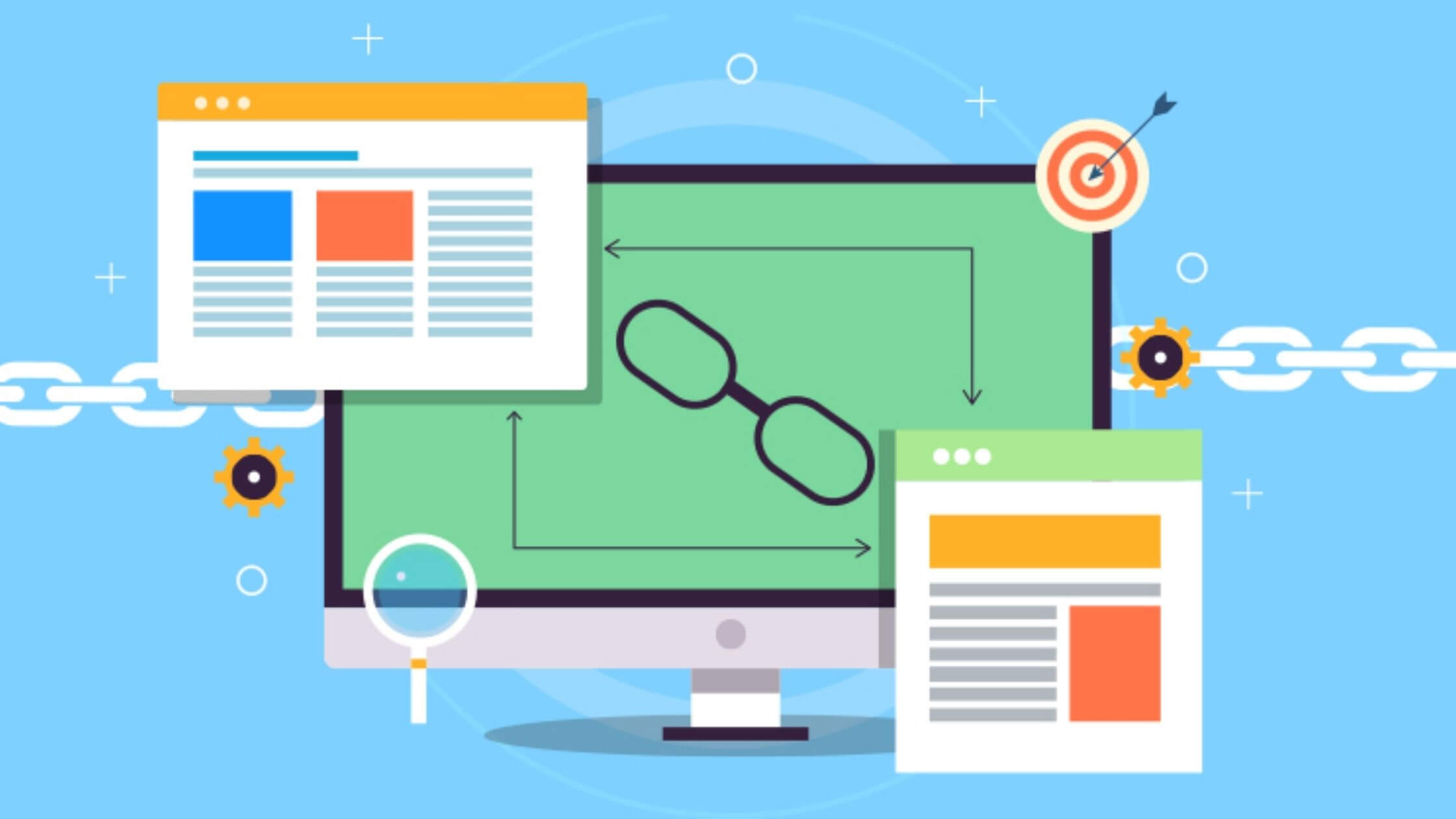 1. Build Quality Backlinks
When it comes to discussing effective SEO techniques to drive organic traffic, backlinks are not an exception. Backlinks and SEO go hand in hand to drive the quality traffic that converts to your website. This process aims at building the outbound links that point to your webpage from another website.




This outbound link is placed on another website that shares a signal to search engines to vouch for your content. Incorporating link building strategies can increase your website's credibility by gaining a vote of confidence from the search engine crawlers.
Search engines like Google and Bing use crawler bots that crawl through the web page links to discover and index. When these crawlers find the URL of your webpage on another website, they determine the contextual relevance and pass the ranking signal to the webpage.
This way, Google indexes your website to rank higher in the search results and drive more traffic. But how can you execute your link-building strategy? Marketers can publish unique and viral content on guest blogs. 




Simply outreach the bloggers to get a backlink and publish your content to build the backlinks. One of the best approaches to gain unlimited backlinks is by doing original research. It means you can create your own content that encourages other websites to link to your website.
Having the data that no one else has on the internet can benefit you with passive backlinks without putting much effort, thus boosting organic traffic. 
See Also: Pinterest Marketing: 10 Great Hacks For Beginners
2. Perform Site Audit
Site auditing is the best approach to increasing organic traffic to your website, yet it is often neglected. Most marketers focus on content optimization and advance tactics when the main issue lies within their website. The auditing process allows you to determine the technical performance of your website.




This process will show the underperforming areas of the website that needs special attention. Moreover, fixing these areas will enhance your website's performance and increase its ranking on the search engine. 
Today, Google is more advanced and intelligent than before. It is focusing on increasing the user experience on its search engine. For that instance, it encourages and promotes the website to enhance the user experience of their websites to gain more ranking juice from the search engine.
If the user lands on a website that does not have what they are looking for, they will never return that website. All you need to do is perform an SEO audit of your website to fix issues ranging from title tags, slugs, URL structure, and responsiveness.
Only this way can you gain value from the search engine, which in return will drive quality traffic to your site. 
See Also: The 11 Best WordPress Hosting To Consider in 2021  
3. Write Killer Content For Your Blog
Writing killer content for your blog crushes everything to increase the organic traffic to your website. Content is the king of the digital age that demands attention from marketers. Business can leverage SEO friendly and persona-optimized content that deliver values to the reader.




This process will bring quality traffic to your website and leaves an impact on the readers. Many marketers follow a misconception that blogging is outdated and no longer has the potential to drive traffic.
However, in 2021, blogging is gaining popularity, increasing profoundly, leaving an ever-lasting impact on your search engine rankings. 
So what do you need to write killer content for your blogs? Before producing content, it is essential to understand what your audience is looking for. For that instance, you can conduct keyword research to identify what is your target audience searching for and how you can produce content around it.
Also, focus on long-tail keywords that answer the queries of the audience. This type of content will position your website in the search engine result pages (SERPs) and drive more traffic to the website.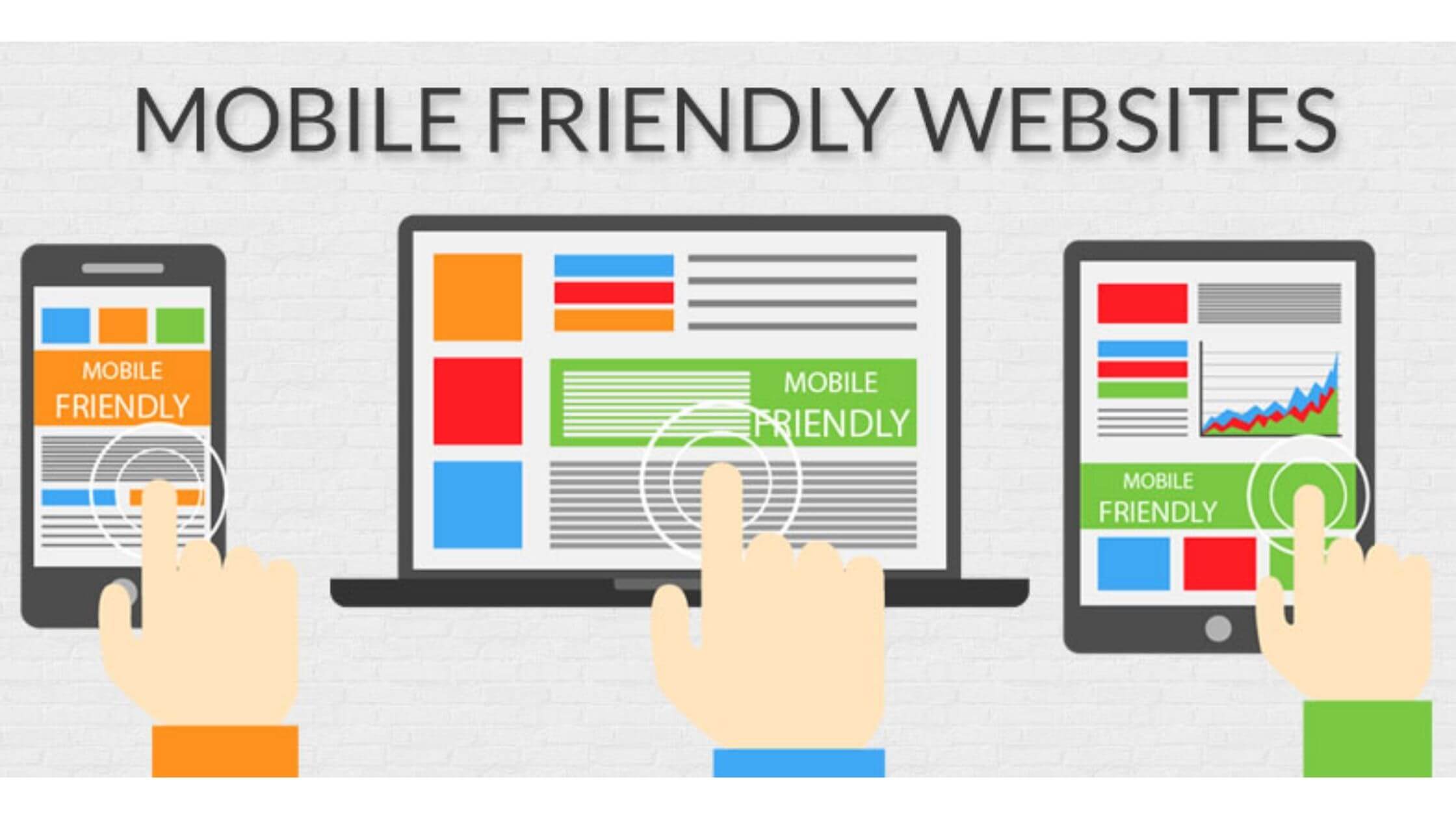 4. Make Mobile-Friendly Website
As discussed earlier, improving your website's technical aspects is also an essential part of the SEO strategy. Mobile responsiveness is crucial to gain traffic to your website. Today Google promotes a mobile-first indexing strategy.




On the other side, if your website does not ensure mobile responsiveness, it might never bring traffic to your website. 
With 70% of the performed mobile searches leading to action, the mobile responsive website design is critical to rank the website. Mobile responsiveness means enhancing mobile users' experience by ensuring a design for maximum interactivity.
Google treats it as a standard for ranking the website, so it is never an exception for maximizing the traffic on any website. 
See Also: 15 Successful Twitter Marketing Strategies That Actually Work
5. Utilize Internal Linking
Internal linking still works in 2021. Apart from building the catalog of blogs, professionals also advise on connecting them with internal links. These are the inbound links that point to other pages on your website.
Since you are developing content around your products and services, linking the content with persona-based pages cannot only boost the traffic across all pages. But it also helps in generating leads and sales. 




The internal links also assist the crawlers in discovering the pages and rank them on the search engine. Make sure to link all the posts on the website based on their relevancy to the content. This way, you can efficiently retain the visitors to your website with all the information they need from your business's niche. 
See Also: How To Choose The Best Content Marketing Agency For Your Business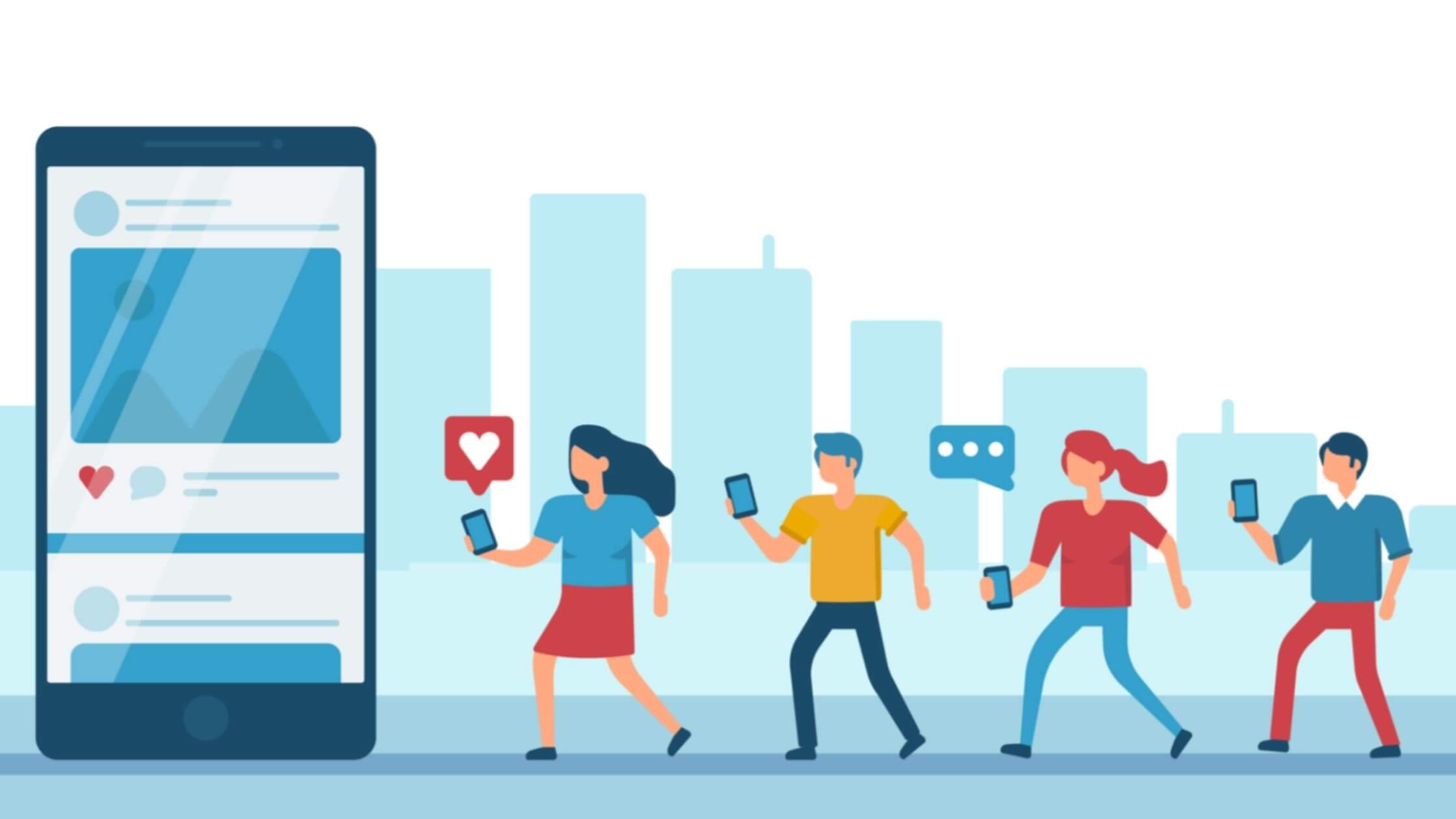 6. Go Above and Beyond With Social Media
Social media is a highly lucrative platform that offers a whole new marketplace for businesses. Your business can also leverage social media to generate traffic seeking your products or services. All you need to do is create an engaging and unique marketing strategy to engage the audience and draw them towards the website. 




Although the social media followers and likes will not impact Google's organic traffic to your website, it indirectly affects the search engine's ranking signals. Since your social media content campaign will drive visitors to your website, it will help boost the search engine's ranking.
This way, social media can allow marketers to enhance the SEO strategies and organic traffic. 
See Also: 15 Best Social Media Marketing Tools for Online Marketers
7. Create Infographics
Infographics are another effective content marketing strategy that will allow your website to stand out in the SERPs. These graphics are a great way to deliver the information to the readers with eye-catching designs and retaining them to your website.




Most businesses consider this strategy because it quickly grabs the attention and generates click-through rates on the search results. Moreover, these graphics enables instant sharing on social media to quickly spread your word across all marketing channels. 
See Also: Digital Marketing: 20 Things You Should Know as a Beginner
8. Optimize for Image Search
Many marketers skip on this simple trick that does the job of bringing quality traffic to the website. That's right, and you can also optimize your content for the image search. There is a reason behind why Google puts great emphasis on the image search for its user.




Your audience might not be searching for the content all the time. They would also search terms for images on the search engine to get what they need. For that instance, it is essential to avail the opportunity to tap on this audience by optimizing the images on your website.
You will need to utilize the alt texts and the image size reduction strategies, which direct the traffic through the image search.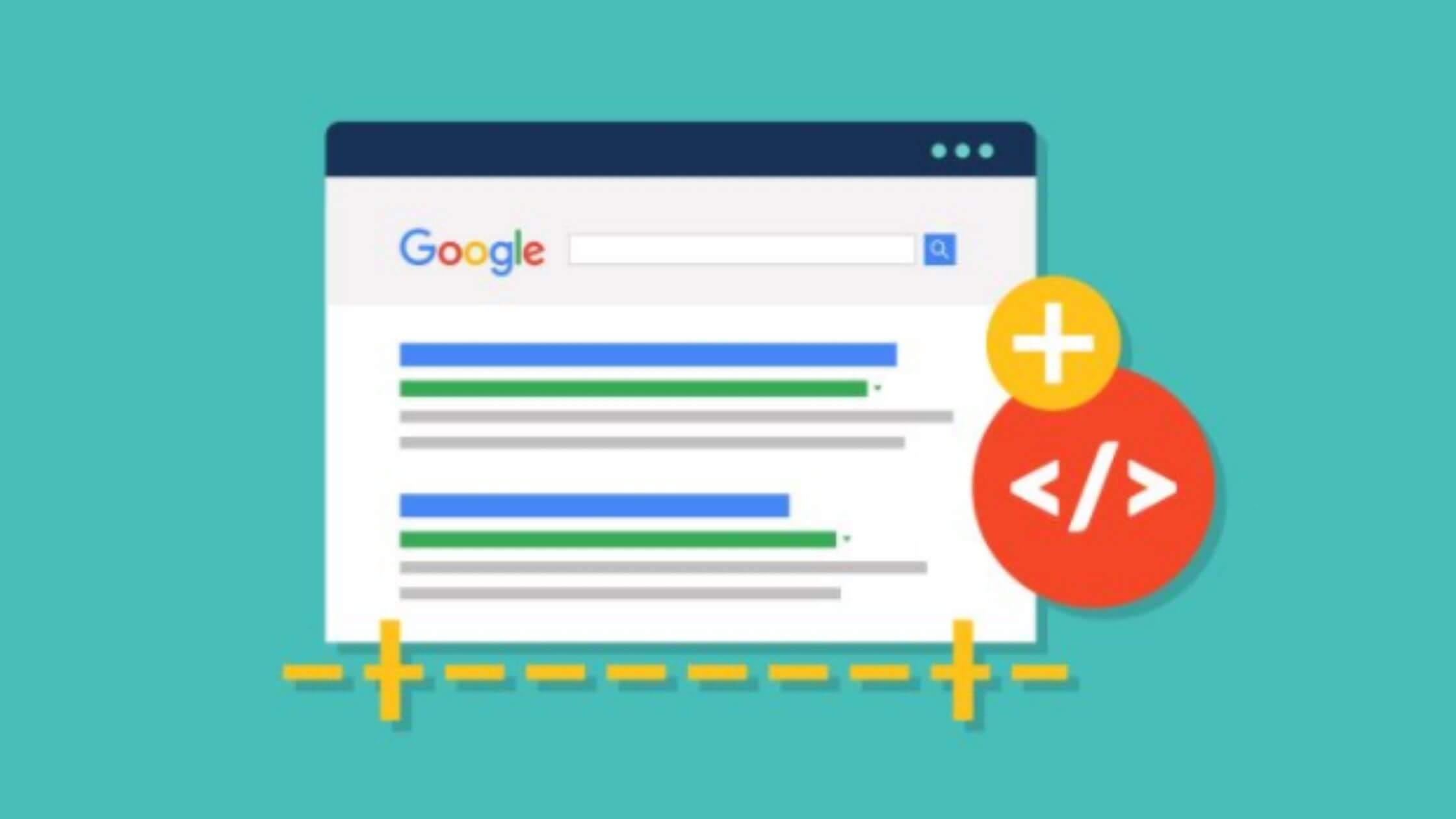 9. Improve Title and Meta Descriptions
Writing engaging titles and meta descriptions is the key to gain traffic on your website. Just because you have a ranking does not mean you are doing enough for the organic traffic. Having your website at an idle position in the SERPs that no one clicks is of no use unless people click and land on your page.




That is why marketers must also improve the title and meta description to gain more click-through rates, thus more organic traffic. 
See Also: 15+ Newest Ways to Promote Your Affiliate Links and Get Paid
10. Monitor The Performance With Data
While executing the SEO techniques, it is also essential to monitor the data to identify whether they are performing well or not. Since businesses are already cutting down on the marketing budgets, you have to be more precise and careful with the resources.




Utilize the analytic tools to determine the strategies that efficiently reach the audience while improving the underperforming strategies. 
Final Words
SEO is the holy grail of every business online. However, it is not something that happens overnight. It requires considerable effort and patience to see the positive results for your website traffic. These strategies are just the tip of the iceberg for SEO. Meanwhile, they demand ongoing efforts to grow the organic traffic and compete in the competitive digital market. 
Harrison is a Seasoned Digital Marketing Consultant, Tech Enthusiast and Entrepreneur. He has great passion for helping businesses of all sizes to leverage on contemporary digital marketing strategies. He is the digital marketing and growth hack consultant at Primegate Digital, a solution and growth driven digital marketing agency in Lagos, Nigeria that is accelerating digital transformation in Africa.