"How to fix Twitter login issues" is one of the most popular questions I have gotten from readers of this blog.
This is unsurprising because Twitter is among the biggest social networking platforms in the world.
It is a powerful tool for communication and a channel for sharing opinions and molding perceptions of events around us.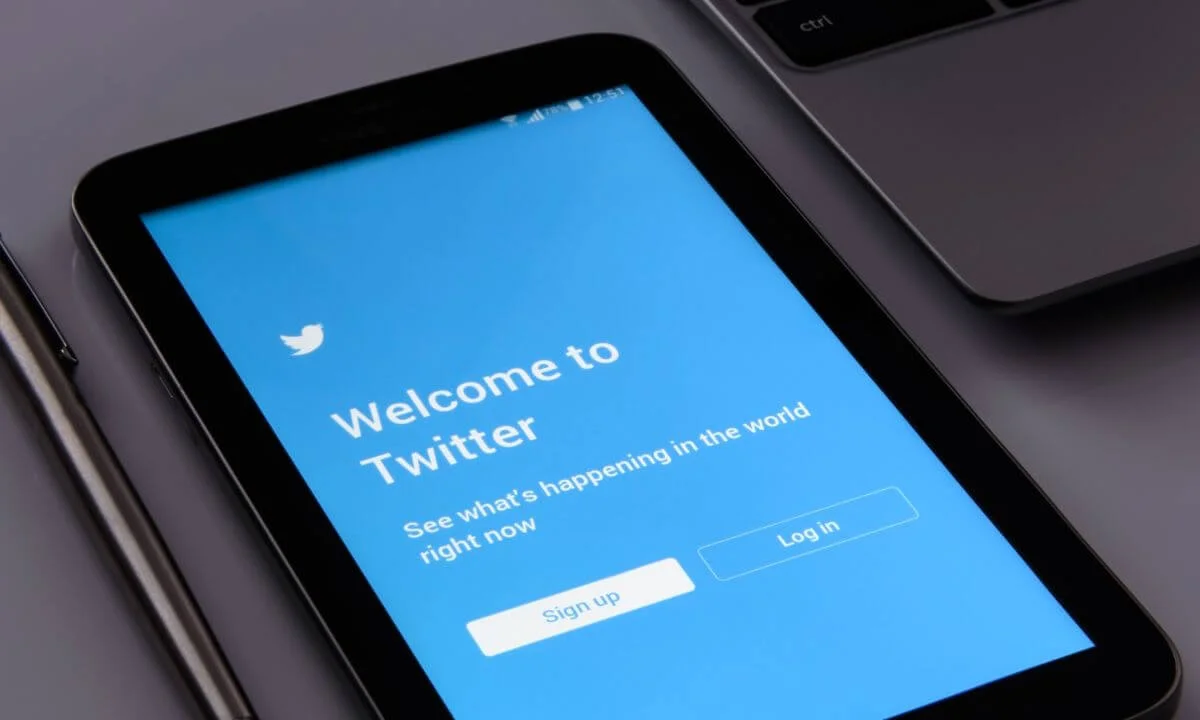 It is also an entertaining space as it allows users to crack jokes and share memes, funny videos and GIFs.
It is an outlet for relaxing and easing off stress. Millions of people check their Twitter feed at least once a day.
This proves Twitter's value as an open, diverse and engaging community.
However, it can be very annoying when you encounter issues while trying to log into Twitter, especially after a tedious day in the office or workplace.
Twitter login issues can affect mobile devices (iOS & Android) and even PC browsers.
I understand how vexing this is, but it is not an isolated case. It affects lots of other users too.
Twitter is also aware of them. Sometimes, the source of the problem emanates from Twitter's servers. Other times, the issue may originate from the user.
In either case, Twitter login issues are easily rectifiable. Depending on their complexity, they can clear off in less than two days, particularly if the fault is from Twitter.
They will be quick to work on the problem because they don't want it to hamper the user experience.
However, if the problem is from your end, it is crucial that you explore solutions that will help you fix it.
This is what this article is about. Let me show you ways in which you can fix Twitter login issues.
Ways to Fix Twitter Login Issues
As I mentioned earlier, there are numerous reasons why you may experience login issues while trying to login into Twitter.
I suggest you check the fixes below and see if you can successfully log into your account on Twitter.
Try them one after the other until you find the right solution for the issue you are facing.
Refresh the Twitter Page or App
The first fix is to refresh the Twitter log-in page on your browser, whether on Microsoft Edge, Brave, Opera Mini or Google Chrome.
Click the reload icon (circular arrow) next to the address bar.
If you are logging in with the Twitter mobile app on your iOS device or Android smartphone, quit it and restart it.
Access Twitter on a Different Device
This fix is simple.
Let's assume you are currently experiencing login issues when trying to sign into Twitter on your account on your mobile device (iOS or Android).
The next course of action is to attempt a Twitter sign-in from your web browser.
Alternatively, if you log in via a specific browser and experience issues, you can try another browser.
If the problem still persists, proceed to the next solution below.
Ensure Your Login Credentials are Accurate
Your login credentials (password and username) can make or break the entire login process.
So ensure you recheck your Twitter password and username, looking over their spelling before logging in.
Once you have made the necessary corrections, input your name and password to sign in.
Confirm that You Have a Stable Internet Connection
Oftentimes, you may experience Twitter login issues when your internet connection is poor or weak.
Do a speed test to confirm the strength of your internet connection.
If it is far from stable, ensure you rectify this by resetting your broadband modem or WiFi router.
Also, place your device in close proximity to your WiFi router for a stronger network signal.
Clear Your Twitter Cache
Another major cause of Twitter login issues is corrupt or misconfigured cache files.
To fix this, you must clear the cache file from the Twitter app or your web browser.
Follow these steps to clear your cache on the Twitter app:
On your Android smartphone, access the Settings menu.
Navigate to Apps & Notification from the list of options.
Tap Twitter.
Next, head to Storage.
Select Clear Cache.
For iOS device users, you will have to reinstall the Twitter app to clear the cache easily.
Here's how to clear cookies on the Twitter website.
Launch your web browser. Select the icon that looks like a padlock beside the address bar on the Twitter website.
Tap Cookies.
Select Twitter.com
Select the Remove option.
Update the Twitter App
It is easy to update your Twitter app to the latest version. If you are an Android smartphone user, access the Google Play Store. For iOS device users, visit the App Store.
Navigate to the search field and input "Twitter."
Select the Twitter App,
Select Update.
Twitter Login Issues FAQs
Why can't I retrieve my Twitter account?
It is possible that your account has been deactivated for more than thirty days.
Twitter allows users who have deactivated their accounts for a window period of thirty days to retrieve their accounts.
Your account will be wiped out of Twitter's system if this deadline passes.
The only solution is to set up a new account.
Twitter has locked my account. How long will this last?
It depends on the reason for the action taken on your account in the first place. It can last for twelve hours to a week.
Can Twitter ban your account forever?
Yes, your account can be banned permanently if it is due to offensive tweets or actions.
If your account has breached Twitter rules multiple times, there is a likelihood that it may be banned.
For instance, accounts that are involved in blackmailing other users or spreading fake news can be permanently suspended.
What are some signs that my Twitter account has been hacked?
One of the biggest signs of a hacked account on Twitter is unexpected tweets or DMs sent from your account without your direct approval.
Unfollowing, blocking or following other users is another sign.
At times, Twitter may notify you that someone may have compromised your account.
Why is my account locked?
If you are notified that your Twitter account has been locked for security reasons, it shows that you have discovered some unusual behavior.
This implies that there has been an attempt to hack your account.
What are some challenges in promoting my business on Twitter?
It is expensive: Having a presence on Twitter may demand a lot of time and attention.
Twitter is known for its criticism and negativity: Customers may use this avenue to badmouth your service offerings and products.
Time critical: If you tweet at a time your followers are not online, no one will pay attention to it.
Is there a way to find out if you are in Twitter Jail?
If you get notified about an error when you want to post a tweet, send a message or post a retweet after you have been active, it is a sign that you are in Twitter Jail.
Can I sign in to Twitter via Gmail?
Access the Twitter mobile app. Select the "Continue with Google" option.
An option that lets you select an account will pop up.
Tap the Google account you wish to utilize.
Has my Twitter account been banned temporarily or permanently?
Oftentimes, Twitter bans accounts temporarily, and you can rectify this by making a few changes, such as authenticating your identity or removing a tweet that violates the guidelines.
Why are people quitting Twitter?
When Elon Musk bought Twitter for 44 billion dollars, people raised concerns over bugs and the growth of hateful content. Analysts predict that over 30 million users may quit the app in the next five years.
What should Twitter users stay away from?
Offensive content like pornography and violence: Never post content that is sexually explicit or promotes violence, whether in profile, live video or header photos.
My Twitter account is locked. Why?
If you get notified that your account is locked due to security reasons, it implies that Twitter has discovered an unusual behavior. This means that there may have been an attempt to hack your account. The whole process is to safeguard your business.
What is the duration for Twitter to unlock your account?
Twitter can take around 3 days to unlock your account, and will send you notifications via email and Twitter once the process is finalized.
Conclusion
This completes our guide on "How to fix Twitter login issues."
We have outlined several solutions to these problems.
Generally, it is hard for average users to rectify these login issues.
This is because there is no further information given whenever the user encounters these issues.
With this article, our goal is to offer you every step you wish to try as a user to solve this confusing issue.
We hope this article has made it simpler for you to sign in to Twitter without any hassles.
Also Read: