There comes a time in the life of every Facebook dating user when they try to retrieve their deleted messages.
You may have scrolled through your message history but can't find the message you wish to see.
And it turns out that, for some reason, you must have deleted it. However, you want to retrieve it now.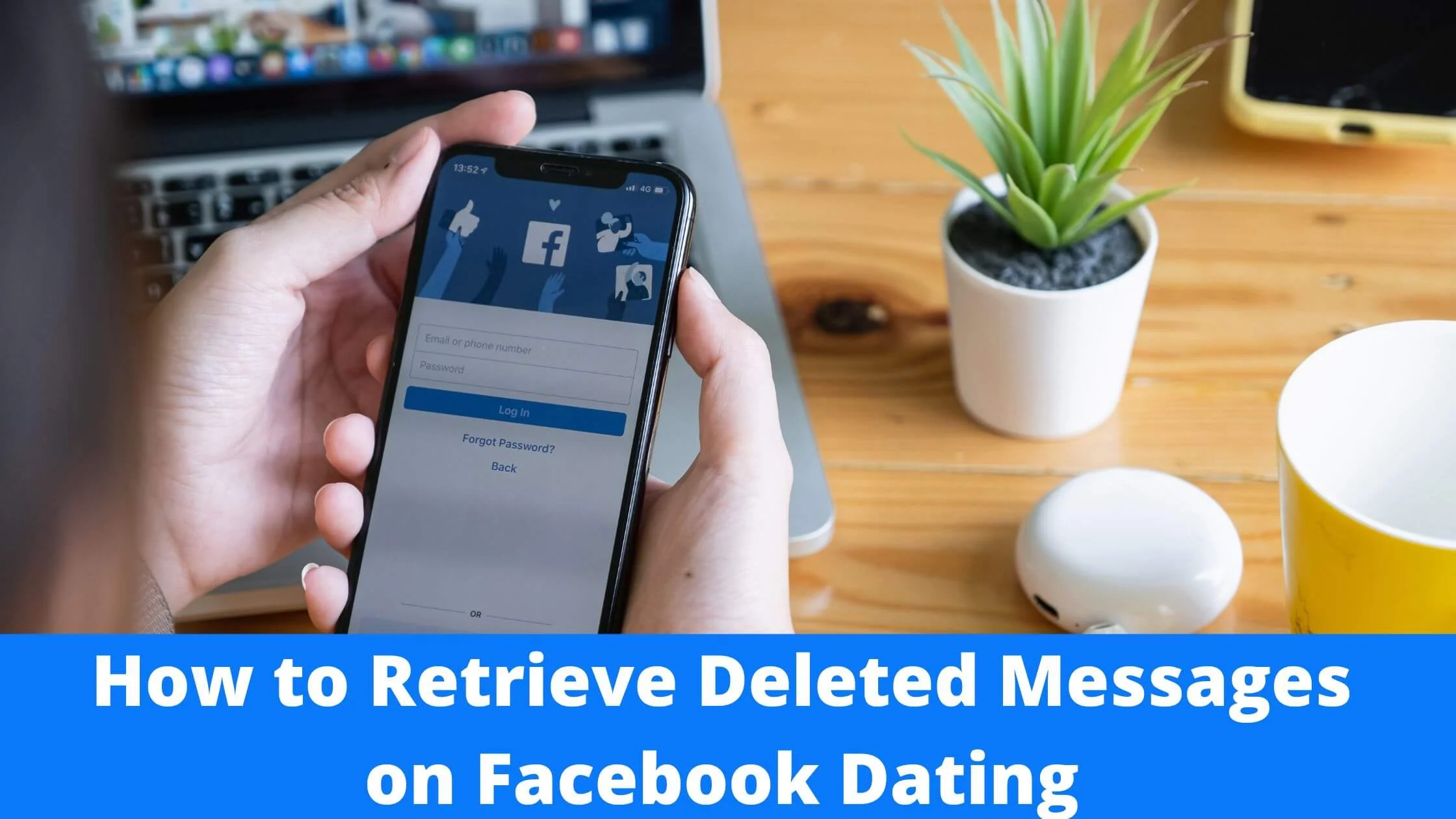 From a rigid standpoint, after you have deleted a message, it is lost forever.
However, there are strategies you can use to retrieve these deleted Facebook dating messages from other sources. 
In this article, I will show you how to retrieve deleted messages on Facebook dating and also ways to back up your messages.
This will prevent your message from being permanently lost.
Perhaps you have mistakenly deleted your Facebook dating app, here's a comprehensive guide on how to get Facebook dating app back after deleting it.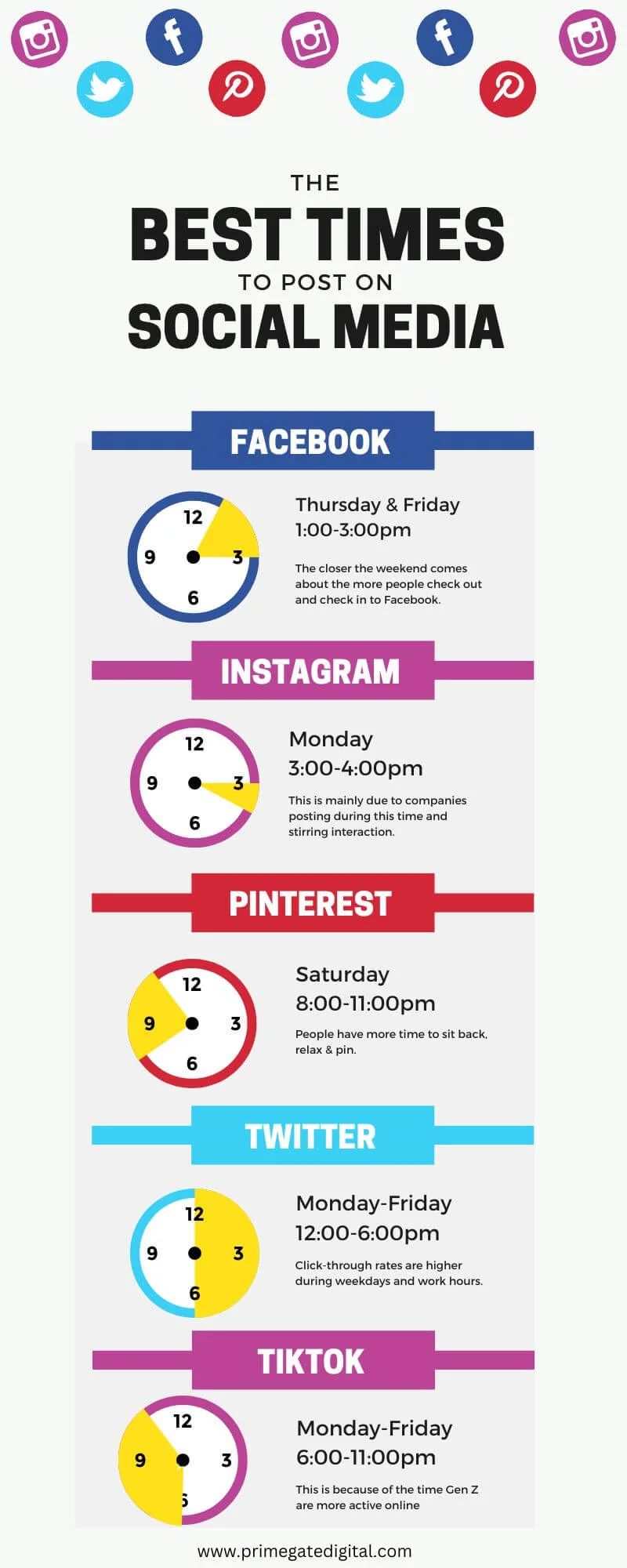 5 Ways to Retrieve Deleted Messages on Facebook Dating
Here are some effective ways to retrieve your valuable messages on Facebook dating:
Check Your Archived Messages
One of the simplest ways to retrieve your Facebook dating messages is by archiving them.
It is a better alternative to deleting them because Facebook stores your archived messages. 
Here's how to do it: 
Access Facebook Dating.

Navigate to the chat section of the platform.

In the search box, input the username of the friend you were chatting with. 

At this stage, you can easily select their username to access the message and see all of it. 
Make a Request to the Recipient For a Picture or Copy of the Message or Chat
The good thing is that deleting a message will only affect your account.
The user you were chatting with can still access it, so they can assist you in retrieving a copy or picture of the message as long as it isn't deleted on their end. 
Check Your Email for Facebook Dating Messages
This method is effective if you have activated email notifications for your Facebook dating account.
However, if activated, you can easily search for chats or conversations within your inbox. 
Utilize the Android File Manager
If you own an Android smartphone and can access the dating platform via Messenger, your phone may have stored those deleted messages in the cache file.
§Using a good file manager app, you can retrieve them.
If you are yet to install the file manager app, click here to search for quality ones on Google PlayStore. 
On your mobile device, access your file manager app.

Select internal storage.

Navigate to com.facebook.katana.

Then, tap on the fb_temp folder. 

In this folder, you will see locate your previous messages, including your deleted ones.
Download Your Facebook Data
As we stated earlier, an effective way to safeguard your Facebook information against permanent loss is by backing them up
Using Facebook web mode or browser, access your Facebook settings. 

Navigate to the Facebook Information section on the left panel and select Download your information. 

Ensure you choose a date range using the dropdown menu below the "Select File Options" section.

To access your messages, tap Deselect All below the Select "Information to Download" section and toggle the option beside Messages. 

Navigate down to the Start your download section and select Request Download. You will receive an email as soon as the file is available. 
What Happens After Deleting a Message on Facebook Dating?
The first step to maintaining a proper Facebook dating profile is to delete those annoying messages from users who aren't a good match.  
To do this, follow the steps below:
Navigate to the conversation tab of the app

Next, select the hamburger menu (…) in the upper right area of the screen. 

Next, tap "Delete Conversation." A confirmation pop-up will appear. Select "Yes" to confirm your settings. 

This will delete your messages. 
It should show up as "delete" to the user you were chatting with.
Although deleting your messages is among the ways to keep your Facebook dating profile in prime condition, your deleted messages will be difficult to retrieve. 
Why is it Important to Delete Your Facebook Dating Messages?
It is a smart idea to keep a copy of your chats or messages from matches in case there are concerns regarding their authenticity and honesty.
But they can be a serious nuisance if you intend to monitor numerous messages at once. 
If you are in a relationship with someone and often hang out with that person, you'd want to keep in touch.
However, for the rest of the users on your chat list, your intent will be to wrap up the chat respectfully without offending anyone. 
You can do this by taking the following steps:

Navigate to the app's "Conversations" heading.

Select the "…" menu located in the upper right area of your screen.

Next, tap "delete confirmation" to finalize the delete process. 
What's the Best Way to Delete a Facebook Dating Message?
The simplest strategy to keep your dating profile clutter-free and organized is to delete messages from users who aren't the right match.
This will assist in following up on the conversation that matters and also staying abreast of your online dating interaction.
To delete this:
Start by navigating to the "Conversations" tab.

Select the "…" menu in the upper corner of the screen.

Tap "Delete Conversation" and finalize the process of deletion. 
Blocking Someone vs Deleting a Message
Most people erroneously believe that deleting a message is similar to blocking someone.
If you delete a message, the user that you have been chatting with will still be able to access your profile and other Facebook dating activities. 
However, blocking a user will restrict the person from visiting your profile.
It will also block your profile from appearing on the results list when the blocked user searches for you.
The block feature will make it impossible to send messages to one another. 
If you are chatting with a user on the Facebook dating app and they disrespect you or act offensively, you can always block them with the Facebook report feature and continue chatting with other matches on your list.
However, using the delete feature is ideal if you want to get rid of a series of annoying messages. It is considered a less harsh alternative to blocking. 
The Advantages and Disadvantages of Deleting Messages
A major advantage of deleting messages on Facebook dating is that it assists in making your profile uncluttered and neat.
It also allows you to effectively follow up on worthwhile messages that can possibly evolve into lasting relationships or dates. 
However, one disadvantage of deleting Facebook dating messages is that you will find it difficult to retrieve the messages once deleted.
If you have a fruitful conversation with another user and delete the entire message, you won't have that chat record anymore.
How to Recover Deleted Messages on Facebook Dating FAQs
Here are frequently asked questions on recovering deleted messages on Facebook dating.
What is Facebook Dating?
Facebook dating was launched in late 2019.
It lets people over 18 years engage, connect with and interact with one another, with the aim of forming a romantic relationship or hooking up.
There is no signup required to use Facebook dating. But you have to create a Facebook dating profile using your Facebook account.
This implies that you can't access Facebook Dating without a Facebook account.
One benefit of the app is that it fully keeps your dating activities hidden from your existing Facebook account. 
Is it possible for people to find out that you use Facebook Dating?
One benefit of using Facebook Dating is that it doesn't notify any of your friends or followers about your dating activities.
It doesn't offer any information on whether you have created a dating profile or not.
Information about your dating messages or matches is hidden from the main Facebook platform. 
Can I use Facebook anonymously?
No, you can't use Facebook anonymously.
Your Facebook Dating username is derived from your profile on Facebook and can't be edited to date.
This might be a serious turn-off for many online dating enthusiasts. 
Who can access the Facebook Dating profile?
Only Facebook Dating users can access your dating profile.
Thus, it won't pop up in your News Feed. None of the people on your friend list can access your dating profile.
You won't get your friends or blocked users as possible matches.   
How do I protect my Privacy on Facebook Dating?
To update who can access your relationship status, do the following:
Select the three horizontal lines on the upper right side of Facebook. Next, input your name. 

Select About 

Navigate to Relationship and select Edit.

Select Audience, and next, select Only Me.

Select Save. 
Which photos are used in Facebook Dating?
Facebook Dating lets users post pictures from their mobile devices or use photos that they have posted to Facebook.
Conclusion
In this article, we explored how to retrieve deleted Messages on Facebook dating. This should help to keep your dating profile organized, neat and decluttered. 
Facebook made an entrance into the dating industry with its dating service, which has become immensely popular with millions of users in many countries.
It is free to use and does not require sign-ups.
We hope this article has been of immense help. Use the social media buttons below to share this post with your friends and loved ones.
Also Read: