Technical SEO is a highly integral aspect of the overall SEO process.
If your website has technical SEO issues, it will negatively affect your search ranking and limit you from getting the desired results.
Thus, it is important to ensure you have a firm grasp of technical SEO and its best practices.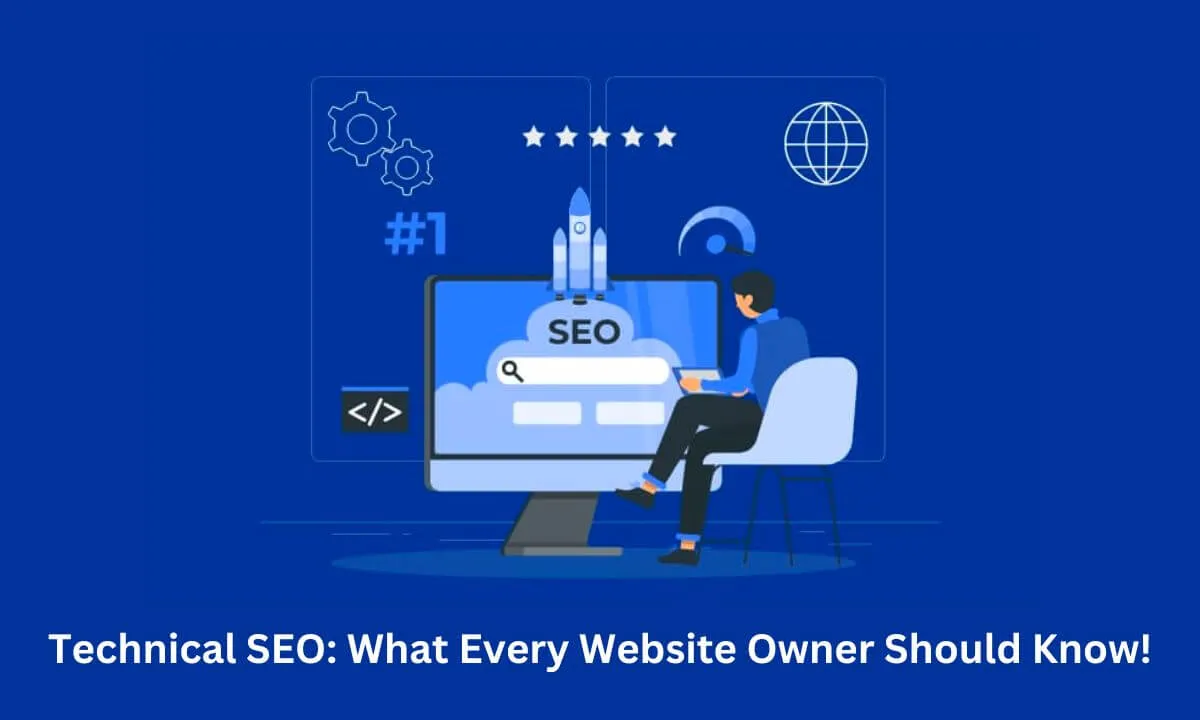 Fortunately, after carrying out a technical SEO audit of your entire website and rectifying possible issues, they will be eliminated once and for all.
In this article, I will explain the meaning of technical SEO and the best set of guidelines to adopt and some tools that will assist you in streamlining your SEO efforts.
What is Technical SEO?
Technical SEO is understood to be a website optimization process for the purpose of indexing and crawling.
Through technical SEO, you can assist search engines to review seamlessly, index, understand and crawl your website without hitches.
It is referred to as "technical" since it is not related to the overall site content or promotion.
Technical SEO is mostly concerned with the structural component of the website.
To better understand technical SEO, let's begin with some primary terms.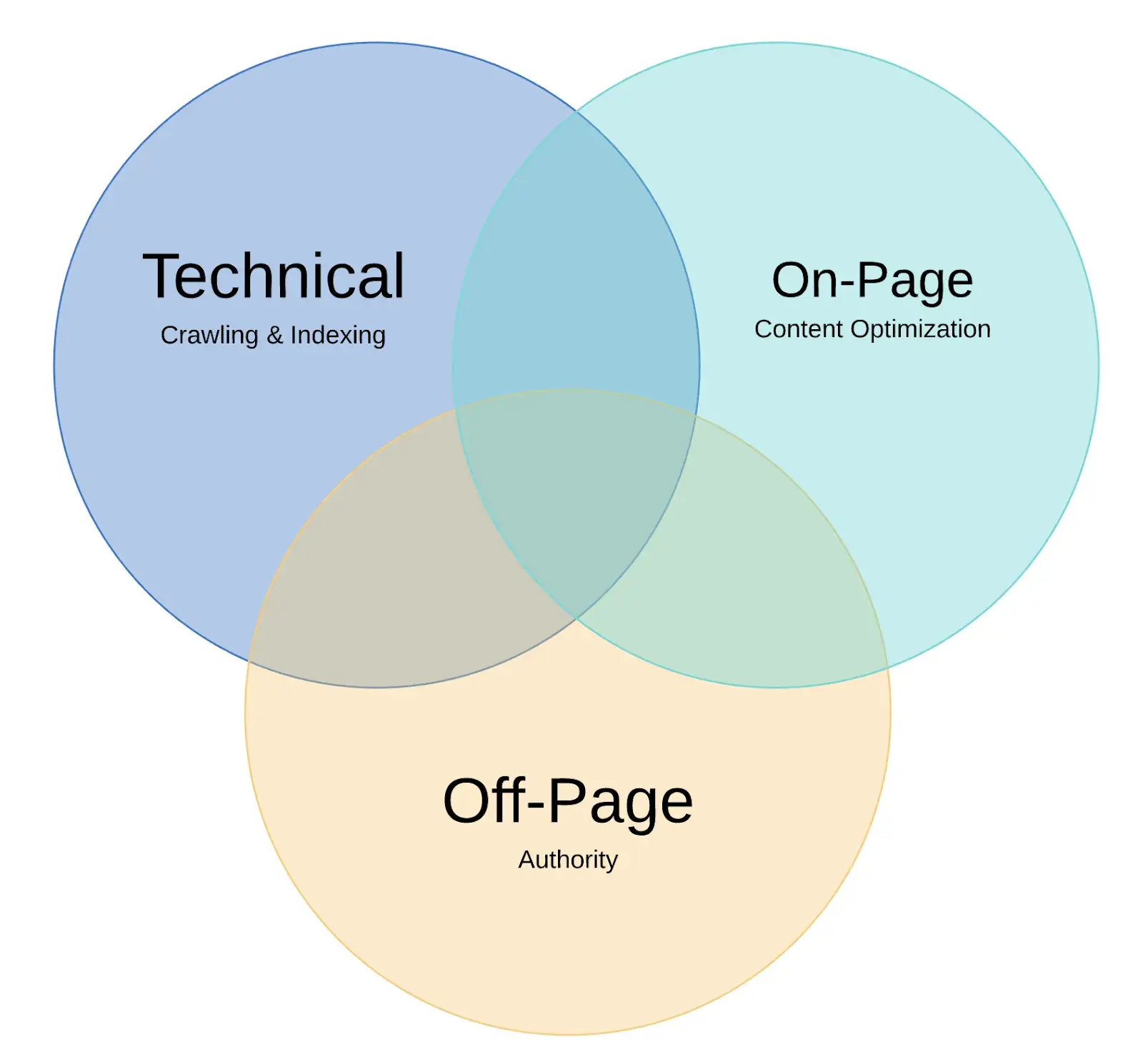 What is SEO?
Before anything else, let's go over the meaning of SEO.
It is simply a process of achieving a better ranking on search engine result pages by optimizing your site.
To optimize implies the following:
Ensuring search engines can seamlessly crawl and index your website with no issues.
Creating high-quality content that satisfies the searcher's intent/
Providing search engine crawlers with the correct indicators to fully grasp your site structure.
Assisting search engine algorithms to determine the contextual meaning of your site content.
Ensuring your website is more trustworthy and rank-worthy than other websites.
Implementing schema markup for better SEO and user friendliness.
After doing everything stated above properly, your website will be properly optimized and ready to show up in search result pages for searches that relate to its content.
You should check out my previous article on "What is SEO?" it will give you full insight into making your website SEO-friendly and driving quality traffic to your content.
Why is Technical SEO Important?
You should never ignore technical SEO because it can affect your site's performance.
Learn the importance of technical SEO below:
Enhances User Experience
With technical SEO, you will ensure your website is responsive on mobile devices, has a quick loading time and has highly engaging content that reflects its metadata.
This enhances your user experience, leading to a reduction in bounce rates and growth in engagement.
Better Crawlability
Properly executed technical SEO will allow Google crawlers to access your website smoothly, leading to better crawl budgets.
It also assists bots in discovering and indexing content faster.
This leads to increased traffic and better SERP performance.
It Has a Huge Influence on Traffic
Similar to meta titles and meta descriptions, Technical SEO has a significant impact on whether your website will have visits.
They also affect how Google understands your website in terms of authority and relevance.
Technical SEO Best Practices
Here are some highly important technical SEO tips:
SSL and HTTPS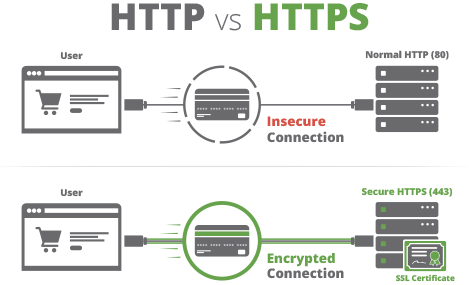 There are ongoing conversations about internet security today. HTTPS is a common ranking indicator and a good strategy to foster trust with your site visitors.
After installing SSL on your server, people will only have access to your website via HTTPS and not HTTP.
This encrypts any data exchanged between the server and your site (for instance, personal information, passwords, usernames and so on.)
Initially, it was believed to be only crucial for eCommerce platforms, but today SSL is widely recommended for all websites.
If you are yet to install SSL on your website, get in touch with your hosting provider and request that they set up SSL on your account.
Next, you have to carry out a migration process to enable SSL on your website without affecting your search engine performance.
Website Speed
Another crucial ranking indicator is website speed.
Google has always emphasized the value of speed in its SEO guide, and numerous research has proven that websites with fast loading time rank better than slow websites.
Optimizing your website speed is a technical matter because you have to tweak your website and structure to get the desired outcomes.
Before anything else, you have to determine your speed via three tools: Pingdom tools, Google page speed insights and Google mobile speed tool.
The tools above will help you with feedback on changes you need to make to optimize your site speed, but as I stated earlier, this is a technical matter, and you might need to get professional help from a developer.
Here are some overall changes you need to make to boost your website speed:
Limit your use of plugins.
Ensure your WordPress and plugins are updated to the latest version.
Steer clear from using packed pre-made themes. They carry plenty of unnecessary codes. You are better off with a custom theme,
Properly compress the size of the pictures on your website. There are plenty of free tools that can assist you with this with no quality loss.
Upgrade to PHP 8.2. You should enjoy better speed performance with this,
Upgrade your server from a 32-bit to a 64-bit operating system.
Ensure your JS and CSS files are minified. There are a few tools that can assist you with this.
Utilize a cache plugin to display cached pages to your site visitors.
Having too many scripts in the <head> of your website as they contribute to poor performance. Don't do it.
Remove 404s or Broken Links and Pages.

If your website is riddled with 404 errors, it is a sign that there are links and pages that are not found or not in existence.
This means they are not functioning properly and can ruin your user experience.
A possible cause of this is that a page has been deleted or removed from your website.
This can also occur when you have made changes to a specific URL.
'
If you notice this, you have to create a 301 redirect.
This will automatically redirect your site visitors to a new page when they access the old page.
A broken page can hurt your search ranking because it limits Google from crawling it.
Furthermore, if you have used that page to build links, i.e., added links from other pages or other websites have added links to that page to their content, you might cause a drop in the authority you initially had.
You can carry out a full site audit with tools such as  LinkMiner, SEMRush and Google Search Console.
They are effective in identifying broken pages on your website.
XML Sitemap Optimization
XML sitemap is a major aspect of Technical SEO.
An XML Sitemap is a file structure that contains a list of every post or page that is found on your website. In addition to the titles, they consist of the date of publication and the last date of update.
XML Sitemap serves as a "map" that search engines can utilize in accessing, crawling and indexing your website.
How to Update or Optimize Your XML Sitemap?
It is not difficult to update your XML sitemap. First, add only essential pages to your sitemap. This generally includes posts, categories and pages.
Avoid adding author pages as well as other pages with content that isn't "original," like author pages etc.
Ensure your sitemap updates automatically whenever you update a page or publish a blog content or page.
Use tools like Bing Webmaster and Google Search Console to send your sitemap to search engines and review the status.
Ensure your sitemap is not too big.
Avoid including "No-index" URLs in your sitemap.
Mobile Friendliness
It is highly important to have a mobile-friendly website.
The vast majority of online users today browse the net with their smartphones and mobile devices, and with Google's roll-out of the mobile-first index, your ranking will drop if your website isn't optimized for mobile.
Thus, a crucial part of technical SEO is mobile-friendliness since properly setting up a mobile-friendly theme entails changing your site layout, functionality and front-end design.
It is also a process that demands technical expertise to undertake.
First, you have to determine if your website is mobile-friendly with this Google tool.
If it shows that your website isn't mobile-friendly, you need to get a theme with a more responsive design.
Even if your website is shown to be mobile-responsive, you have to keep in mind the following information:
Your mobile site needs to have precisely the exact content as your desktop website. With Google's rollout of the mobile-first index, it will start by ranking your mobile website using its content. Thus, ensure that the content on your desktop can also be accessed on your mobile site. This includes links and other important site elements.
While having a low conversion rate on mobile isn't an issue, you have to optimize your mobile website regularly.
Do not add popups to your mobile website.
If your website is already mobile-friendly, you probably won't have issues with the mobile-first index; however, if your mobile website is in a folder or sub-domain, ensure it has exactly the same content found on your desktop mobile.
Important Technical SEO Tools
There are many tools online, both paid and free to assist you in enhancing and optimizing your technical SEO. Below are a few great ones:
Screaming Frog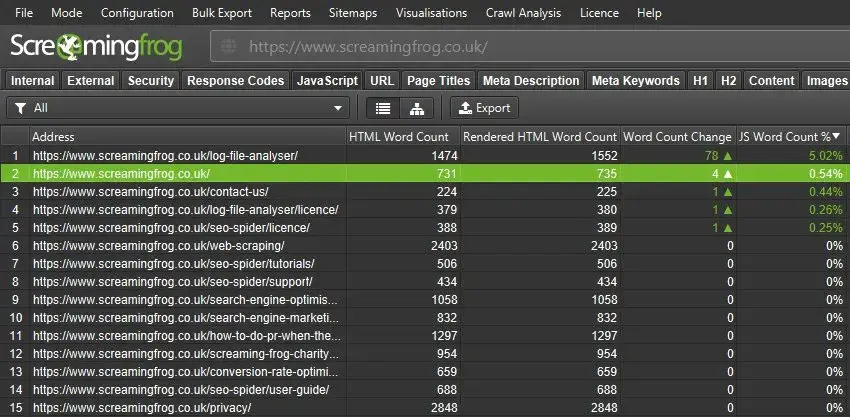 Screaming Frog is an effective SEO tool for auditing your website and finding technical improvements that can boost your site's ranking.
It is great for crawling websites to identify duplicate pages, meta refreshes, or redirect issues.
This can be very difficult to do without automation.
It might even take weeks or months to find manually, and at the point, it is completed, the problem may have gotten worse.
After Google rolled out indexing as a ranking factor, a lot of people erroneously indexed all of their sites. This shouldn't be so.
With Screaming Frog, you can find pages that ought not to be indexed so it doesn't hurt your page's authority or rank-worthiness or be misidentified by Google as spammy.
Google Search Console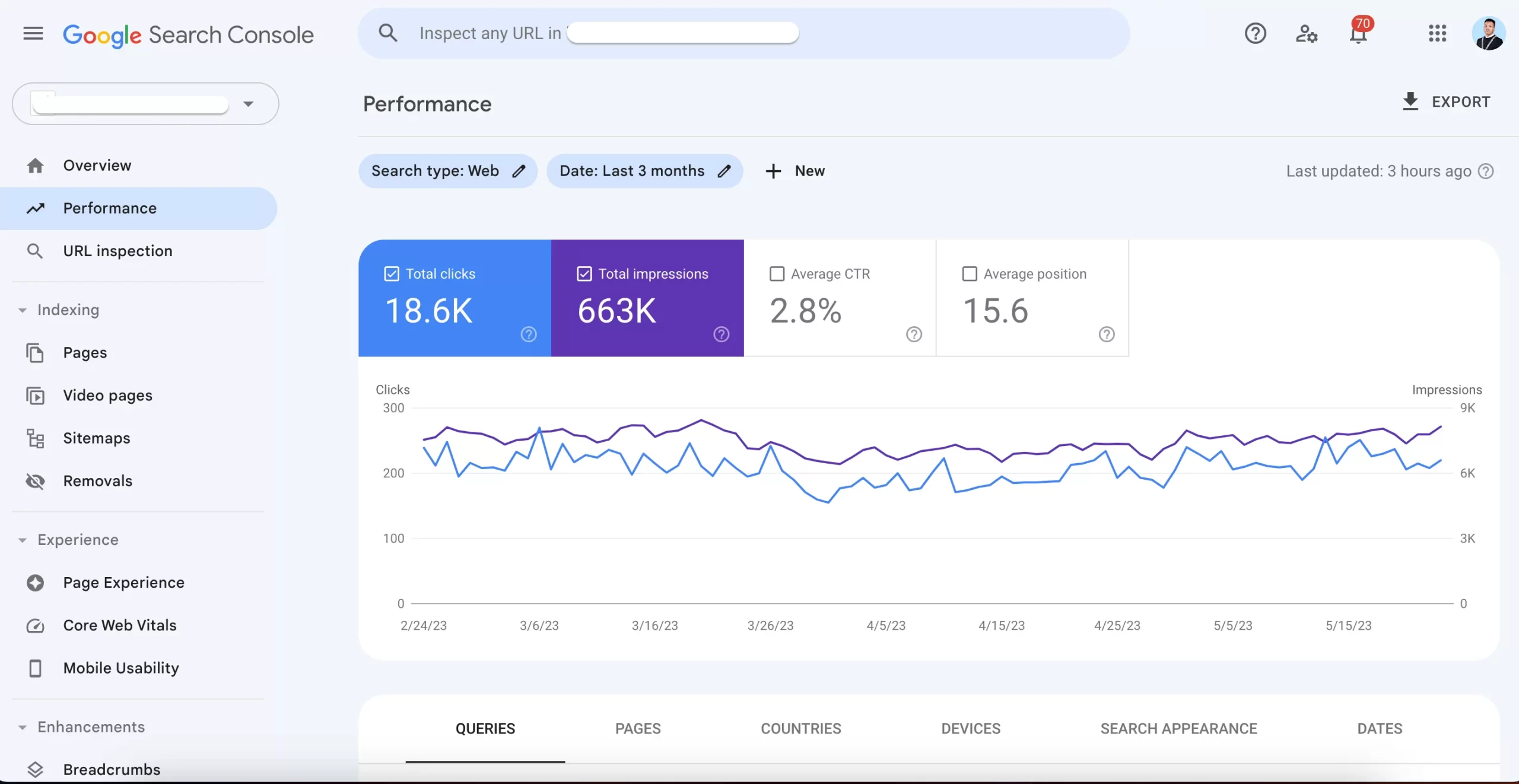 Google Search Console is a must for website owners.
To fully understand its importance, keep in mind that the accuracy of the site data that is tracked, monitored or accessed depends on the type of SEO tool used.
Some tools estimate data due to accessibility issues, which is the reason Google Search Console is highly effective.
It tracks data sourced first-hand from Google.
This makes it easy to know the exact click count your site has, the keywords responsible for these clicks and whether your site is struggling with mobile issues.
This set of data is trustworthy and accurate.
Google Analytics

Even if you have quality site content and you are an industry leader in your field, the internal structure of your website can negatively impact your online presence.
Google Analytics is an easy-to-use tool that delivers information about your site visitors, how much time they spend on your site and details about your source of traffic.
This information will help you to understand your visitors and cater to their needs properly.
So why is analyzing your online traffic important?
Apart from figuring out what kind of content your audience likes and building a strategy for the future, it is important for bounce rate.
Having high traffic but low conversion may be a result of a high bounce rate.
This means your visitors can access your website but can't get what they want.
Google Analytics offers rich reports on pages with high bounce rates, which you can use to tweak your site, which can lead to better conversion rates.
Google Mobile-Friendly Testing Tool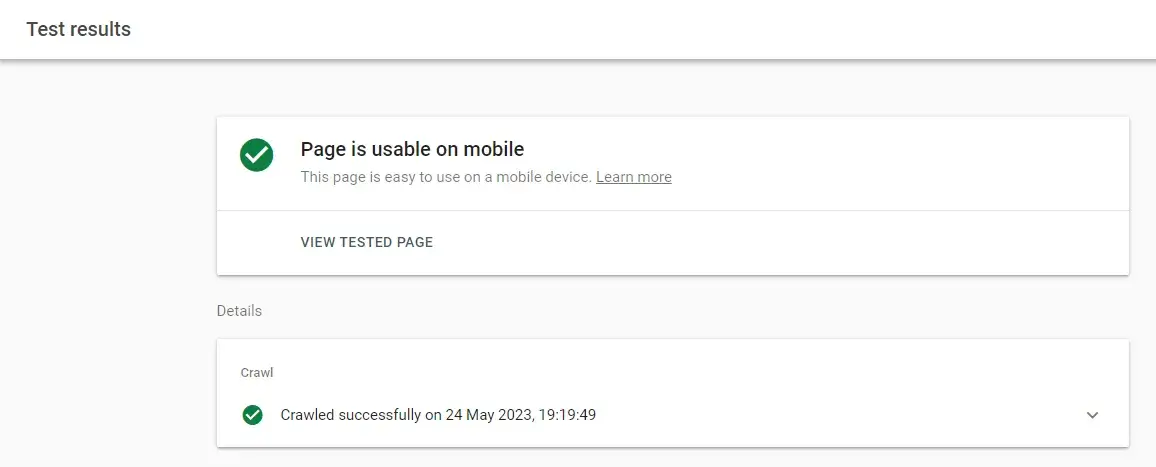 Google continues to make changes to its ranking factors to cater to user habits and needs.
A major change is giving greater preference to mobile sites.
For your website to be competitive or have a chance at the first page of search results, it has to be mobile-friendly.
With Google's mobile-friendly testing tool, you can simply check if your site is easily navigable or mobile responsive.
It also provides ideas for optimization.
It checks for possible problems like improper fonts, flash and horizontal scrolling, which may appear harmless but can hurt your Google ranking.
SEMRush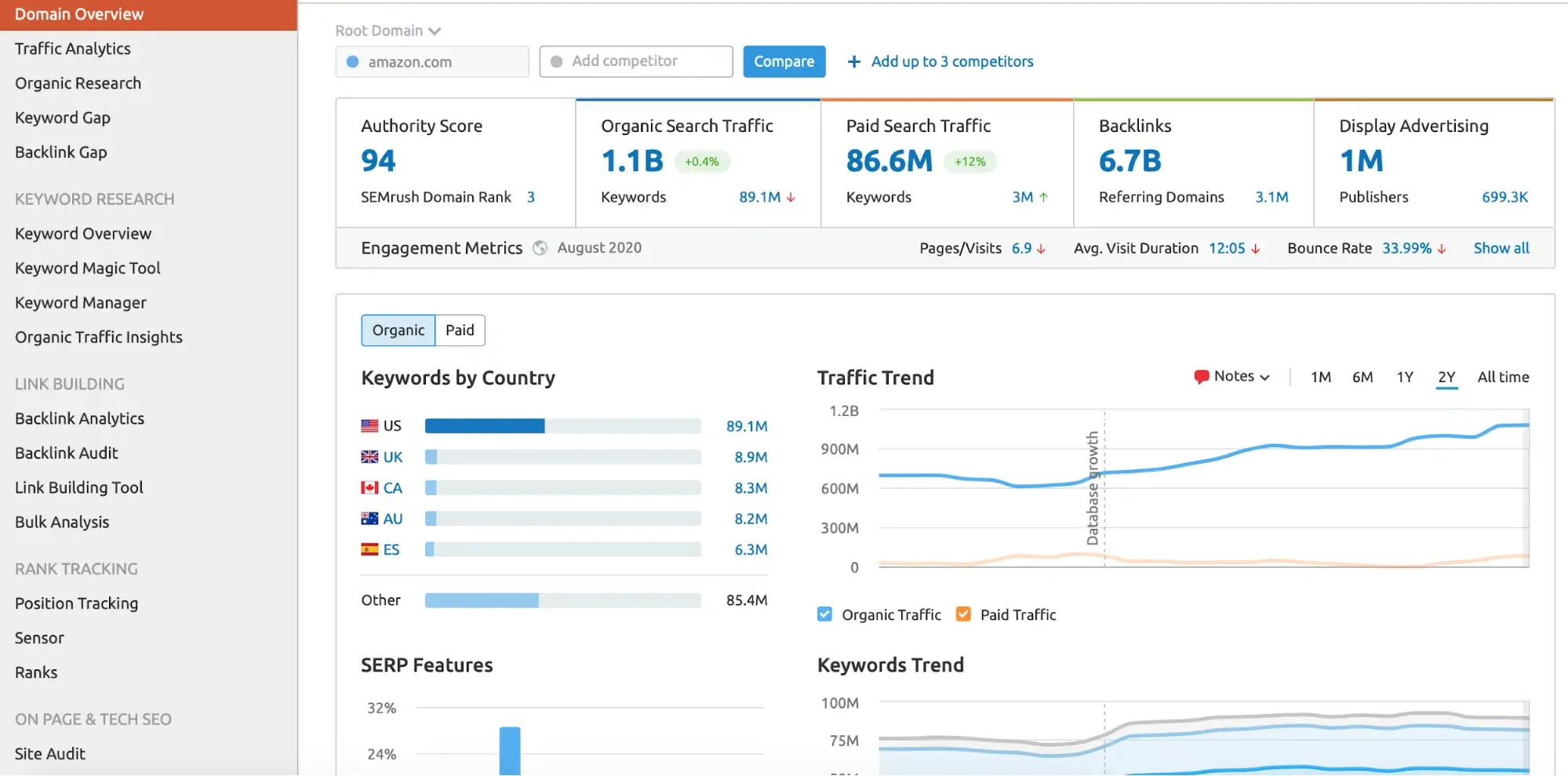 SEMRush is a powerful keyword research tool.
You can simply use it to review the keyword strategies of your competition and refine your keyword strategy to capitalize on popular keywords.
With this tool, you can leverage any opportunity to grow your website and find ways to build links while improving your site traffic.
Ahrefs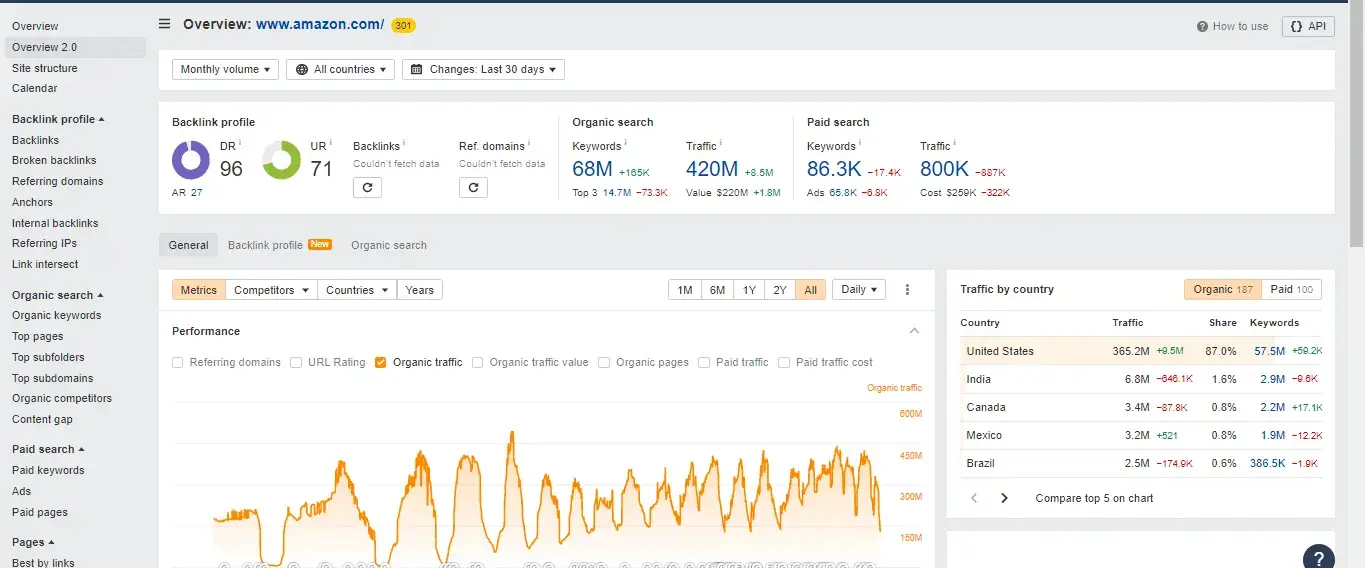 Ahrefs is a highly popular tool. You can use it to audit your site's SEO health.
Its standout feature is delivering backlink analysis to website owners, which encompasses the following:
Monitoring the backlinks of competitors.
Find toxic links that can damage your website's ability to rank.
Through competitor backlink analysis, you can find websites that your competitors in your industry are linking to.
You can build the same or identical link to improve or boost traffic.
It can also show you link-building opportunities so you can find opportunities to build backlinks.
You can also use this tool to eliminate spam and concentrate on rich backlinks that will add value to your SEO.
Brightlocal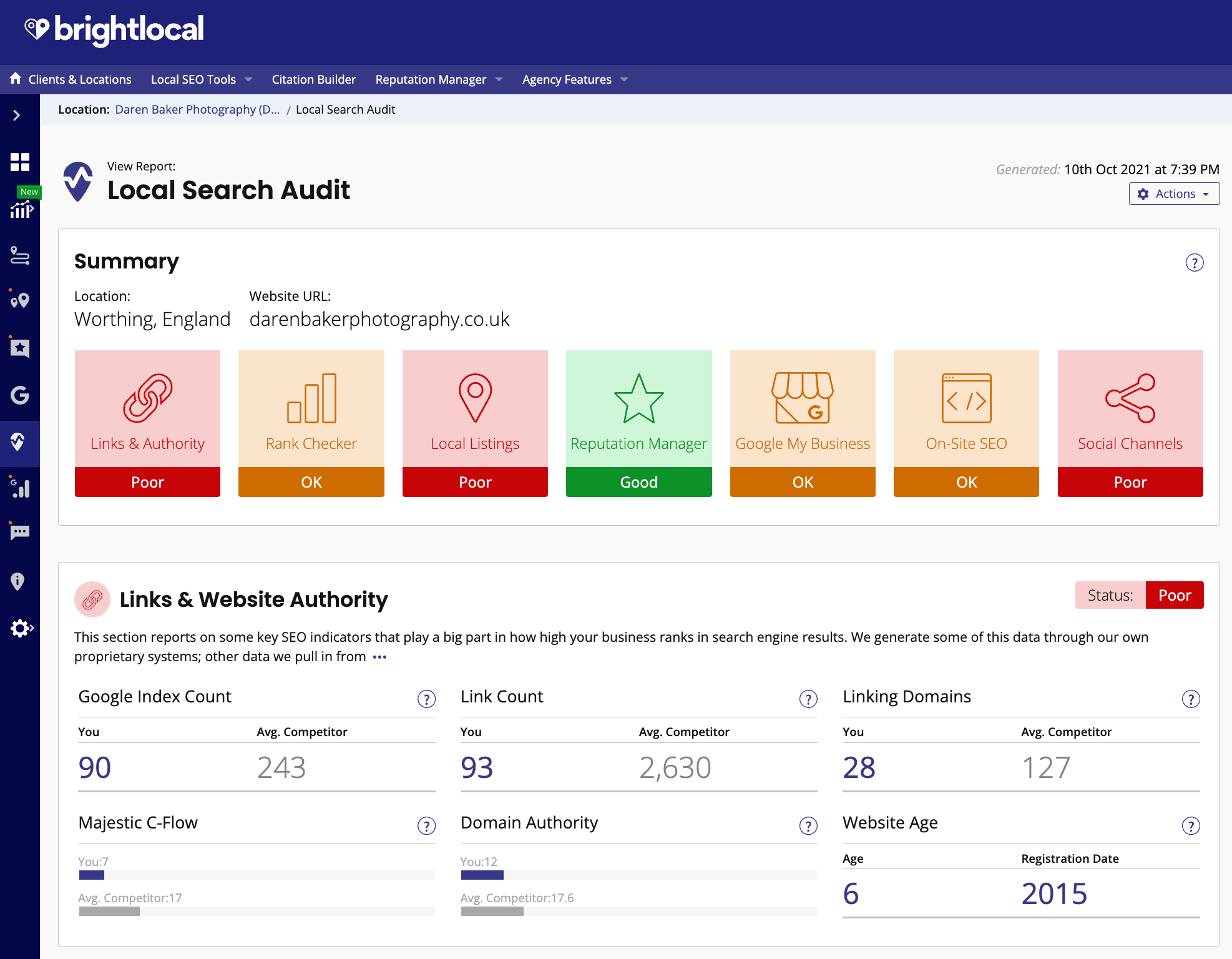 Brightlocal is a good tool for businesses seeking local SEO.
With better exposure and reach to local markets, Brightlocal ticks all the boxes with organic traffic, competition analysis and SEO practices.
It is an effective business tool for local business promotion via reputation manager, citation tracker and search audit to make sure your brand is discovered by customers.
Conclusion
Technical SEO is a process that includes a lot of optimization needed to assist search engines in indexing and crawling your site without hassle.
In this article, we explored some technical SEO best practices and tools.