Getting followers is one of the major successes of a profitable TikTok account. Although getting to build TikTok followers when starting off can be quite difficult.
With more than 100 million active users on TikTok monthly, it surely would be a great place to focus marketing attention on.
Luckily for you, this post would help you on how to grow your TikTok followers very fast and tips to boost your presence on TikTok.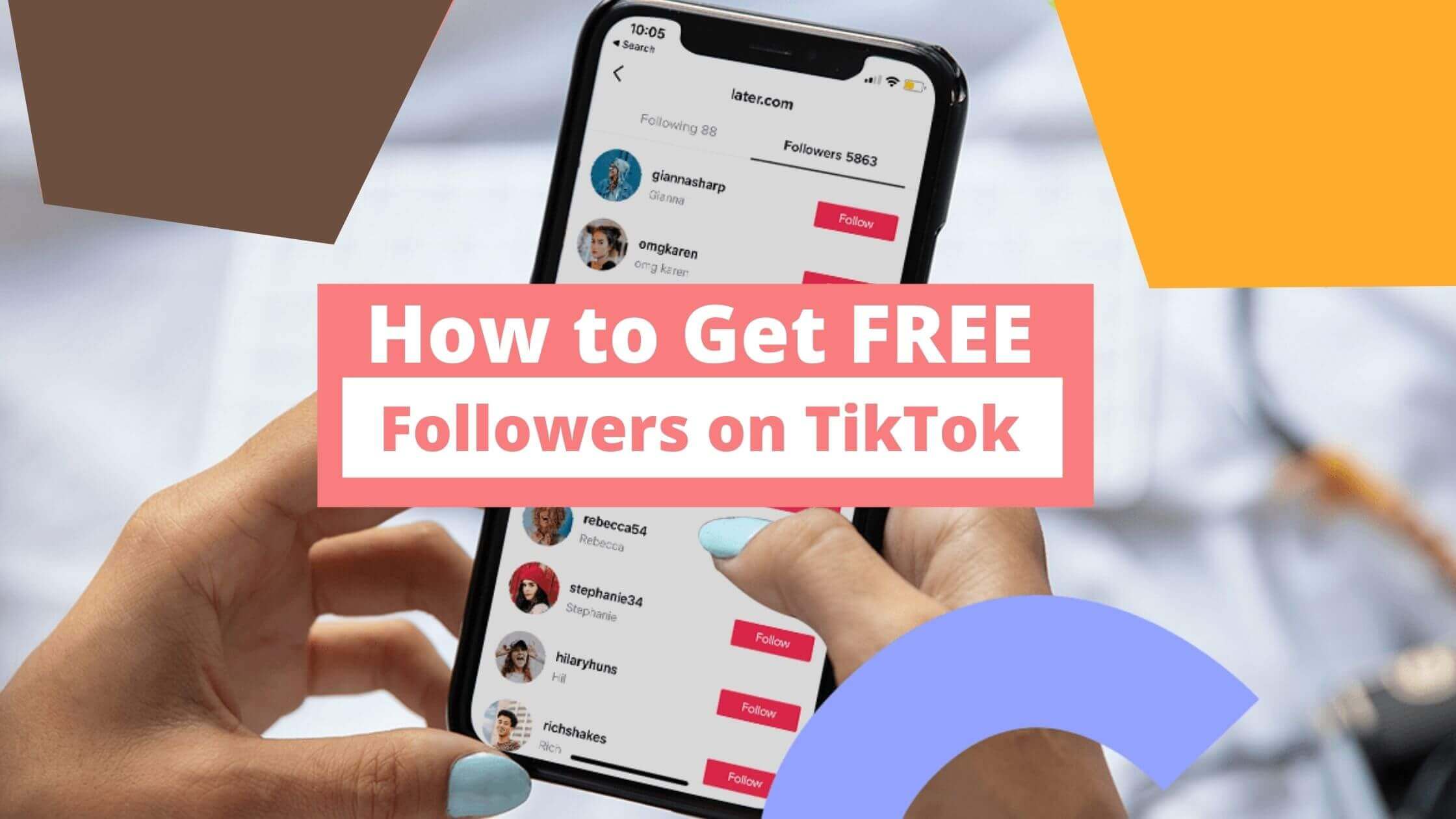 Without further dawdling, let's jump right into it!.
See Also: How To View Your TikTok Followers List
12 Ways to Grow Your TikTok Followers Really Fast
Despite starting off a few years ago, TikTok has gotten a lot reputation to rank amongst the top social media platforms. In 2020 TikTok gained a tremendous rise in popularity.
With the pace at which TikTok is growing one must give focus to marketing on the platform.
In order to get successful with marketing on TikTok, one must have quite a number of engaged active followers so you can increase your brand presence, awareness, and boost sales.
The steps listed below would help you grow your TikTok followers for free.
Identify your Target Audience.

Educate your followers.

Leverage Trends.

Post at the right time.

Engage with other TikTok creators.

Use Hashtags.

Cross-promote your videos.

Post 4 to 6 times daily.

Always try the new features.

Go live every day.

Create challenges/participate in challenges.

Try a TikTok growth tool.
1. Identify your Target Audience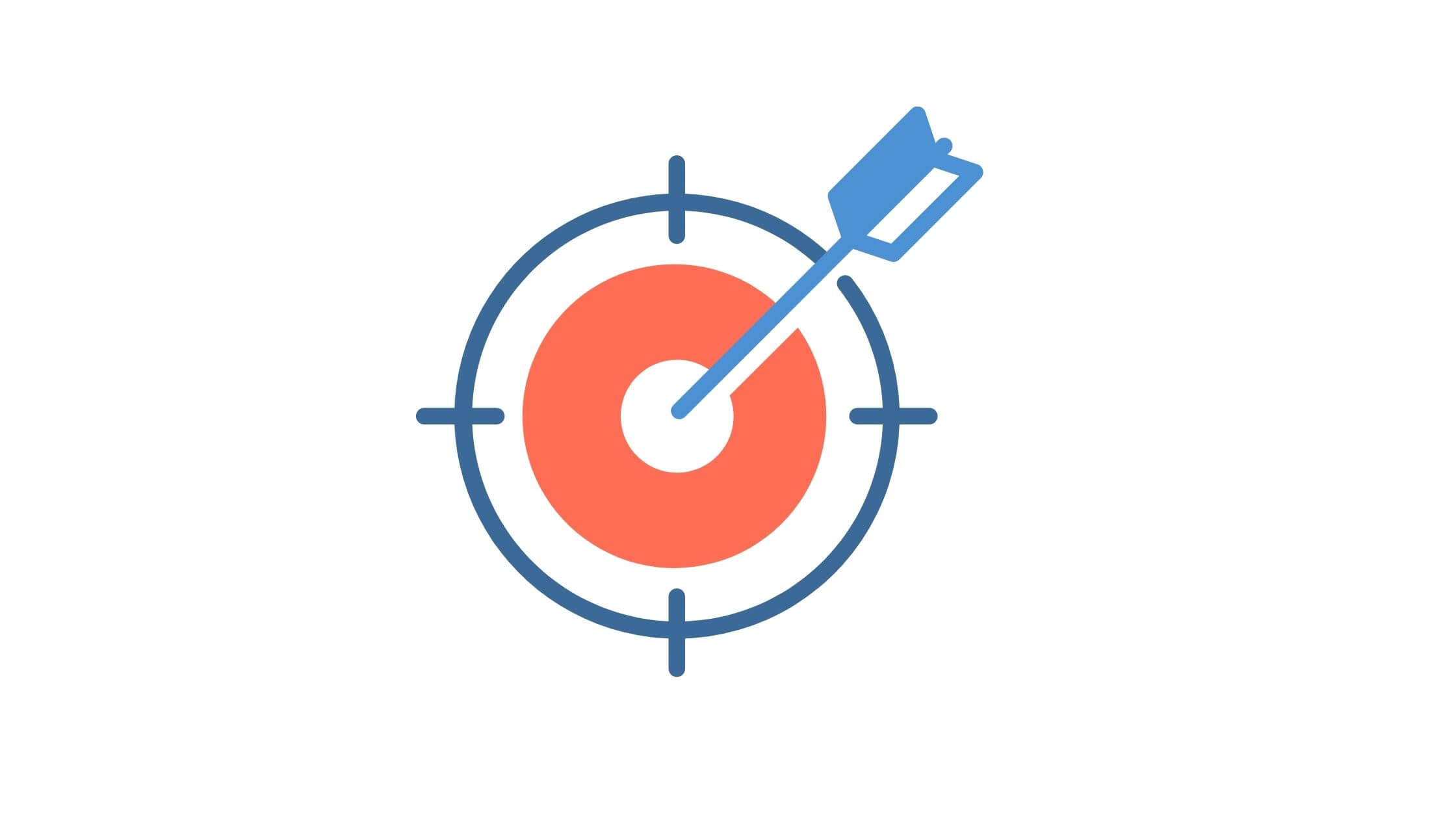 Identifying your target audience is one of the most important things to do if you want to grow your TikTok followers.
TikTok just like every other social media platform is wide open to countless options, ranging from location, demographics, to niches.
Right content might not thrive in the wrong category, so before starting to create a TikTok marketing or influencer strategy, it is necessary to find out what would soothe your audience in the category chosen.
Once you have decided on which niche or category to thread on, you will need to create content that would specifically soothe the audience of the chosen niche.
Although the goal is to get followers, it is important to make your content interesting, captivating, educative, and, entertaining rather than just posting uninteresting content.
Do not just become anxious and try to gain followers for the sake of the numbers.
See Also: Top 21 Best Content Writing Tools To Create Better Content
2. Educate your Followers
A useful tip to increase your followers on TikTok is to have contents that are more entertaining, and educative.
It is a great idea to use TikTok to share information about your product and service rendered.
Be sure to put into consideration the type of content you will be publishing, as boring and non-educative content may discourage your followers from staying too long on your page.
3. Leverage on Trends
Following trends on social media and looking for options to top the charts or get the attention of the audience is a good way to get a massive increase in followers.
TikTok is almost about the trend all the time, but be sure not to participate in every trend because trends which do not relate to your niche might not be beneficial to the brand you're building.
You can create trending events or join in trends already available.
See Also: How to Become a Tiktok Influencer and Make Over $10K Monthly
4. Post at the Right Time
Dropping posts at the right time on TikTok is another way of increasing engagement and followers on your TikTok.
The best time to post is of course the tie your followers would be most likely online and active.
Finding out the time your followers would be online might take a while to get.
But it is not impossible, and it is worth the time spent in finding out.
You can use TikTok scheduling tools to help automate the process and make it much easier for you.
5. Engage With Other TikTok Creators
It is important to engage with other TikTok creators on TikTok if you are hoping to get an increase in the number of your followers.
If you want to grow your followers on TikTok, you must learn how to collaborate with other creators.
Just like every other social media platform, TikTok is social.
Use the "Duet" and "Stitch" features to increase engagements with followers and creators alike.
Do not shy away from engaging with a creator just because the creator's content is amazing and keeps you engaged and entertained.
Instead, connect with the creator and you might learn some useful tricks and tips to boost your TikTok fan base.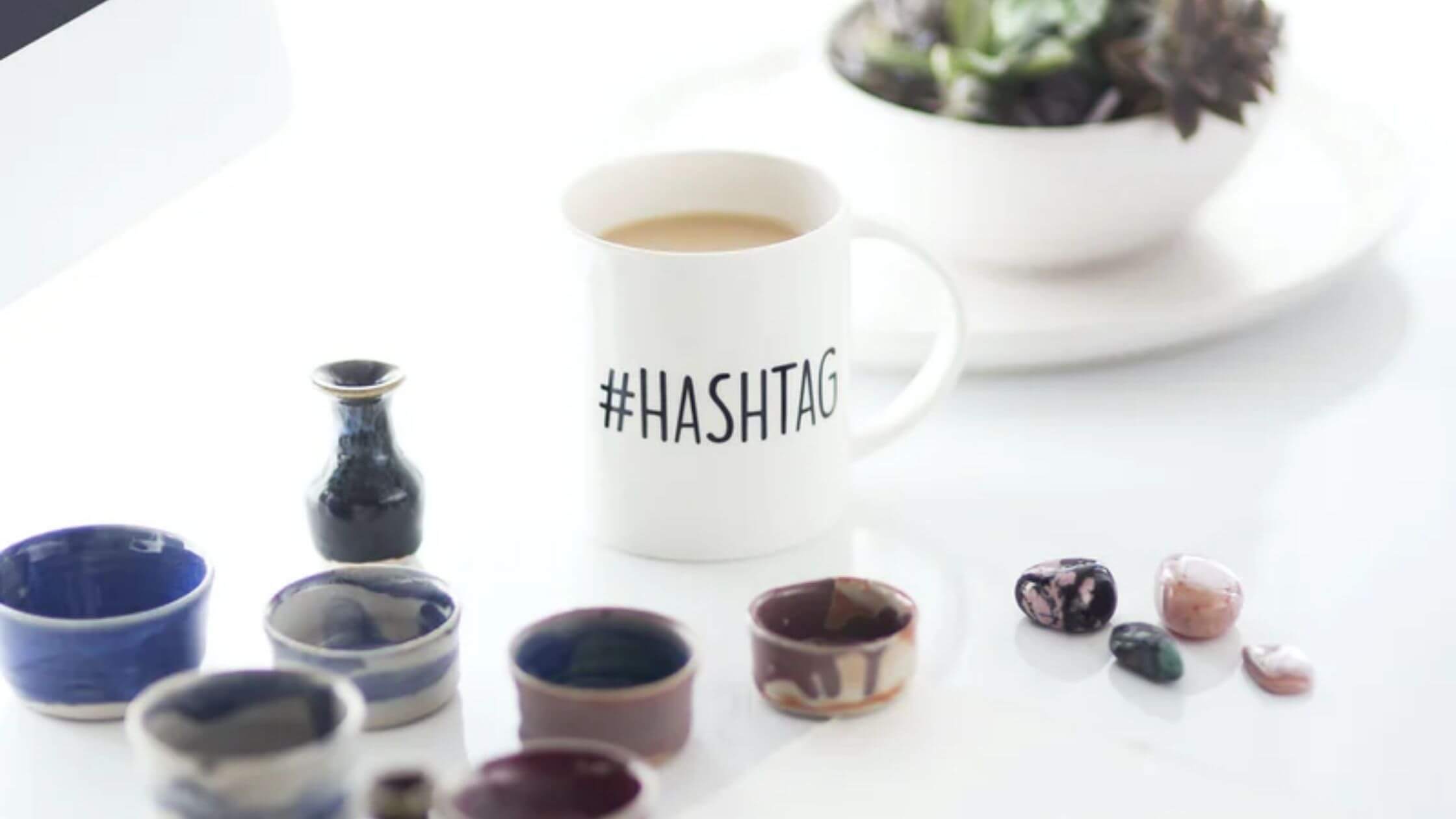 If you are not new to Social media, you will know that Hashtags(#) are very popular on all social media platforms.
It is so popular because it makes searching for collections, or contents of interest very easy.
Using Hashtags in various combinations, trending hashtags, general hashtags, branded hashtags, and many more would go a long way to get followers when you use any of the hashtags on your TikTok.
Visitors or prospective clients who search for your hashtags would be referred to your TikTok with the corresponding hashtag.
See Also: How to Increase Facebook Post Engagement Really Fast
7. Cross-Promoting Your Content
A large array of digital marketing strategies usually would involve cross-promotion of contents created.
Marketing may not survive if done solely on TikTok. Cross-promoting your content created on all social media platforms like Instagram, Facebook, youtube, even Reddit and Pinterest is very important.
Make sure to promote your content anywhere your audiences are spending their time online and that will give way to drastically increase the number of followers on your TikTok.
See Also: How to Promote Your YouTube Channel for Free
8. Post 4 to 6 Times Daily
Posting frequently would give you a huge opportunity to reach many different categories of audience, and this would help speed the growth of your account and increase the number of followers.
You should post at least 4 to 6 times daily on TikTok.
Be sure to post a different variety of posts and not the same content each day.
Sometimes you might just educate your audience on how to to do something related to your niche. Other times you might just entertain them or be funny.
See Also: Digital Marketing: 20 Things You Should Know as a Beginner
9. Always Try the New Features
TikTok always launches cool and new features frequently.
Whenever they do, try to use it.
Importantly, whenever there is a new feature and you use it, TikTok will push your post or content out even more, which will help you to reach out to more people and in turn, grow your account.
10. Go Live Every Day
If you have access to live, go live every day.
Live streams give you a great opportunity to connect and engage with your followers, and the TikTok community at large.
You can have conversations with viewers, which is something that might not be able o do with your normal regular posts.
Please note that you are required to have 1000 subscribers before you can go live.
See Also: How to Get Free Instagram Likes Really Fast
11. Participate in Challenges
Challenges are a great way to capture traffic in any social media platform, and TikTok is not left out.
We recommend joining in the TikTok challenges that your target audience are already involved in.
In addition to participating, you can create/start your challenges as well and invite your audience to give it a go. This could make you go viral, and your account grows massively.
12. Try a Growth Tool
This is not the right way to go but it is an option to consider if you are just starting out and in dire need of followers.
It will only help you to benefit from follower boost and increase your signal in the TikTok algorithm.
These tools will give instant followers to your account but you will have to pay for it.
Like I said it is not the ideal way but you can benefit from it. Do not try it if you are hoping to grow engaged followers, because the followers you might get from these tools may not be organic.
You can the following tools.
Conclusion
All the tips enumerated in this article are important ways to grow your TikTok followers. But do not get excited to try them all at once.
You should start by focusing on finding what would interest your target audience and what they are watching as well as when they are most active on the TikTok platform.
Lastly, do not be afraid to engage with your audience, and try to come up with great ways to get attention on your TikTok contents and posts.
Also Read: