Today, content marketing has been gaining a lot of popularity across diverse industries and with 600 million blogs on the Internet (1.7 billion websites, 31 million active blogs).
As with any effective marketing strategy, content marketing has become more competitive than it was a decade ago.

So should we just give up now on content marketing?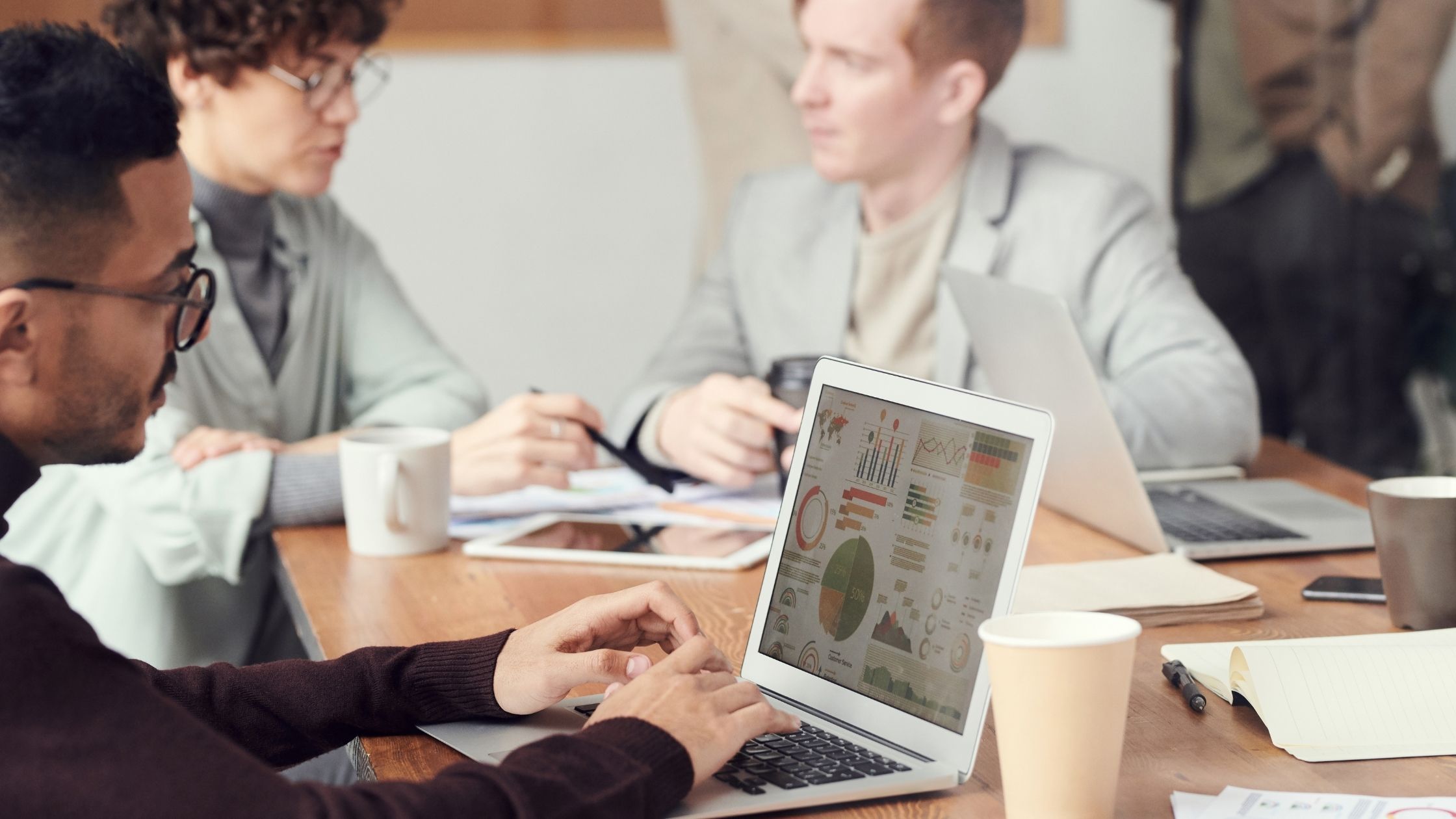 Well, if you don't have a content marketing strategy for your business, not only will you be leaving quality leads on the table, but you will also be sent out of business by a competition that knows how to maximize content marketing effectively.
Content marketing is a very effective marketing strategy leveraged by the smartest marketers in the industry today.
In this post, we are going to provide you with some amazing tips that not only prove that content marketing still delivers, but that it continues to be one of the most effective strategies to drive sales conversions.
Dive Deeper: Top 30 Best Digital Marketing Certifications Worth Your Money
What is Content Marketing, Anyway?
Well, it's pretty simple. Content marketing is the utilization of any form of content to help achieve the marketing goals and objectives of a brand.
This includes customer acquisition, retention of existing customers, driving brand awareness, or really anything else.
In this blog post, we will provide you with a content marketing guide to boost your marketing ROI. 
Why is Content Marketing Important?
Research by The Drum, reveals that the compound annual growth rate of content marketing increased by $217.3 billion from 2016 to 2021. Why are brands investing so much in content marketing?
Simple: Content marketing produces a tremendous value that brands can't get from other traditional types of marketing.
It is also cost-effective as it costs 62% less than the traditional form of marketing and generates 3X as many leads.
Content marketing can also improve your business with the following:
Educate your lead conversions and prospects about the products and services you offer

Builds a brand community around your business

Boost conversion rate

Reveal to your audience how your products and services solve their challenges

Create relationships between your customers and business that brings about increased brand loyalty
Now let's look at the various types of content marketing that are available.
Types of Content Marketing
The opportunities that content marketing presents to businesses are endless. Below are some of the different types of content marketing:
Social Media Content Marketing

Infographic Content Marketing

Blog Content Marketing

Podcast Content Marketing

Video Content Marketing

Paid Ad Content Marketing
Best Content Marketing Tools
While no content marketing tool can take the place of effective marketing strategy and skilled marketers, having the right content marketing tools can certainly make your job easier, better and more efficient. 
Today, there exist hundreds of content marketing tools, some free or cost-effective and some cost much.
These tools also serve tons of various purposes, from content ideation to creation to marketing, optimization, and more. 
Below are the top content marketing tools that you should be using:
HubSpot

WordPress

Google Docs

Hootsuite

Grammarly

Yoast

Google Analytics

Google Search Console

Buzzsumo

Ahrefs

Moz

Loom

Trello

Ubbersuggest

SEMrush

Google Optimize

Coschedule

Canva

Adobe Photoshop
Top 25 Best Content Marketing Tips for Digital Marketers
The demand for content marketing services is ever on the rise.  With all the competition out there, how can you stand out as a content marketer?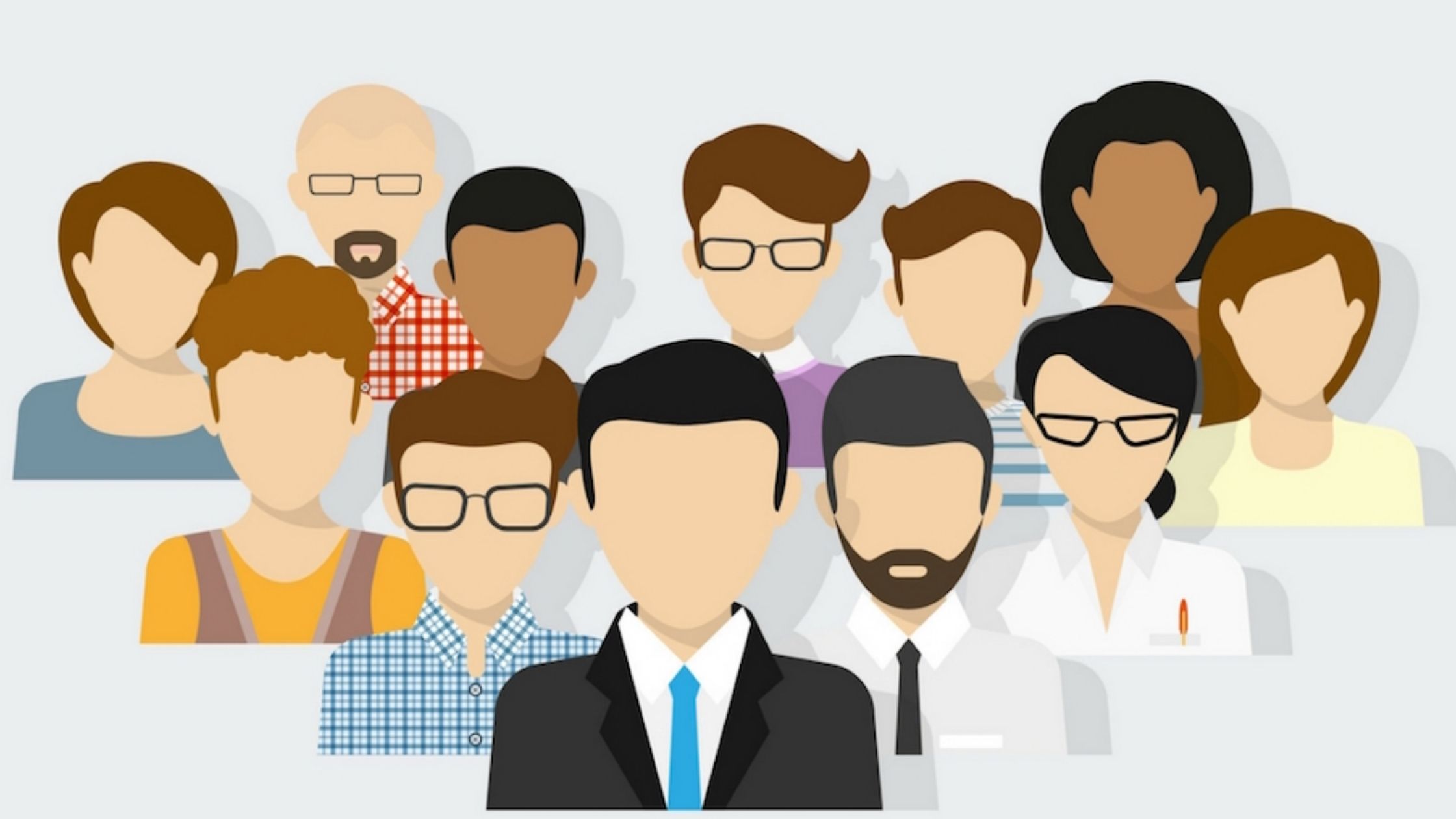 1. Know Your Audience
Before actually creating any sort of marketing strategy (online or otherwise), you really need to know your audience. This isn't like most traditional methods, content marketing requires you to know more than who your target audiences are.
This will inform your writing style and content marketing strategy.
Good content marketing requires you to write articles, blog posts, guides, and even graphics that your target audiences are happy to consume.
Dive Deeper: How To Target Wealthy Individuals With Facebook Ads
2. Write For Your Audience
This content marketing technique might actually sound really obvious, but once you know who your audience actually is, you need to write for them.
From your selection of topics to final edits, your audience should play a big role in the way you present information.
From the start, you should select topics that potential customers would want to learn about.
3. Know Your Competitors
Over 48% of B2B marketers and 77% of B2C marketers use content marketing, you're just likely not the only business in your industry attempting to attract customers with content.
Strategically use this opportunity to understand the kind of campaigns that your competitors are creating.
There are lots of competitive analysis tools out there that can support your efforts.
Take a very close look at what other businesses in your industry (especially top competitors) are doing with their content strategies.
What formats are they using?
What topics are they discussing?
And how are their readers really responding?
4. Find a Unique Angle
This is one of the very important content marketing tips. You should use your competitors as a great source of ideas.
You should always remember that the goal of content marketing is to provide your customers with useful information, and not information that is readily available.
Whenever you come across a great idea, try to resist the temptation to just replicate it with some minor alterations.
Instead, see it as a starting point and look for ways you could take your own unique angle.
Dive Deeper: Top 10 Successful Digital Marketing Strategies For a Law Firm
5. Narrow Your Focus
As you select the topics you really want to write about, you may find yourself coming up with broad, general topics. Always try to narrow each topic down to the point that you can fully cover.
Also, making content creation more manageable will help you create more effective topics.
It's better to have 15 pages that comprehensively answer a specific question than 2 pages with minimal explanation.
6. Create Purpose-Driven Contents
It's either content is useful or it's not. As you keep coming up with content ideas, ask yourself whether your idea would help a potential customer solve a problem. If not, ask yourself if they'd find it funny or interesting.

If your answer to both questions is a "no", scrap that idea off. And also, if the answer is " yes", make it clear in your title. In many instances, this is as simple as "How to X" or "20 ways to go about Y".
Try to make it easier for your readers to know what exactly your readers can learn from your article.
7. Your Readers Should be Your Top Priority
We all know how challenging it could be to create content that is primarily informative. Be fully aware of this distinction, and be careful to make informing your readers the priority in all your content.
Don't churn out promotional content, and this could easily ruin your chances of building trust with site visitors.
Whenever you're marketing your products, try telling your readers what you do, why it's important, what the advantages to your company are, and how you can help potential customers.
8. Make Relevant Connections to Your Business
It's important not to be promotional, you should look for opportunities to mention your products or services where relevant.
Even if this is simply a link to another page at the bottom of a blog post, keeping visitors on your site beyond the first thing they see is key to converting them into steady customers.
Dive Deeper: Top 15 Essential Digital Marketing Skills to Acquire
9. Give Attention to Your Keyword Research
Content marketing and SEO work hand in hand. Hence, keyword research is can make or break content.
The more you rank for particular keywords, the more you'll perform in the SERPs. Over time, we have come to realize that this is one of the most common mistakes among marketers: they ignore the keyword research process.
It's not that they don't do keyword research, but they're not really getting the best possible keyword combination that best fit this purpose.
Adopting the right keyword for your content can attract the right audience, which could drive your content marketing strategy into the most effective inbound marketing strategy.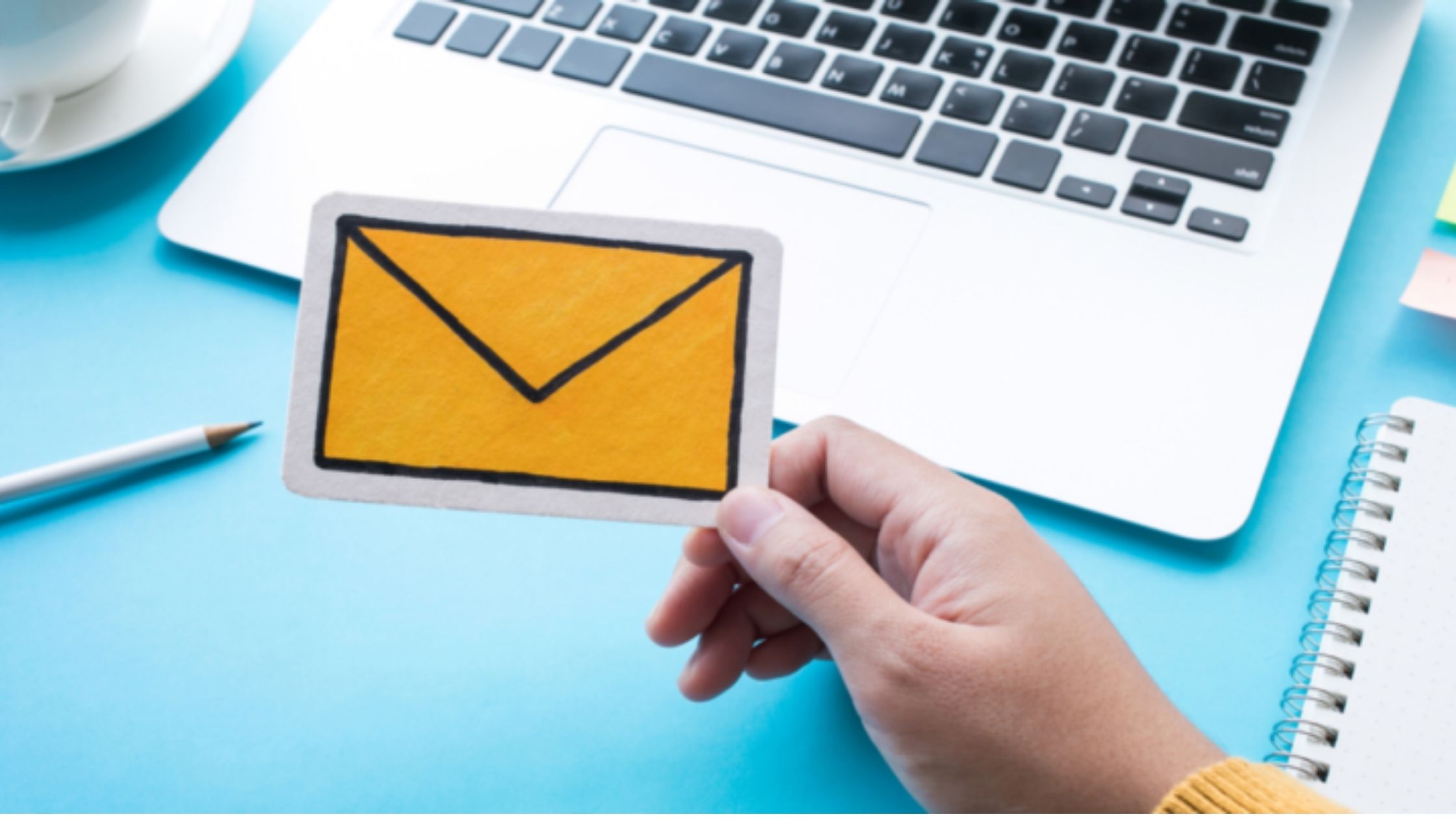 10. Use Email because it Converts Better
Content marketing without email marketing is really incomplete.
Almost all businesses need an email list to keep in touch with customers and promote their content.
Once you can merge your blogging and content marketing into an email campaign, you maintain a relationship with those who join your list, and you'll always be on their minds.
It's also most likely that they'll become paying customers.
11. People Convert Best
As a business owner, you are an important part of your brand.
Logos don't connect people to people, but people do. You are a very big part of your brand, and people will always connect with you and build trust.
So you need to try as much as you can, to treat your customers right and watch the magic happen.
Diver Deeper: 25 Smart Instagram Marketing Strategy that Actually Works
12. Do NOT Copy the Big Guys
The big guys and the big budgets do things that work for their kinds of businesses, so don't be tempted to copy their methods.
Some really good examples of this are contests and giveaways.
While these things may work well for a big box retailer, they really don't translate well to a small business looking to connect with customers.
You will end up wasting so much time and energy on something that can't return the value you need.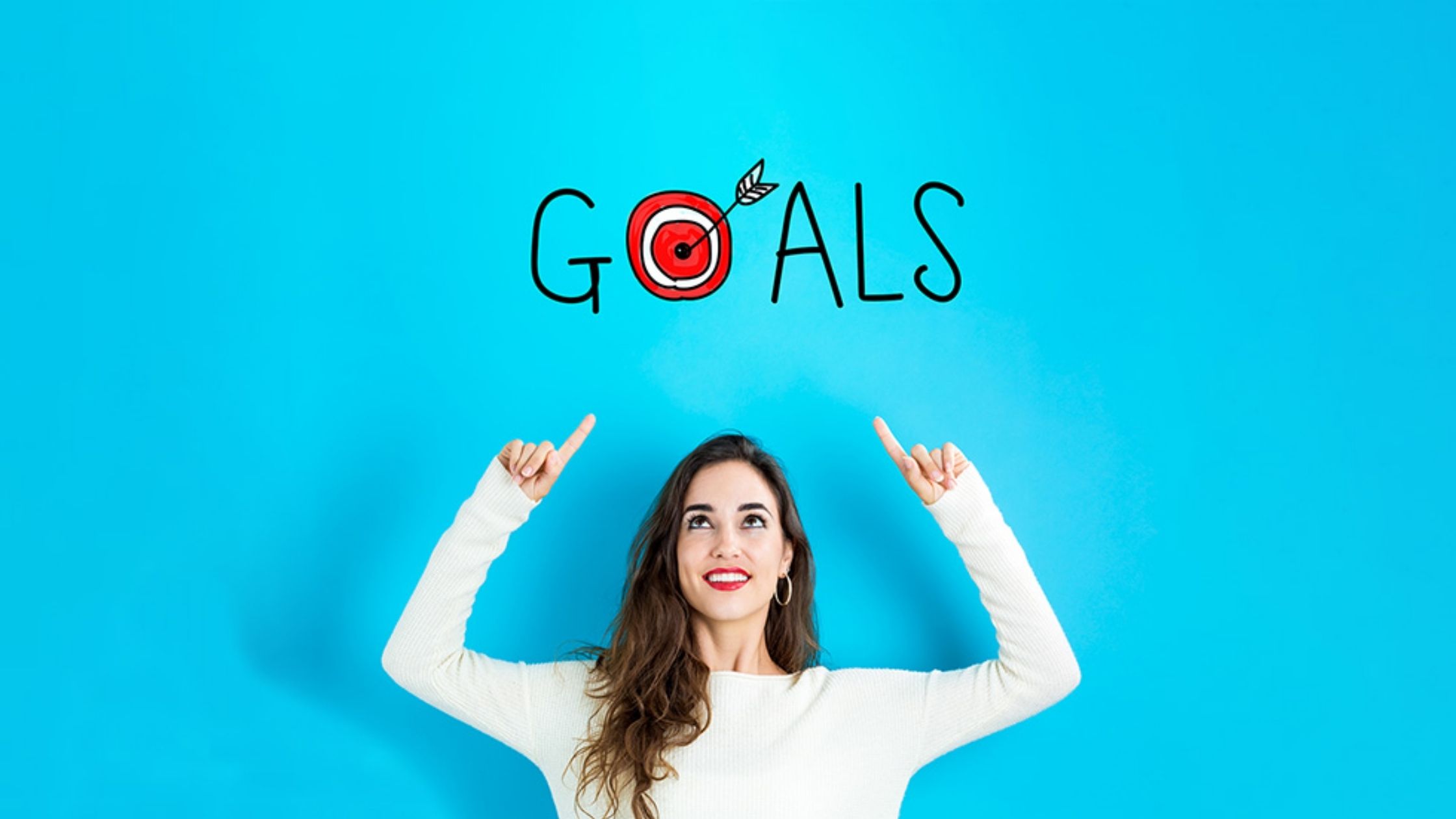 13. Set Measurable Goals
As a very good marketing strategy, you should have concrete goals for your site content. It's advisable that before you even get started, determine what it is that you hope to accomplish.
Are you looking to boost traffic?
Attract first-time visitors?
Generate signups for an email list?
Social media shares? 
There are many ways you can measure content marketing.
So it's essential to figure out ahead of time which ones are the most important for your business.
14. Monitor Your Progress
Be sure to regularly monitor your progress against your goals.
Although it's effortless to look at the volume of pages you've published and feel like you've accomplished something, it's absolutely necessary to look at whether or not those paged are actually generating results.
Try and make checking Google analytics part of your routine, and track the metrics that indicate overall performance.
If things are going well, keep going well. But if they're not, use that data to revise your strategy to be more effective.
15. Check for Grammatical Errors
Not only do you look incompetent to your potential customers if you consistently make spelling errors, but it will affect your ranking in search engines.
Google always want to present authoritative search results and nothing makes a brand content look less authoritative than having spelling and grammatical errors all throughout the content.
But if you're not a writer, try a content writing service like essayGeeks.
If you're a decent writer and you just need some help to improve install Grammarly, a copywriting tool that will help you with everything from emails to blog writing.
Dive Deeper: How to Start a Blog and Make Money Online
16. Write Relevant And Actionable Content
To be a great marketer and business owner, you must first understand your customers. You should understand your customer's problems and pain points as you do understand your business.
And while developing content around your customer's pain point, make sure it is actionable enough.
Give the specific steps and tools they need.
17. Develop Content Marketing Goals
A very shocking statistic from a study done by CoShedule shows that 26% of marketers don't even have a marketing goal. This is really bad.
Noah Kagun of AppSumo often speaks about having one company goal.
So before executing any task of the day, he asks: "Is this task going to bring us closer to our company's goal?"
If the 'no' is the answer, then don't get involved.
Now that you have the goal in mind, you should do something to accomplish it, by creating and promoting contents, brand awareness, etc.
18. Gain Authority Links with Guest Posting
Guest posting Is an amazing way to get more people really familiar with your brand.
Take a minute to think about it. If your friend Sam introduces you to his friend John, you're no longer a complete stranger to Sam.

He will definitely make a lot of positive assumptions about you based solely on the fact that you are Bill's friend.
Guest posting is a really easy way to get lots of prequalified eyes to your website.
19. Optimize all Your Headlines
If you must know, if you never get a click-through on your headlines to the post, it won't matter how great your content is.
Click-through Rate (CTR) is a direct ranking factor.
If Google notices that people aren't clicking through, you'll begin to notice a drop in rankings. It is good to include your main keyword in the title, don't over-optimize either.
This is a very powerful marketing strategy that shouldn't be overlooked.
20. Offer Exclusive Content To Your Email List
Email is one of the most powerful marketing channels that you should be leveraging because the people on your email list are already your fans.
If you aren't already offering exclusive content to your subscribers, you're really missing out.

Everyone loves to feel special and when you tell them that only your subscribers are going to receive the "best of the best" information, they're more likely to get in.
Dive Deeper: 25 Actionable Email Marketing Strategies for Businesses
21. Maintain a Content Calendar
Content marketing without consistency is just like a fitness schedule without consistency. Both cases will not give you very good results.
To build your brand's reputation, you should create and share valuable and qualitative content consistently, remember that consistency is key.
If you don't have a large team yet, you can do this with a simple excel or sheets spreadsheet.
There are other tools you could use, such as; Coshedule, WordPress, Asana, Trello, buffer etc.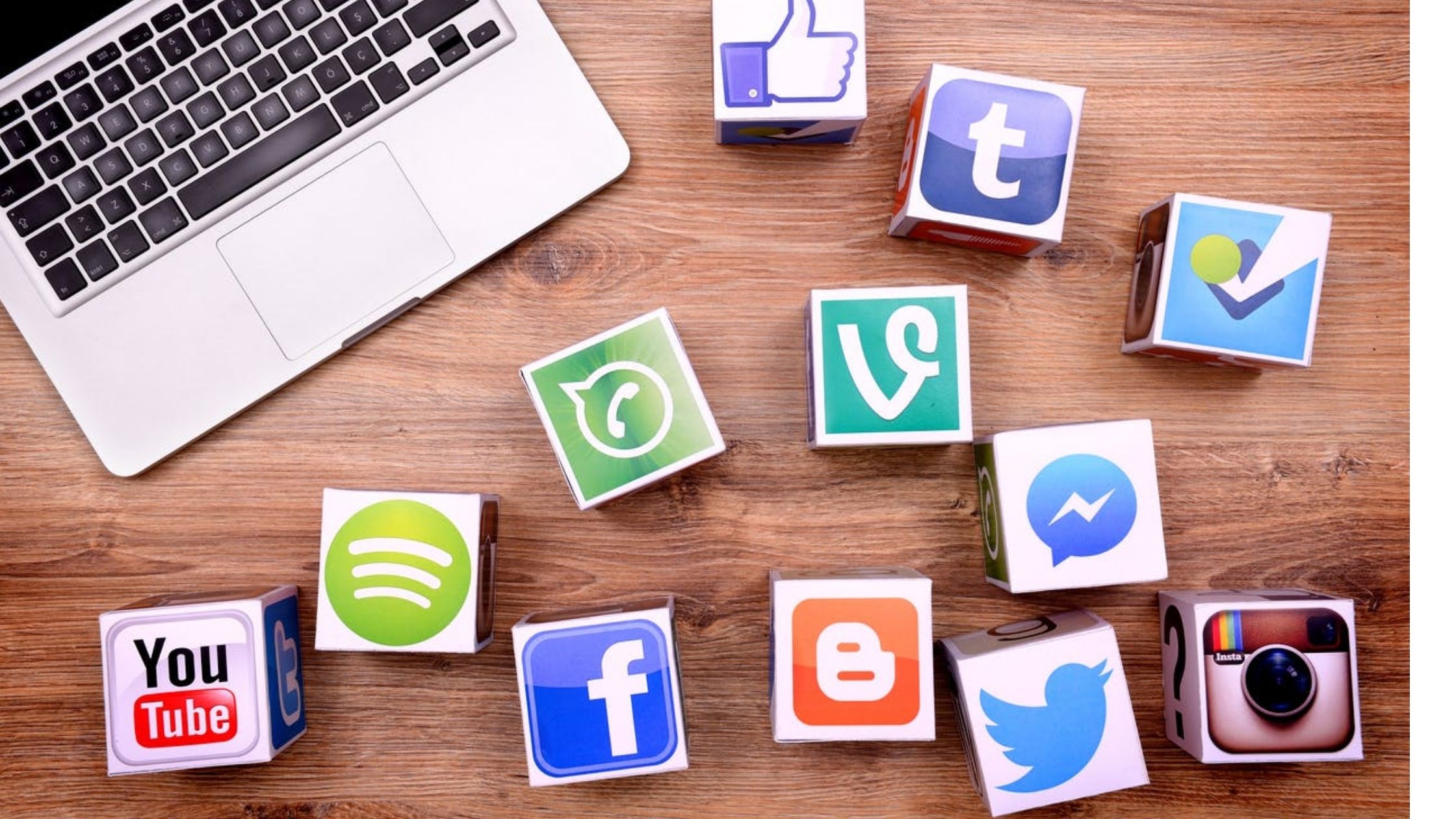 22. Know What Form of Content Each Social platform is best for
Every social media channel varies slightly in its preferred form of content.
For example, YouTube is obviously the best place for video content, Twitter is best for a one-sentence teaser and a link back to your blog, Instagram page and Pinterest are great for visual content.
Understanding the best form of content for your target audiences for each social medial platform is a powerful Content Marketing skill.
23. Post To Medium
This is a tactic that is often overlooked, but it is a very powerful way to get traffic to your site.
Medium is a platform that provides a wealth of information on diverse topics.
In order to optimize the highest CTR to your website, only post the first several paragraphs of your article and make the reader click on your website to read the rest.
The best part of it is that it is free to register and publish content.
Also, analyze your search ranking keywords. If you are ranking for keywords topics that are relevant but not mentioned in the content, consider adding a section that explains those topics.
Dive Deeper: 20 Best Freelance Websites to Find Work
24. Update Old Content
In this rapidly changing industry.
It takes just a year or two for your content to get outdated. Or it might be ranking for words that you were not initially targeting.
Rather than going through the stress of writing entirely new content, you could just up entirely
You might be thinking, "How do I determine which blog content to update?".

You should conduct a content audit on an annual basis to just discover any insights into your blog and content marketing strategy.
Tools like Google Search Console and Google Analytics can be quite helpful in this regard.
25. Know That Google Search is Local
Google search is a really powerful force in content marketing. Don't ever underestimate it.
With every new blog post you write, you increase the chances that a potential customer will find you easily through a search.
This is truly valuable because Google search is local.
Your focus on search is the smart move of the savvy small business that wants to get found.
Conclusion
Content marketing works like magic.
This is only if you know how to apply it. That's why a lot of brands are leveraging on it today.
With these powerful tips, we hope you'll be able to upgrade your content marketing strategy.
Always A/B test your content and use your learnings to better your content marketing strategy.
You can also hire the services of a content marketing agency to help level your marketing strategy while you focus on other business processes.