Social media marketing strategies and small business success work hand in hand.  There are lots of benefits that come with social media marketing today.
This is because social platforms to a great extent have helped to connect sellers with their various customers.
With effective social media marketing strategies, small businesses are able to drive brand awareness, generate quality traffic to their websites and increase sales conversion.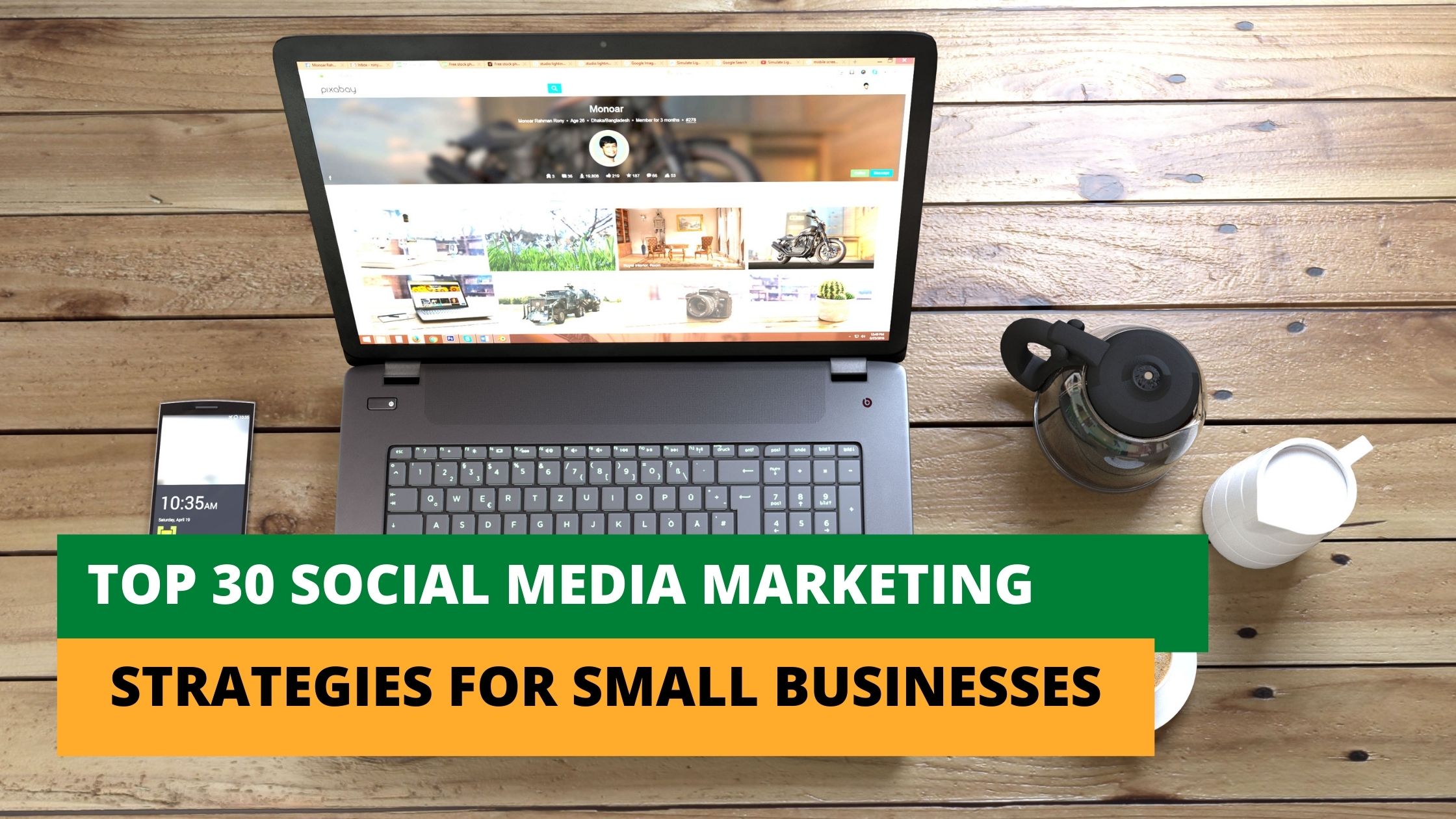 Efficient Social media marketing strategies put small businesses and established brands on the same cadre in customer acquisition.
You can beat the competition easily and acquire more customers when maximized. 
History teaches us that at some point, only a few methods of advertising were implemented. They were all traditional.
However, with more than 4 billion of the world's population using social media today, it is safe to say there can be an increase in business profit if these platforms are properly utilized.
So this article strictly explains the top thirty social media marketing strategies for small businesses today.
Business as a term has become a very commonly used word. The word in itself identifies with any plan or setup that should have a method to draw in profit.
However, most individuals are not able to start up very big businesses like the others, but with profit in mind, acquire some capital and invest with the hope to make a profit.
Small businesses are usually owned privately by one or two persons with a certain goal, having a few employees and usually little profit.
However, profit can be increased with the right strategies even for the most little of businesses.
Involving social media marketing can be immensely impactful on your business and in a nutshell expand what you sell or represent.
 See Also: 15 Effective LinkedIn Marketing Strategies to Grow Your Business
The Difficulties Small businesses Face Today
With the trend, we understand that there are a lot of competitors on the social media platform. Small business owners barely stand a chance.
If you just started a business and want to grow your social media popularity, you might find it difficult because there is always a trend.
Social media is a world on its own, and certain brands and platforms rule. Starting up a successful social media marketing platform is a major problem for a lot of people.
However, if you implement the following key strategies to grow your market on social media, you should do really well.
A business may grow really well offline, and getting to social media, drop. This is normal like earlier stated, social media is a world on its own. You must learn how to breathe in it, engage it and properly utilize it to grow your business.
Failure to understand the key concepts that guide the excellent use of social media can and will lead to forfeit.
TIP: Don't skip any part of this reading, every point is properly defined to address your need to use social media marketing effectively.
See Also: 10 Best WhatsApp Marketing Strategies for Businesses
What is Marketing?
Every action that involves the promoting and selling of goods, ideas, or services can be termed Marketing. The actions are taken usually involve activities that are promotional.
There are a lot of marketing strategies out there. However, social media marketing stands out to be a very resourceful type of marketing.
This is not just because more than half the world is online. This is specifically because more than half the world is mobile, and with every device comes access to social media.
Therefore, social media marketing comes highly recommended for marketing, granting you access to a world online.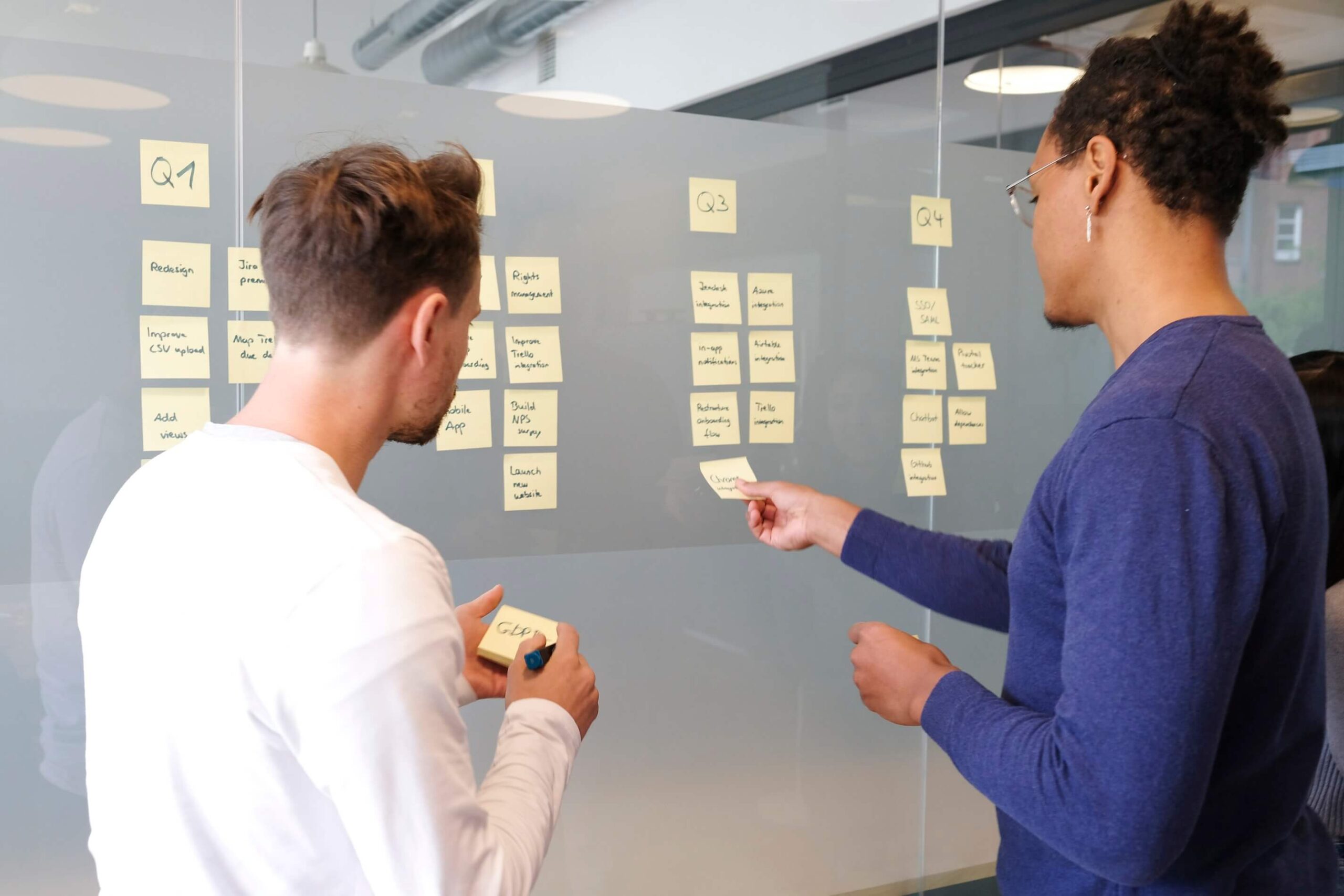 The Relevance of Social Media Marketing to Small Businesses
Social media is recommended for a lot of reasons. It is free and highly profitable. It can be used for very profitable digital marketing, and you do not always have to spend all day on the platform.
Social increases your brand visibility online. Human psychology works in sync with social media if properly utilized to increase your brand awareness.
With professional social media platforms set up, you really have less work to do.
Understand that:
You do not need an introduction if your social media platforms speak for you.

Social media has what it takes to increase your traffic and sales.

Promotion is certain on social media.

Increases communication accuracy between sellers and buyers.

It is an information-gathering tool, as you would have a lot of information to work with when acquiring leads.

Unless paid ads, it is mostly free.

Social media permits you to always retarget old clients and buyers.
Other benefits of social media marketing include; it is cost-effective.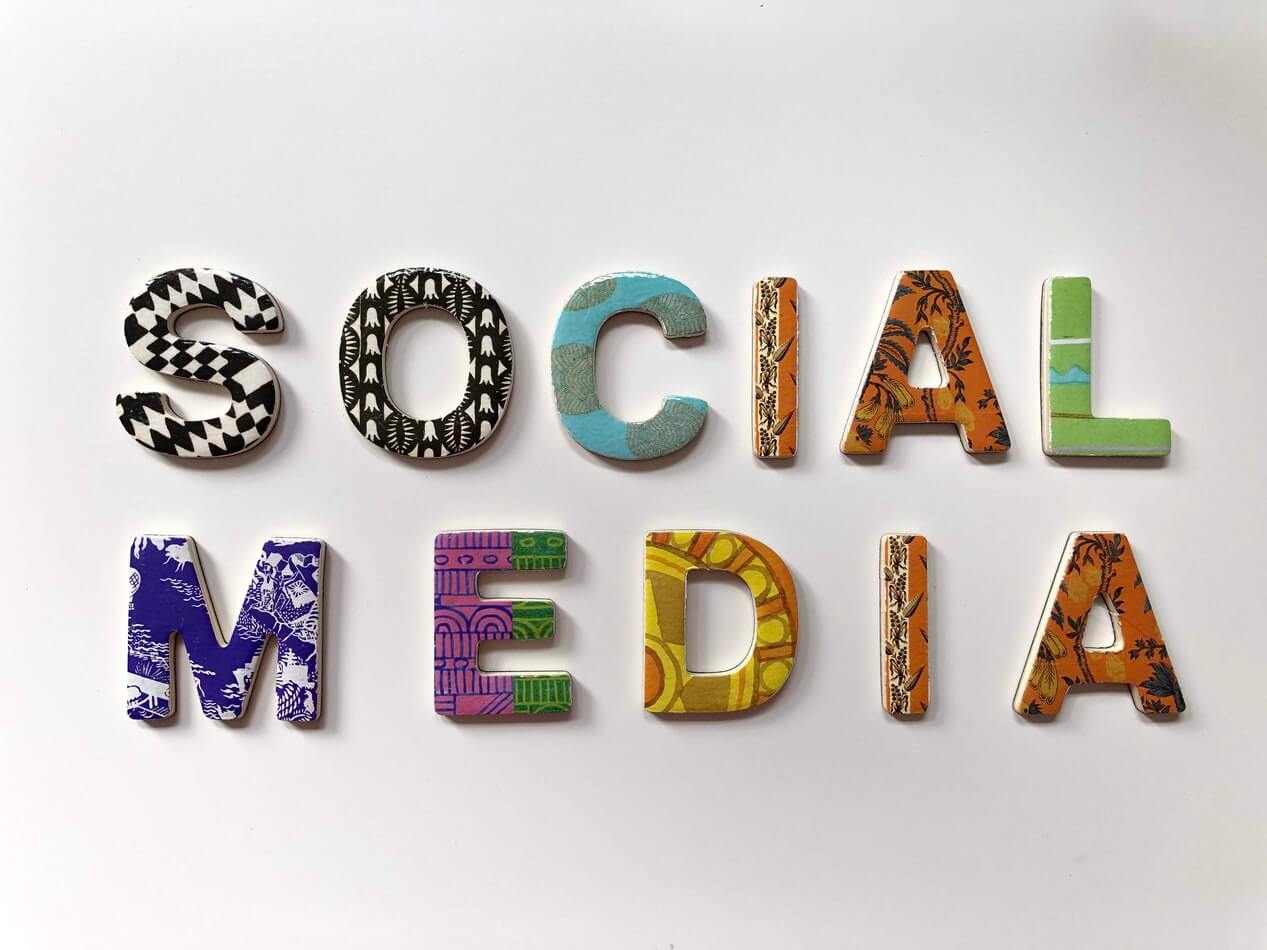 Why Have a Social Media Marketing Strategy?
Marketing strategies contribute to the growth of any plan, directed towards the promotion of goods, services or ideas, as the case may be.
Strategies are put in place because the competition on the social media marketing platform is high.
A strategy must regularly be implemented to increase every benefit that social media has to offer.
Marketing without strategies or marketing blindly can lead to a lot of losses than profits. You stand to lose a lot if you refuse to strategize before utilizing any social media platform.

Every marketing strategy is and should be directed towards reaching a lot of prospective customers or clients. Therefore, it is relatively important to implement key strategies at all times.
See Also: Our Top 25 Most Powerful Content Marketing Tips Ever!
Top 30 Social Media Marketing Strategies for Small Businesses
1. Pick Your Right Social Network
Don't get me wrong, all social networks are and can be profitable. However, if you are willing to strategize, you must pick the right one for you.
This is a big sign that to an extent you have been able to understand your business and yourself, knowing what you can handle.
Picking the right social network depends on what your exceptional abilities are relative to advertising.
For example, if you are good with typing words, Facebook would be a good option for you, and Instagram as well. But if you are better with video content creation, definitely YouTube or LinkedIn would work just fine for you.
Also, your kind of business could decide your preferred platform. If your business is such that plan to major in B2B sales, LinkedIn could work out really well for you, etc.
Your Target audience could also influence your choice of the social network. If you are targeting a younger generation, you know the right place to be would be Instagram, Snapchat, TikTok etc.
However, if you are targeting an older set of persons, Facebook would work just fine.
Know these factors and make your choice, it is possible to be on more than one social network, but as a small business get acquainted with one properly before engaging another.
See Also: 5 Powerful Ways to Attract Free Traffic to Your Blog Posts
2. Complete Your Profile
Nobody really would consider you serious if you have an incomplete profile or a profile that does not clearly state what you preach, You'd be a fool or a hypocrite and that can tarnish the reputation you are trying to build.
Optimize your profile for what you want to be known for.
3. Follow the trend
Whatever business you are running, somewhere on social media, there is one business profile fully set up to assist you in the customization of your own profile.
Follow that trend. It's not a copy and paste but an avenue to understand how it works and follow suit.
Social media is a world, bringing in your own rules is only possible when you are at the top, and as a small business, you are nowhere near. Follow the trend and stay updated.

4. Build Connections
It is a social network, engaging effectively, and building relevant connections in sync with your marketing goals is profitable.
The connections available on social media increases daily, hence, it remains one of the best social media marketing strategies any business can leverage.
Whatever niche you represent is going to be interesting to someone. Try your best to build relevant connections.
5. Do Not Go For Follower Count
Focus on engagement, focus on building a brand. Get engaged for quality. If you try to always go for follower count, you might lose sight of your marketing goals.
See Also: How to Make Money on Instagram Without Followers
6. Try Not To Start Promoting From Day 1
Who would give you attention? A newbie in a world of professionals with different perspectives and ideas. Promoting from day 1 often leads to several backlashes.
However, keep going. You will win someday.
7. Try To Use the Same Usernames on all Platforms
It spells out a lot of professionalism if customers and clients can find you on other social media handles with the same username or brand name. It really stands out.
Ensure you are consistent with your username across channels.
8. Always Market the Product Before the Brand
This is one of the most overlooked social media marketing strategies by most small businesses. Your prospects are not interested in who you are at the moment.
To the best of their knowledge, you are a small business owner seeking an audience on social media. Market your product first. They probably know the products better than they know you.

9. Always Include Follow Links
If you had a blog or a website that professionally showcased what you do or represent or sell, try as much as possible to include follow links in each of your posts.
This would be a great way to generate traffic back to your blog or website that is fully loaded with what you represent as well.
However, read and understand the terms and conditions before posting links anywhere to avoid a ban.  Also, including the following links that lead to private chat sessions is highly recommended.
See Also: 5 Powerful Ways to Attract Free Traffic to Your Blog Posts
10. Use Analytical Tools to Find Popular Trends
Obviously, this would be helpful in analyzing the trend relative to your business. These tools help you refine and optimize your social media strategies that best fit your business objectives.
Know more about Analytical tools here.
11. Do Not Neglect Your Numbers
There are several types of content types when it comes to social media.
How many likes, reactions, etc. you get per content type should be key when creating the next content. Studying your numbers helps to increase your post engagements regularly.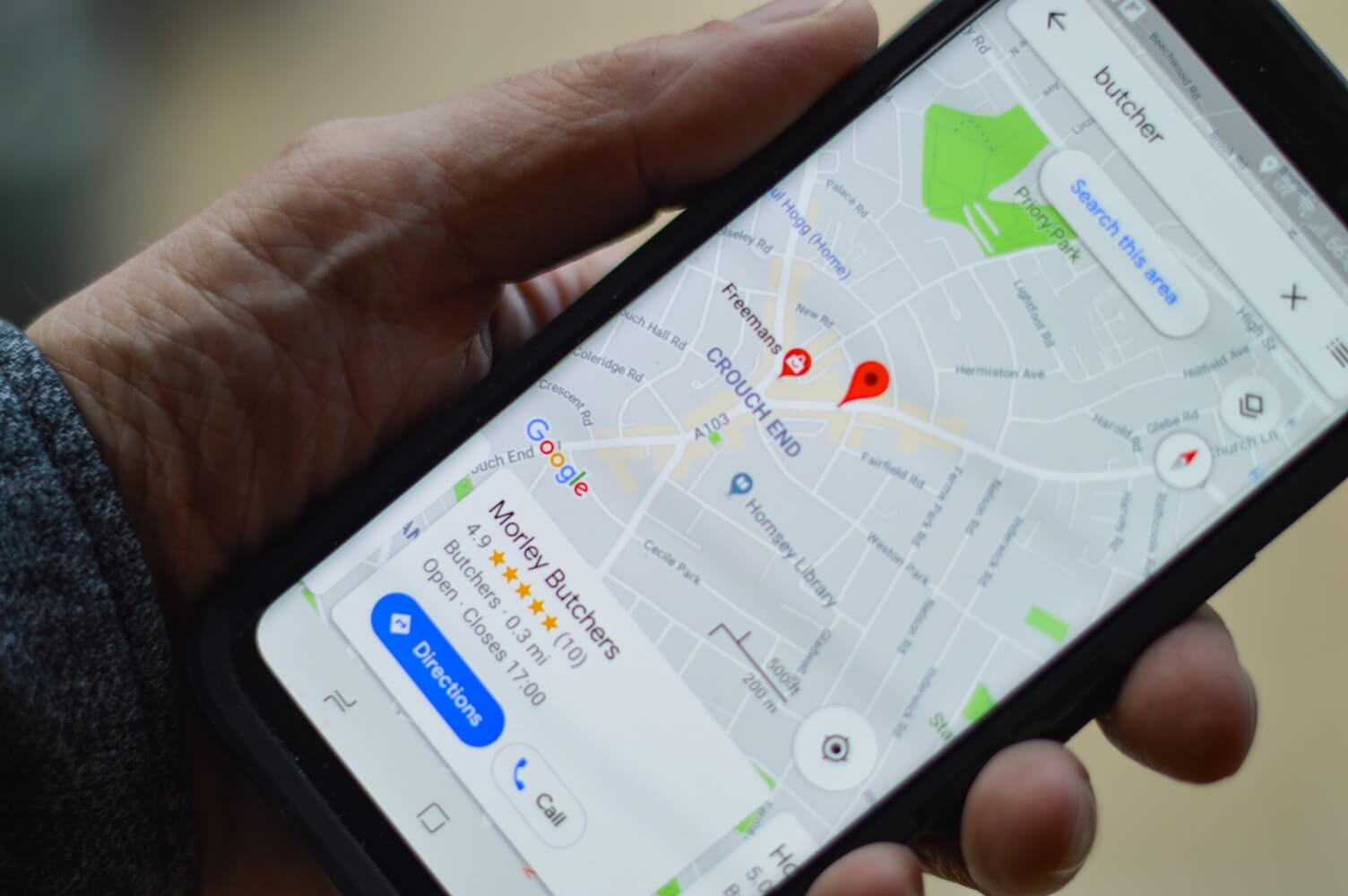 12. Make Profound Use of Google My Business
So many small business owners do not know what google my business is all about.
When setting up google my business accounts, it is best to use the brand name and the product name to appear on the Google search engine frequently when a search is made for that product, or service, you represent.
13. Be As Human As Possible
Your main objective might be to promote and market your goods and services, however, you must not be rigid and robotic in your approach. Be human.
Celebrate the birthdays of staff if any on your platforms, etc. Chat, comment, respond to inquiries etc.

14. Run A Free Consultation Program
The objective is to get people to ask you relevant questions. You can also avail yourself of the opportunity to ask relevant questions too and know your audience better.
See Also: How to Build a Successful Copywriting Business as a Beginner
15. Build Professional Relationships With Brand Influencers
They have been on these platforms and gained very recognizable popularity.
Get on their good side and maybe they will charge less to say something about your brand while pointing their fanbase in your direction.
16. Utilize Automation Tools
Automation tools help you out so you can get engaged with other relevant activities. They are designed to assist with responsibilities like posting, sharing content etc.
Good example is Hootsuite, Buffer, Sprout Social etc.
17. Utilize Ephemeral Content
Usually, short compelling videos that attract your prospects to take another look at your brand. There are no effective social media marketing strategies without great content.
Hence, you really should consider it.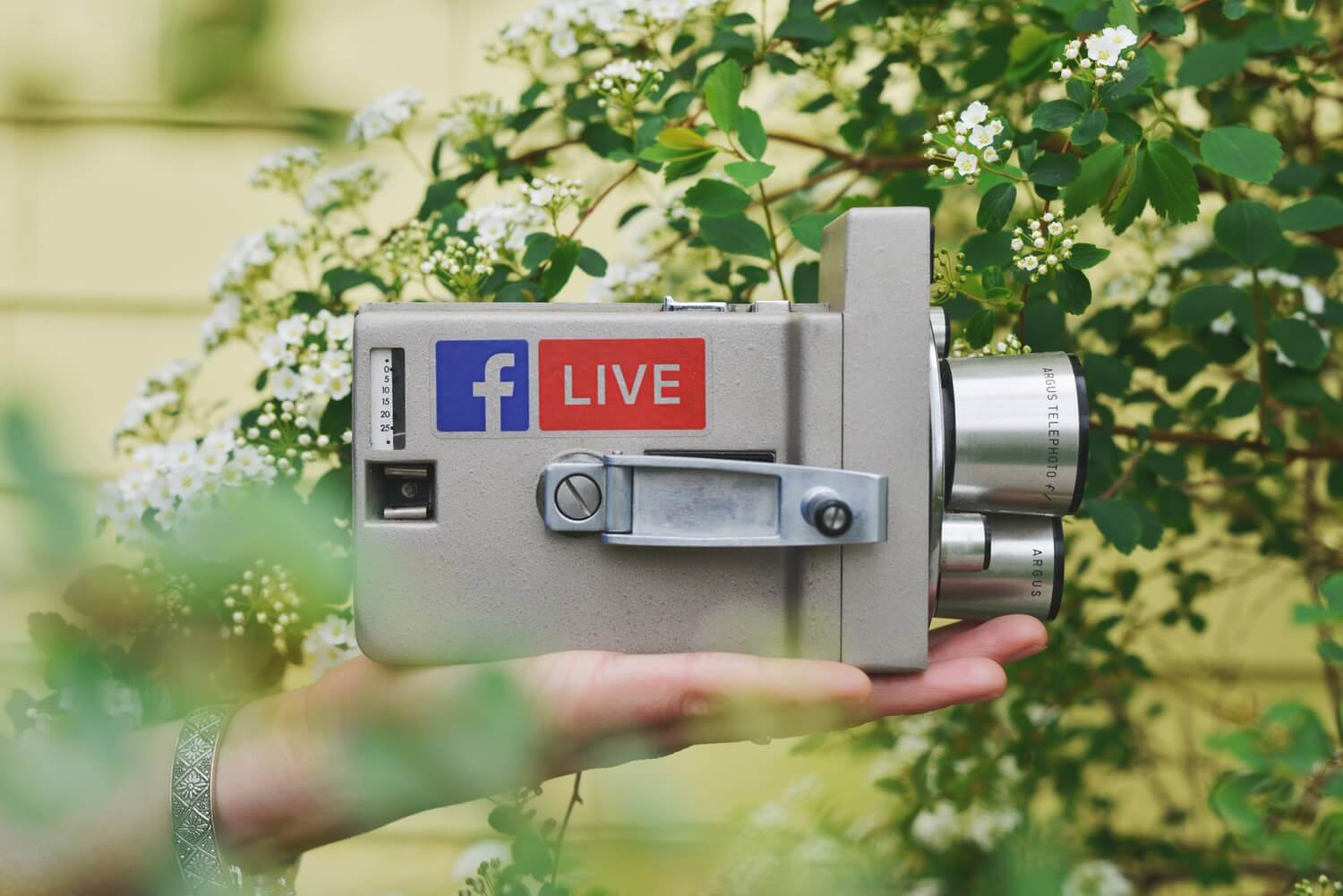 18. Live Videos
Yes, you can opt to do live videos, engaging your audience professionally. However, you must be strategic to know the best time to engage this option.
 See Also: 10 Sure Ways to Make Money on YouTube
19. Invest in Constructive Paid Ads
Yes, have that social media do almost all the work for you. However, whatever content you put up is entirely up to you, make sure it is compelling enough, or else you will just be spending unnecessarily.
Paid ads are the faster way to get in the faces of your target audiences. Ensure that your social media marketing strategies accommodate paid ads. 
20. Use Lead Nurturing
Developing and reinforcing relationships with buyers at every stage, creating an atmosphere of absolute delight as they patronize.
21. Run Contests
The contest is a smart social media marketing strategy for any business. This would definitely increase user engagement on your platform and drive brand visibility.
Hashtags help to connect your content to a specific ongoing conversation or trend. However, hashtags are usually used on the Instagram platform.
 See Also: How to Get Free Instagram Likes Really Fast
23. Do Not Over Promote
While promotion is important, it is necessary that you do not annoy your audience with promotions. This can lead to unfollows and a bad reputation. Try to balance it at all times.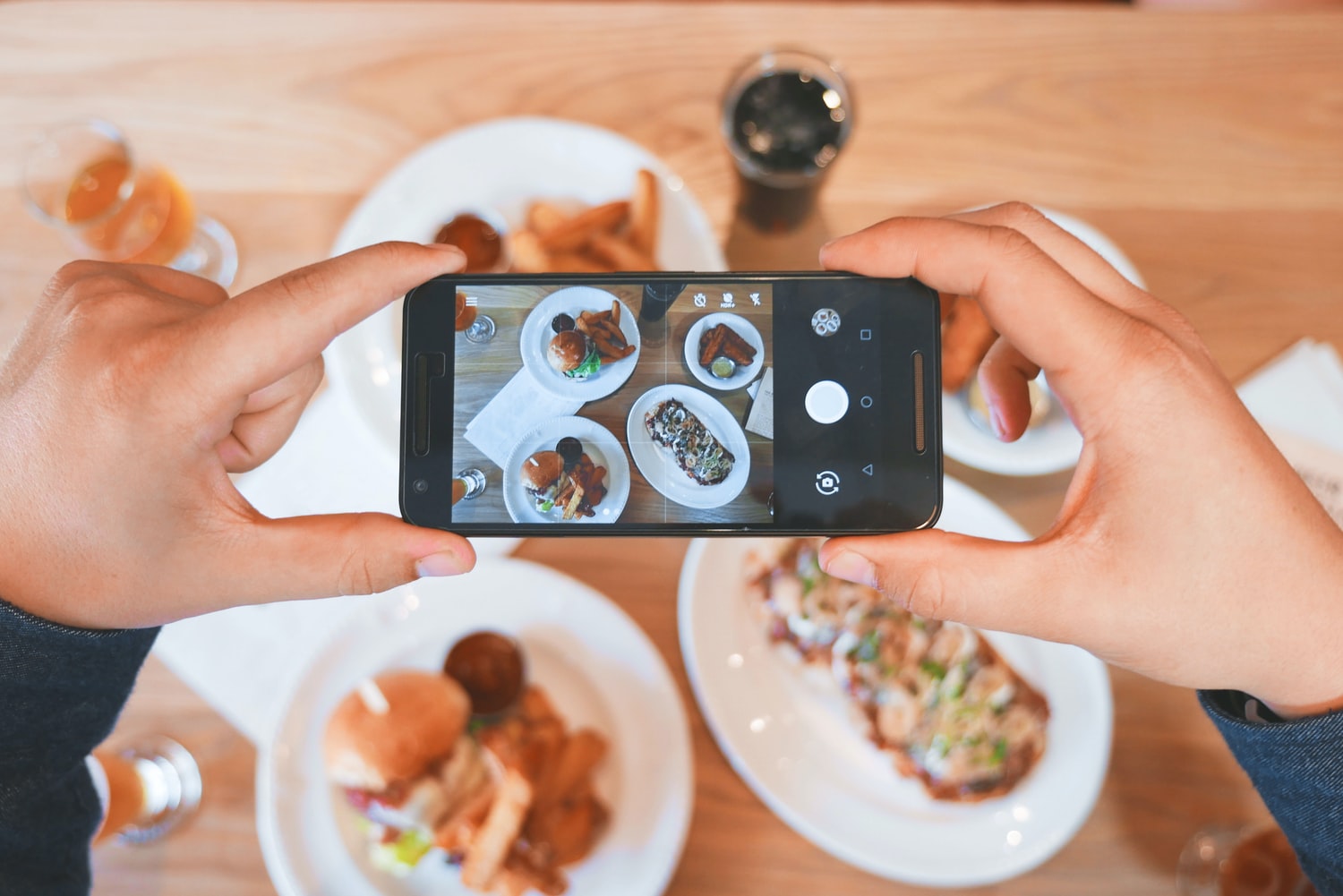 24. Keep the Eye on Quality Not Quantity
Do not be in a hurry to put content out there. However, ensure that whatever goes on the platform you chose to utilize is professional and worth it.
25. Be Your Own Boss
Always track and review your performance regularly, this helps to strategize effectively. This will keep you ahead of the competition.
26. Know and Study Your Competition
To be outstanding, a good social media strategy would be to study your competition, know your competitions and how they run their activities, especially on the platform you have chosen to utilize.
See Also: Top 10 Digital Marketing Strategies to Elevate Your Beauty Brand
27. Integrate Coupon Deal Sites
A very good example would be Groupon. Groupon is a platform that sells coupons on your behalf, know more about them as they have been recommended for their usefulness in increasing business sales.
Groupon earns its money through a commission it generates on every coupon it sells. Retailers and businesses that offer their goods and services on the site are promised a minimum number of deals that are sold.
When that threshold is reached, each deal coupon that is sold earns Groupon a 50% commission.

28. Do Not Always Post What You Think is Right
Quality is usually subjective, the taste is different. What looks good and okay to you might not be good to your audience. Ensure you always post value instead.
See Also: 10 Successful Digital Marketing Tips for Insurance Companies
29. Work on a Budget
Working without a budget is liable to lead to more failures than success in business. You should have a digital marketing plan that defines your social media marketing budget.
30. Understand Type of Content, Time of Posting and Frequency of Posting
Very important. Study the best time your audience responds, to what they respond more and how frequent their responses are in comparison with how frequently you post.
Two elements exist on that platform, you and your customers, if you cannot understand them, you might find it hard to win their trust for your goods and or services.
Conclusion
Social media is the latest biggest strategy for advertising. Utilize it properly and you will find the best results in no time.
However, going about it like it's one of the traditional methods of advertising would get you nowhere. Study the above thirty top social media marketing strategies for small businesses to grow yours today.