Understanding the newest free ways to promote your affiliate links is the best tactic to reach out to more clients and customers.
With the way affiliate marketing works, more profit is made from the generation of quality new leads, traffic, sales, etc.
Promoting affiliate links that drive high-converting traffic is the dream of every affiliate marketer. Promoting affiliate products requires both organic and paid methods.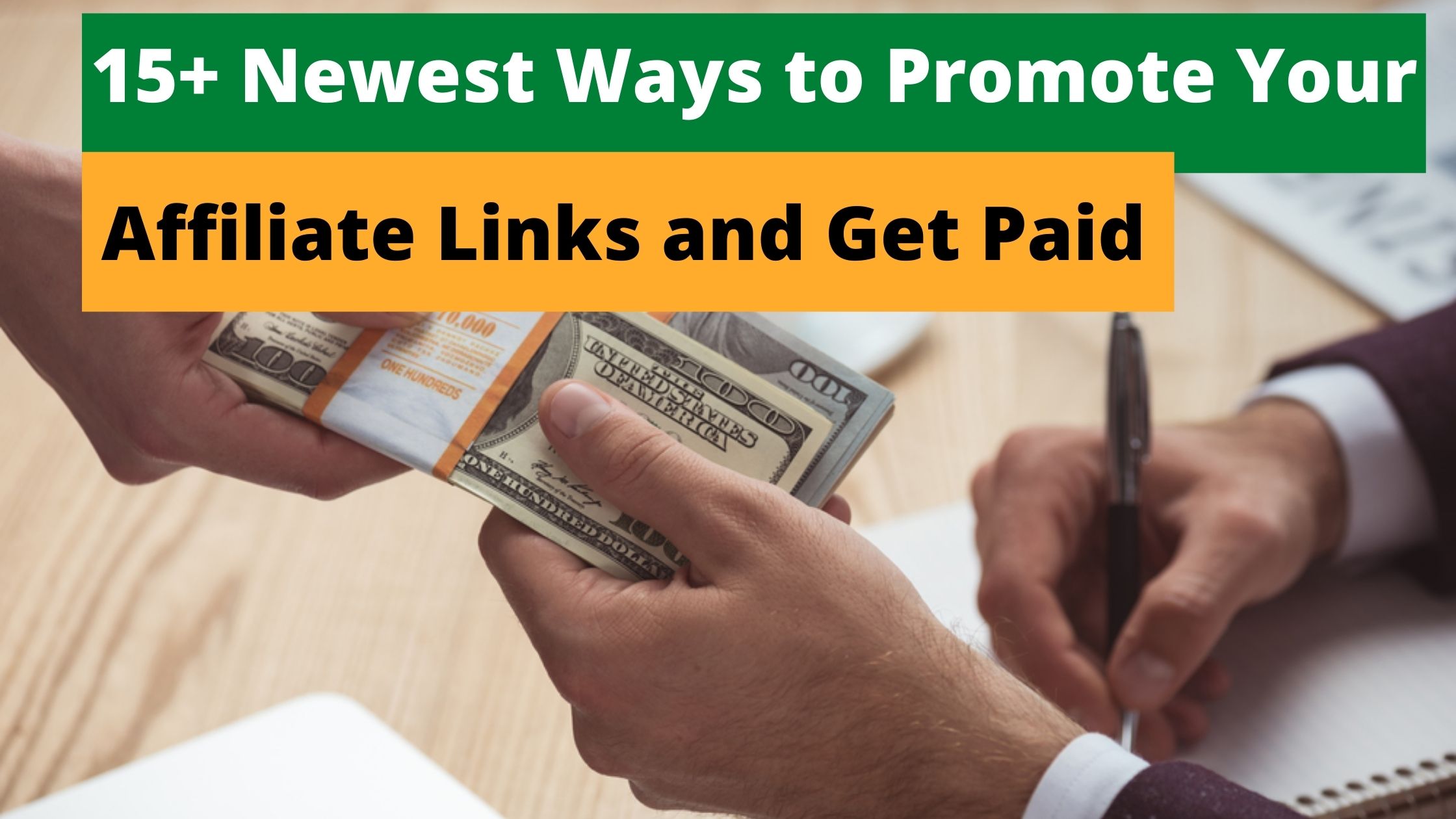 Organic tactics require using SEO as well as forums that have your target audiences. You don't need to spend $1000 to make money from affiliate marketing.
This is the major reason why anyone should read this article. Here we will be dropping the 15+ newest ways to promote any affiliate link and get paid for it.
However, as required we must understand what affiliate marketing is all about and how it can be profitable.
In general business terminology, an affiliate stands to represent an official attachment of two business worlds.
For such an attachment to be legit, there must be a contract or agreement or notice to the public that these two businesses have come to reasoning in marketing. One must be an affiliate to the other.
This means, one business must be in charge of the other or oversee the activities of the other. An affiliate, however, can be considered a subsidiary, or one who is a member or playing a subordinate role.
Usually, an affiliate is not part of the company or organization, but an outsider playing a major role in bringing traffic or sales as the case may be, for a certain commission rate.
It is important to note that affiliate marketing is a consistent way to make money online this year, without having to stress about a lot of things.
However, if you fail to read in between the lines you might miss out on some basic points that could help you advance in this course.
See Also: 5 Powerful Ways to Attract Free Traffic to Your Blog Posts
What is Promotion in Affiliate Marketing?
Promotion in this sense stands to mean any action or decision that when implemented increases the traffic of action taken positively on behalf of your affiliate marketing platform.
It generally involves reaching out to a larger group of people online, which is very preferable to doing offline promotions. Promoting online can be very relaxing. You do not have to go door-to-door, prospecting.
However, you must know how to promote effectively and carefully, especially in the subject of affiliate marketing. This is because, a lot of very rewarding platforms, or sites, can ban your profile and user if you just casually drop links on them to raise traffic.
What is Affiliate Marketing?
Affiliate marketing is a bailout of poverty. It entails having tactics to traffic sales to a particular organization or brand and get paid for it.
Affiliate marketing is such a style of marketing that does not necessarily involve you having to be present for any sale.
Perhaps, it is very popular because of its ability to increase cash inflow. Affiliate marketing simply involves the referral of a product, item, and service to individuals by distributing affiliate links.
These links are distributed online and this makes affiliate marketing a very highly regarded online sales tactic.
As an Affiliate Marketer, you are duty-bound to earn commissions every time requests, purchases are made through their customized affiliate links.
However, it is important to note that affiliate marketing is strictly performance-based. You can make a lot of money engaging in affiliate marketing or get frustrated and quit.
Additionally, if you read through and pick the 15 newest ways to drive traffic to affiliate links, you should not have any problems making thousands of dollars daily.
See Also: Top 15 Essential Digital Marketing Skills to Acquire
What Is An Affiliate Link?
A specific URL. A particular web address. A unique referral code, which is recorded by default with your identification number or username, linked to a product or service that you opted to promote. 
Every Affiliate link given to you is unique to your market. Every sale, every referral, and every traffic earned by the website, organization, or platform that you are promoting that came through your link is unique to you.
This stands to mean that your affiliate link being properly engaged is what brings money to you. However, having an affiliate link is one thing, promoting it to get to a larger number of possible clients is another thing.
An affiliate link will not promote itself on the internet. If you are unable to successfully promote your affiliate links you will have wasted time, and not get paid for anything at all.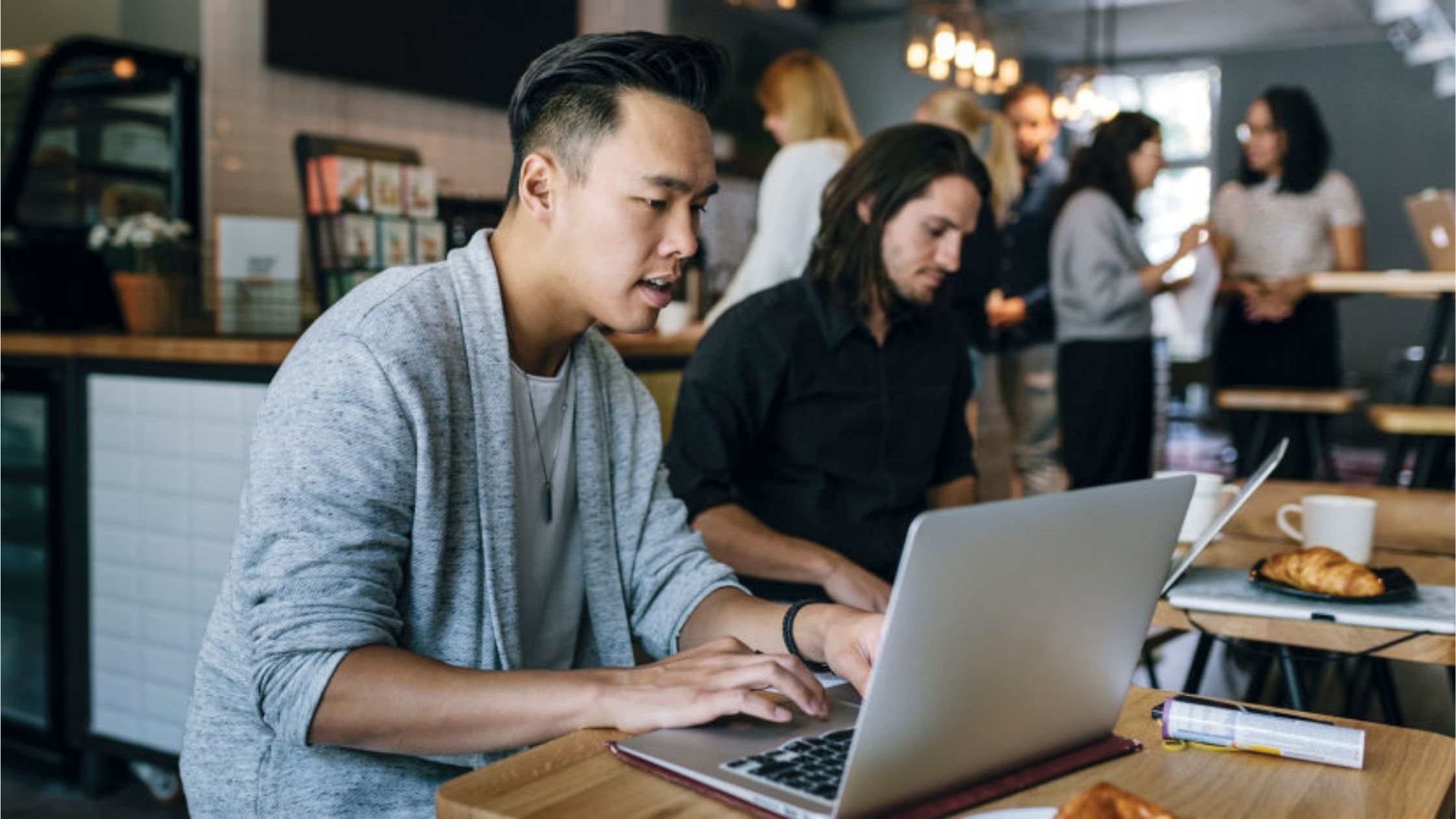 How much can be made doing affiliate marketing?
Quickly we will group affiliate marketers into four categories.
Fourth Level Affiliates: This group of affiliates are usually newbies or affiliates who have not understood how the system works and are stuck earning about $200-$300 daily. Usually, they have a lot of links but do not engage properly, etc.
Third-Level Affiliates: They earn more, because they work more, and know more than the fourth-level affiliates. We are grouping them in the category that earns any amount from $300 – $3000 daily.
Second Level Affiliates: Affiliates who earn above $3,000 daily, to an estimated, $10,000 daily can be grouped into this level.
First Level Affiliates: These are those who do the least work, but earn above $10,000 daily. This is because they have put in a lot of work and now it pays them daily. While you sleep you can make a lot of money. You do not have to be always present, meaning you have time to yourself, all you have to do is regulate at this level.

Affiliate marketing pays, and here is a list of 3 people with whom affiliate marketing changed their lives. They promote effectively and to date, it rewards them handsomely.
Pat Flynn: Started in the year 2008 and presently earns more than $53,000 monthly.
John Chow: He claims he only works 2 hours a day and he is rewarded with more than $50,000 monthly.
Jermey Schoemaker: Currently holding the record for the most viewed image on Google with a Google AdSense worth $132,000 and above. He has made millions of dollars engaging in affiliate marketing.
And so many more out there. If Affiliate marketing is for you, read the following 15 new ways to promote your affiliate links and get paid for them.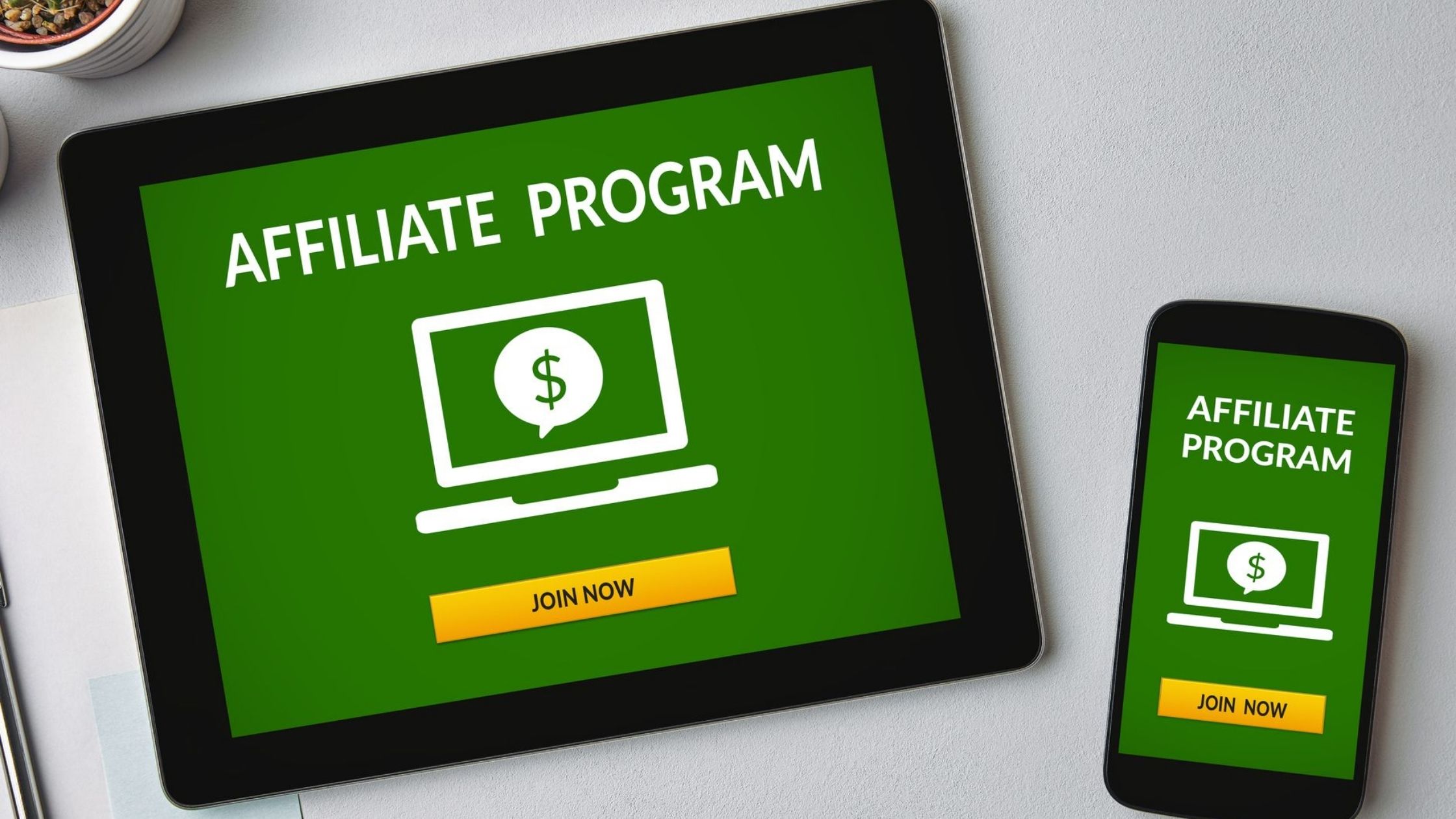 Affiliate Programs That Pay High
Amazon Affiliate Marketing Program

Fiverr

Bluehost Affiliate Program

Jumia Affiliate Program

Warrior Plus

Shareasale

Katra Affiliate Program

Rakuten Linkshare

Pabbly

Thinkific

Teachable

GetResponse

ConvertKit

Elegant Themes

Impact

CJ by Conversant

Click Funnels Affiliate Program

Shopify
 See Also: 10 Hot High Paying Affiliate Marketing Programs to Join
15+ Ways to Promote Your Affiliate Link and Get Paid
Below is how to promote affiliate links for free as well as where to promote affiliate links.
1. Borrowing Authority From Medium
Medium is an American online publishing platform where articles and professional posts can be posted and, you can be sure of traffic. It is one of the best ways to promote any affiliate links for free.
This is because as of the time of this writing, the medium is ranked number 79 in the world.
They have very strong domain authority, with about 1 million different websites linked to them.
Medium is one of the free sites to promote affiliate links. However, you must read and understand their policies.
One of which addresses the fact that if you have any affiliate links in a post or story or write-up, put up a disclaimer stating so.
Failure to do that can lead to a ban. However always remember to write good content, and make good use of keywords, while having your affiliate links anywhere in the reading.
See Also: 20 Best Freelance Websites to Find Work in Nigeria and Make Money
2. YouTube Automated Videos 
So many of us might not be aware but YouTube video uploads without showing your face are a huge way to gain traffic to your affiliate links.
How do you promote your affiliate links with YouTube?
Simply insert your affiliate link in the description, and give content related to the product or service you chose to promote and upload to your YouTube channel.
Always make sure you have the right keywords and thumbnail picture set already.
See Also: 10 Sure Ways to Make Money on YouTube as a Beginner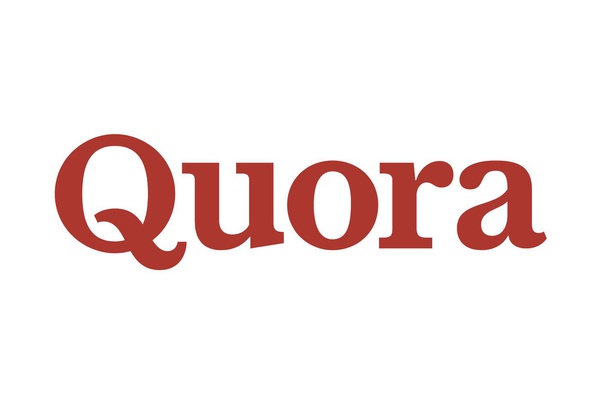 3. Quora
Although Quora frowns at affiliate links, it still remains a huge platform through which you can generate thousands of traffic.
However, to effectively use Quora, you must know that they dislike affiliate links.
To promote your affiliate links for free via Quora, you have to answer questions and place links that direct them to a normal website, which you may own.
Your personal blog or a Google business site would suffice.
Secondly, you have to make sure it is not just an affiliate link on the site you are redirecting the users to. Otherwise, Quora will ban you and delete your answer.
Make sure your answers suitably answer the questions with great value, and the link you place directly on Quora should not be an affiliate link, but rather a link to a site that contains your affiliate links.
4. Instagram DM'S
To achieve this you have to start following a lot of huge profiles that have expertise in the niche you are about to promote.
Calculative engagement to those who are very responsive in the comment sections. Make them understand your interest too.
Then refer to the affiliate product you want to promote.
Example: I want to promote a link that is linked to a website that sells eBooks for "how to feed a cat properly". What I should do with Instagram DM'S is to find the huge profiles that talk a lot about cats, and engage their audience in their DM'S. If you know how to sell, you are sure to make sales.
See Also: 25 Smart Instagram Marketing Strategy that Actually Works
5. Facebook Groups 
Find top Facebook groups with a lot of daily post permit frequency, contact their admins and bargain for the price to pin one of your posts in their group.
This post would contain affiliate links, and should they agree, you can be sure of a lot of traffic from your end reading. It is one of the smartest ways to promote your affiliate links with ease.
See Also: 15 Smart Ways to Make Money on Facebook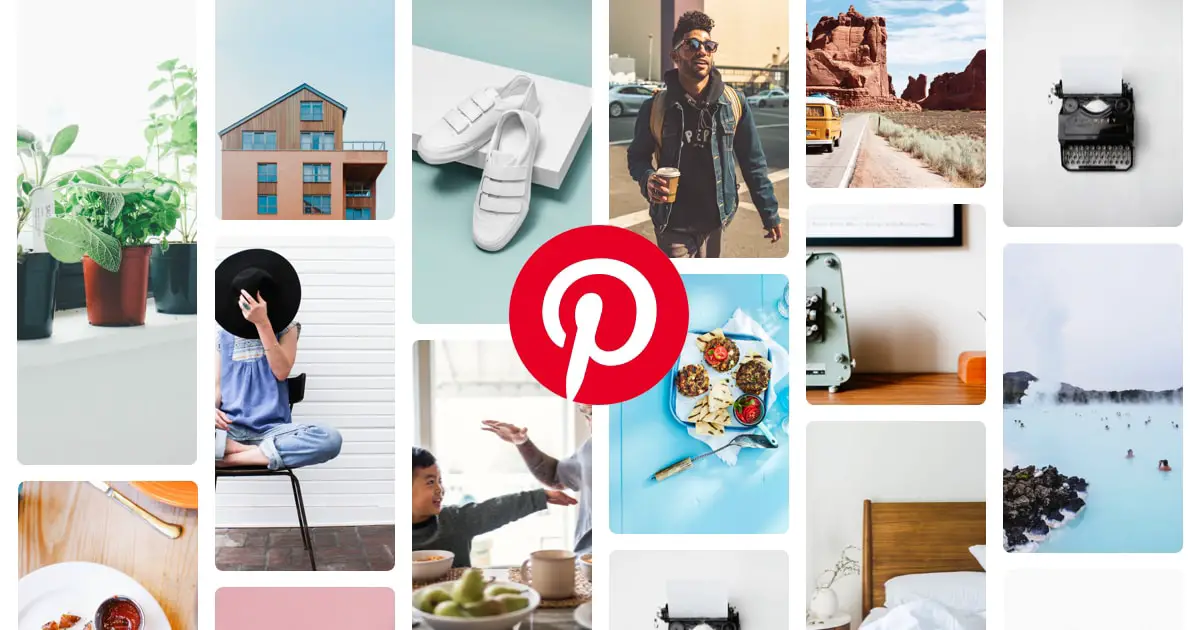 6. Pinterest 
A lot of actions take place on Pinterest. A lot of reading, etc.
To get started you need to create a business account, create at least 10 boards, and pin other people's stories or write-ups to enrich your page. Then create a favourite board, just for your content.
Always write rich content. If you do not have a paid graphic working environment, consider using Canva.
You can get lots of traffic to your affiliate product for free with Pinterest when utilized effectively. When you put in the work, you will reap the fruit of your effort. 
7. Using Overlay webpages 
This is simply taking a link to a web page that you think generates a lot of traffic, and discusses a lot about the product you want to promote, and creating an exact clone on platforms like L-ink.me, and Sniply.
However, not all sites permit this cloning. Consider learning the benefits of sniply, and L-ink.me today to advance this method.
8. Emailing 
You cannot take away email from affiliate marketing. It is a huge part of affiliate marketing. This involves sending customized emails with a very well-structured and defined signature.
This is a great way to promote your affiliate links. You have to build your email list to be able to get the best results using email to promote your affiliate products.
See Also: 25 Actionable Email Marketing Strategies for any Business
9. Running a Blog/Website
Almost all the methods listed above would require you to reference a blog or a website.  
However, running a blog or a site and filling it up with affiliate links is a great way to promote your affiliate links. 
Start a blog today, and the more traffic you get, the more your affiliate sales via that method.
See Also: How to Start a Blog and Make Money Online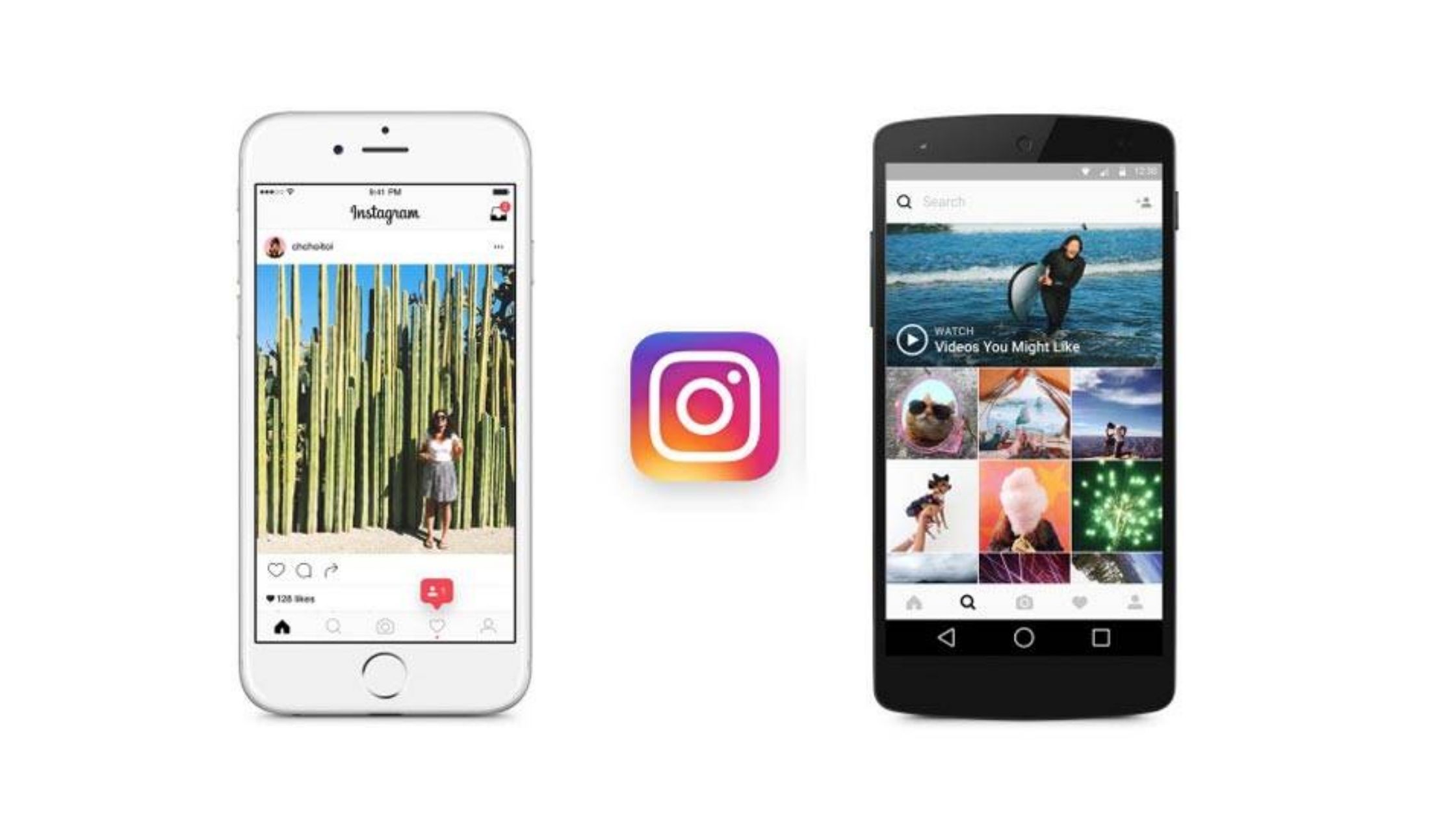 10. Instagram
Running sponsored ads on Instagram, targeting the right audience with the right product is a great way to promote your affiliate link on Instagram feeds.
However, you have to be strategic with this to avoid your Facebook ads account getting disabled as they don't allow running ads directly to affiliate links.

11. LinkedIn Groups 
It is a platform that a lot of professionals visit regularly. LinkedIn groups usually have a lot of audiences.
Target groups with the audience that match the product your affiliate link markets. Remember to read their terms and conditions, and know more about how the platform works, so you do not get banned.
See Also: 15 Effective LinkedIn Marketing Strategies to Grow Your Business
12. Reddit 
Reddit is a great platform to promote your affiliate links. A lot of users engage the platform daily. It is the 18th most visited website in the world.
Hence, it has the audience for your affiliate products.
It is an online American hosting platform for presentations, slides, etc. And it is a great source of traffic and a great new way to promote your affiliate links today.

14. Webinars
It is any conference hosted over the internet. A lot of affiliate marketers make use of this method, they email you, and get you to attend webinars where they explain the importance of the product they are advertising.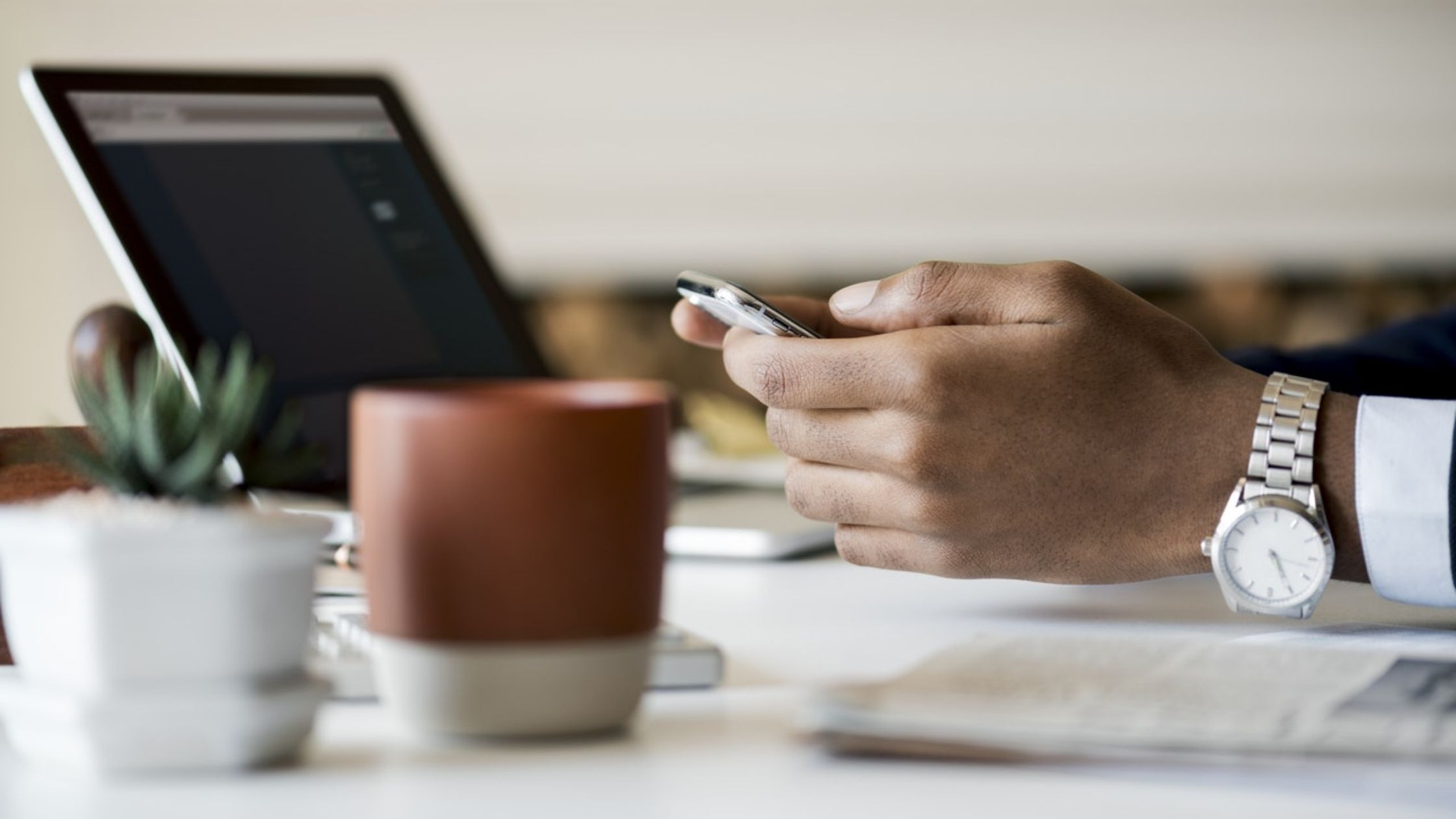 15. Guest posting 
Maybe you do not have a blog or a website. This should not stop you from going ahead with your affiliate marketing plans.
You can always guest post, follow active blogs and post relevant comments with your Niche.
See Also: How to Build a Successful Copywriting Business as a Beginner

16. Infographics 
Many professionally done infographics get thousands of views on platforms like dribble. You can also attach your affiliate link on the infographics and be sure of more traffic.
Conclusion
If you really want to be successful at affiliate marketing, be flexible. Be open to new ideas, seek new platforms, seek new offers, and continue making money.
Some methods will be more effective than others, learn from them. However, never forget these 15+ newest ways to promote any affiliate link and get paid.