We live in a digital world, and digital marketing is such a big world on its own. Law firm digital marketing can't be any different.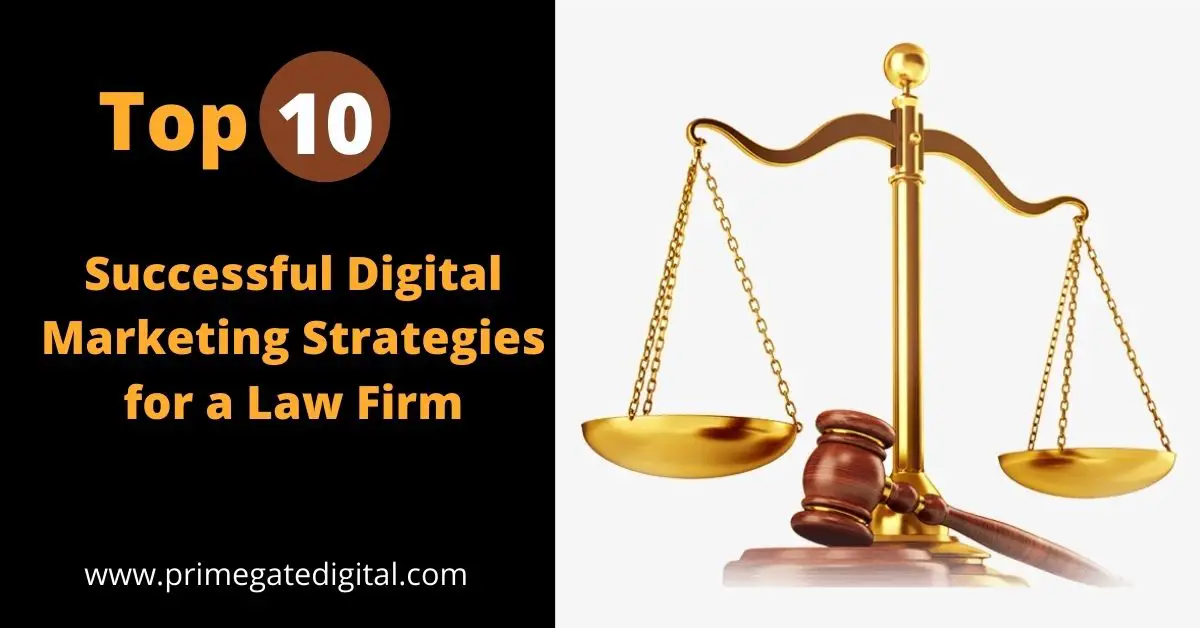 You must have been wondering about the best ways to promote and market your law firm, right?
Well, you are about to discover the most successful digital marketing for lawyers and law firms.
Internet marketing for your law firm might seem to be a bit difficult, especially if you're new to digital marketing.
Over the years, we have carefully researched to see what works and what doesn't.
So in this article, we'll outline carefully, the top digital marketing strategies that have been proven to drive traffic to your law firm, generate business and also grow your brand visibility.
Let's get this started.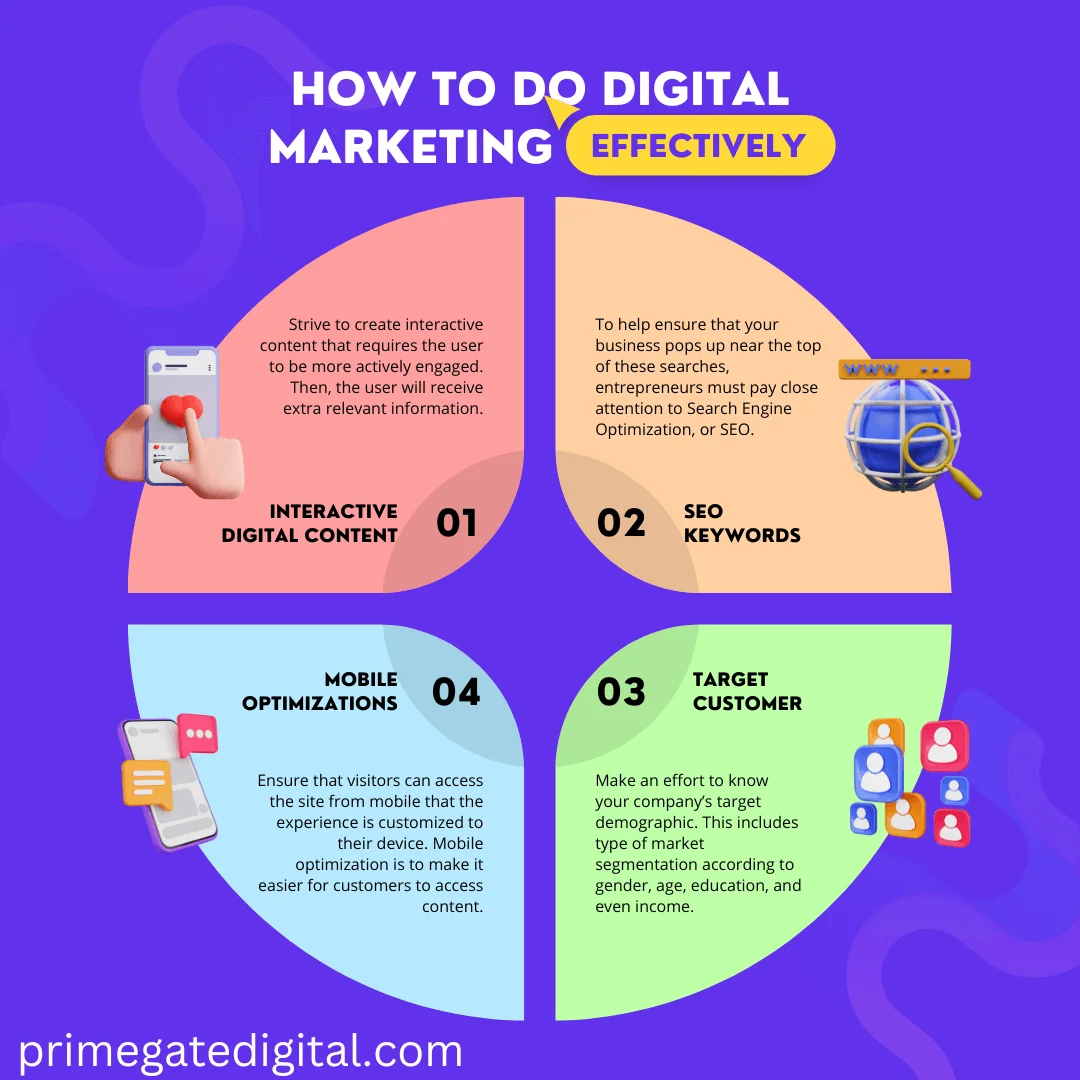 Who is Digital Marketing Strategies for a Law Firm for?
This article is for you if you are:
a lawyer that wants to grow his visibility with digital marketing

a digital marketing agency with law firm clients

an individual looking for online marketing strategy for attorneys

law firm digital marketing company

digital marketing consultant for attorneys

just looking for marketing strategies for law firms
See Also: High Paying Digital Marketing Skills to Acquire
Top 10 Successful Digital Marketing Strategies for Law Firm
Below is the top 10 digital marketing strategy for law firms, lawyers, attorneys and law firm digital marketing agency.
1. Develop Your Law Firm Digital Marketing Plan
Before launching any business idea, you need to have a strategic plan. This also applies to law firm digital marketing.
You should never jump into marketing your law firm as a lawyer without having a plan. A plan that clearly states your destination and how you're going to get there.
Jumping into anything without a strategic plan might end up in a huge disaster, and this might just be a good way to waste your time and money.
Every law firm needs a plan, and this plan doesn't necessarily need to be pages long.
Ideally, it should just be a page overview of your firm's objectives, metrics and tactics to measure your firm's marketing success.
See Also: 15 Top Social Media Marketing Tools for Online Marketers
How Law Firm Digital Marketing Plan Should Be
An ideal law firm's digital marketing plan should simply include:
1. The purpose of your marketing plan
Do you intend to build your firm's thought leadership?

Do you intend to also generate new cases or clients?

To develop your firm's reputation?

All of the above? (Every other thing In your plan should align with these goals.)
2. The strategy or elements of your marketing plan
What are the key projects or ongoing initiatives that'll make up your online law firm digital plan?
These are the campaigns that either you or your hired law firm online marketing agency will manage for you, including:
Social Marketing

Email Marketing/Lead Nurturing

Paid Internet Advertising (PPC)

SEO and Content Marketing.
3. The tactics, of your law firm digital marketing
This simply includes the who/what/when/how of your plan.
How often new content Will be published? (Consistency is key when it has to do with digital marketing for lawyers)

What subjects will our content marketing cover?

Who will be in charge of your marketing content, management, advertising campaigns and so on?

When will you distribute press releases for your law firm?
4. And finally, the metrics
What metrics will define the success of your law firm's digital marketing campaign?
Is your traffic increasing each passing month?

How well do your web pages rank in a Google search?

How many qualified leads are you able to generate for your law firm each month?

What is the cost of each lead and client you've been able to generate?.
Being able to define your digital marketing strategies as a lawyer is a vital first step to marketing your law firm effectively.
2. Design An Amazing Law Firm Website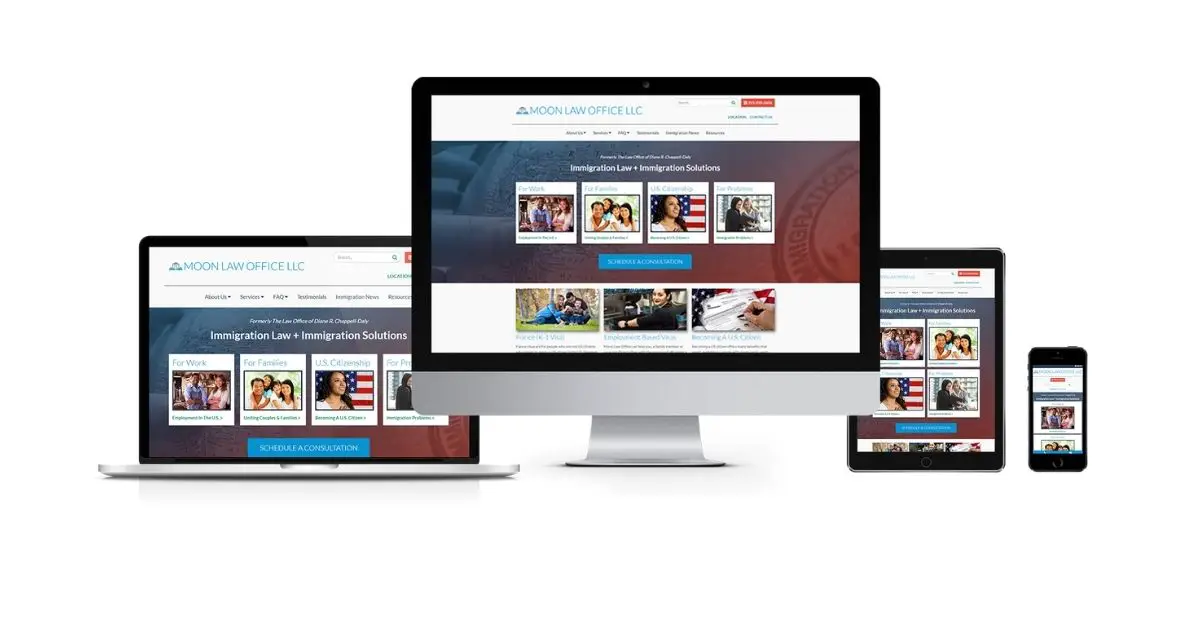 The key element of any law firm's digital marketing strategy is naturally the website.
Your law firm's website is the home of your firm's online presence, and it is also where the other marketing initiatives will definitely lead your audience.
So it's really important that your firm's website is easy to find and also accessible, this makes it easy to get in touch easily with your firm. This is the epicentre of your digital marketing strategy as a lawyer.
Also, you shouldn't put so much effort into trying to drive traffic to your website and overlooking the content of the website itself. Don't be that law firm.
Law Firm Website Optimization
Below are lists of must-haves for your law firm's website.
Mobile friendly

An informative home page

A self-explanatory Hero bar(Top section of your home page)

Easy to navigate

One page per practice Area

A clear call to action/contact info

Blog section(For your content and articles)

News section (to display your accomplishments in the industry and press releases)

Built_in Security (HTTPS)

Fast page loading (Vital For SEO)
Unfortunately, most websites that belong to lawyers are always too busy and crowded. They always try to input too much information on the home page.
This doesn't only bore your visitors, but it makes it difficult for the visitor to find the content he/she is looking for and increases your bounce rate.
Try to always break up information into different pages wherever possible. Use simple navigation at the top of your site. Avoid contents that are too dense, try to also use iconography.
The more content, the better but also, the more segregated the content is, then the best for you.
The more you break down your area of specialization pages, the more that:
a. Google is likely to rank your individual pages
b. Your visitors are likely to have the happy feeling of "this is just what I'm looking for!" response.
See Also: How To Target Affluent Individuals With Facebook Ads
3. Create SEO Optimized Content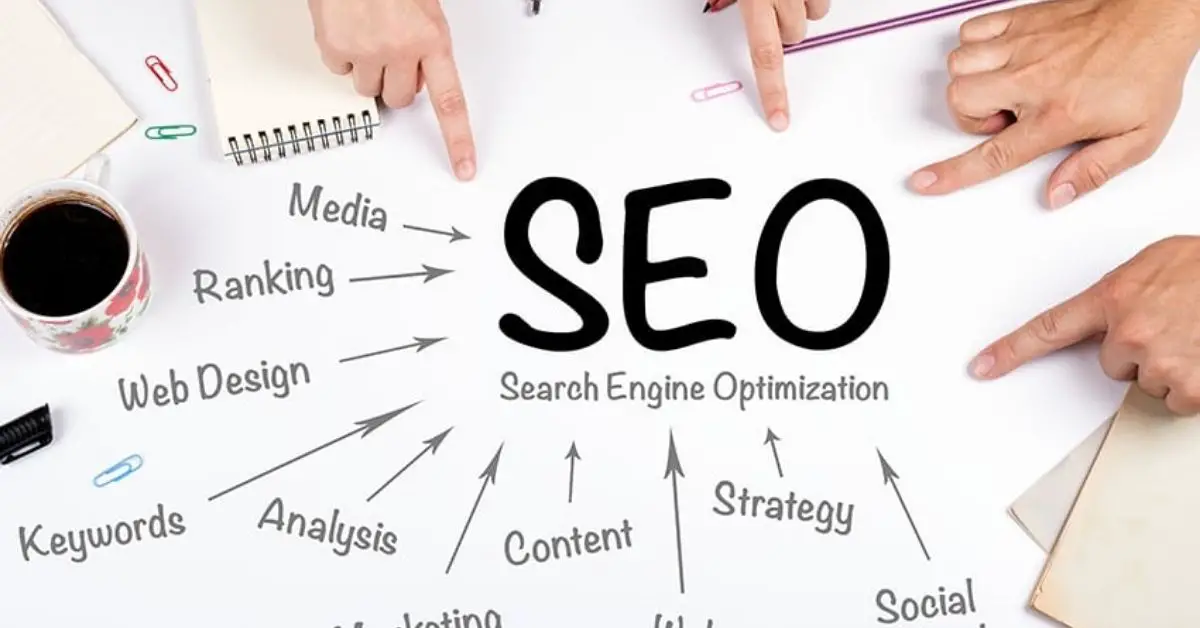 SEO is simply the process by which an organization actively moves their website higher up the Google search results page for a particular keyword.
In other words, if someone does a Google search for "estate planning Lawyer" (and that is your specialization and location) Ideally, you'll like your law firm to pop up in the results.
Also, one of the benefits of putting time and resources into an SEO campaign is that (unlike PPC or Internet advertising), you don't have to pay a dime to show up in the results.
The downside of SEO for law firms is that it takes time for you to start seeing results.
Perhaps, you should be asking yourself, "how does the Google algorithm decide which websites to rank on Search Engine Result Pages (SERP)?
The simple answer is relevant content. By content, we mean blog articles, FAQs, white papers, videos and more. Quality wins over quantity in law firm digital marketing.
You'll publish each to your website and typically distribute it via email and social marketing.
When you regularly publish quality content, over time your law firm's website will begin to show up in the organic section of the Google search page.
See Also: How To Choose The Best SEO Agency For Your Business
4. Publish Blog Articles Regularly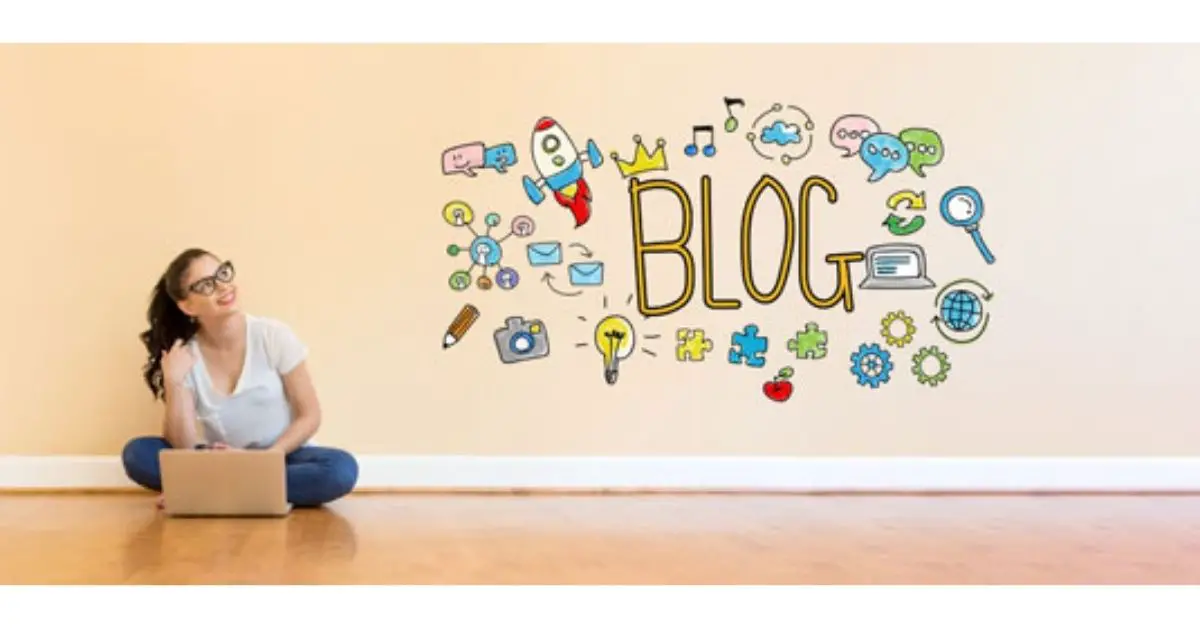 A regular stream of the blog post is the bedrock of any successful digital marketing strategy for a law firm.
The more high-quality, relevant articles your firm writes about, without doubt, you'll receive more visitors to your website (and you'll acquire new clients automatically).
To make things really easy, your website should have a built-in blogging platform making it easy to publish and write new content regularly.
Your marketing plan, on the other hand, should call for new content(blog articles), and stick to it.
If you aren't so sure about what you should be writing about, we'll give you a few tips below. Ask yourself questions like;
what events prompt someone to need a lawyer in your practice area?

Why should someone hire a lawyer in your area of specialization?

What are the important factors in selecting a lawyer within your practice area?

What are the top mistakes new clients always have during intake?
Any or all of these will definitely create a good blog article.
Write down every authentic thing you can possibly think of, keep a running list of blog ideas and try to stick to that regular publishing rhythm.
Your articles shouldn't be less than 1000 words. You can also research what your competitors are already doing to give you insights.
Writing blog articles is a very good way to demonstrate your firm's knowledge and it is also a very great digital marketing strategy to drive SEO for your law firm.
See Also: How to Start a Blog and Make Money Online
5. Create High-Quality Product Videos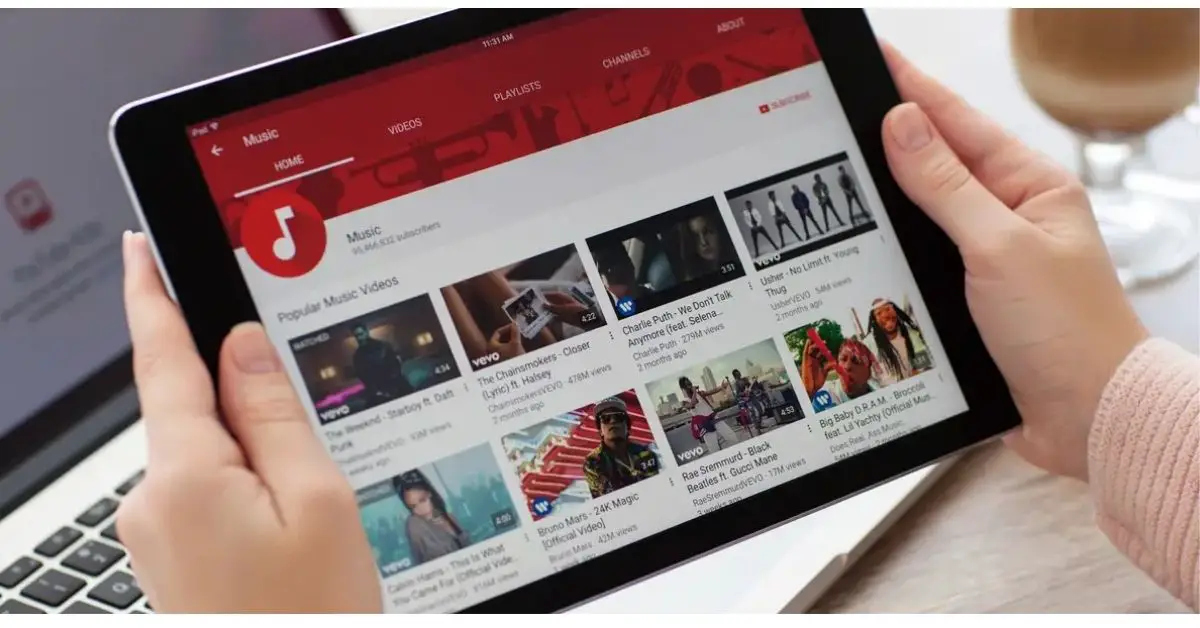 Videos continue to be one of the most effective digital marketing strategies not only for a law firm but for other brands.
It is a great way to educate your audience, generate new clients and also build authority.
It's also a good way to demonstrate your expertise in the areas you practice in and convert nearly all your visitors to paying clients.
Videos do wonders for any website and video marketing doesn't have to be expensive.
As time goes on, your firm should aspire to build a library of educational videos.
Just like you're running a blog, think of the things that new and prospective clients are literally wondering about and provide answers to them.
Tip: Your videos should be able to answer the questions in the minds of your target audience.
See Also: 10 Sure Ways to Make Money on YouTube
6. Host Regular Webinars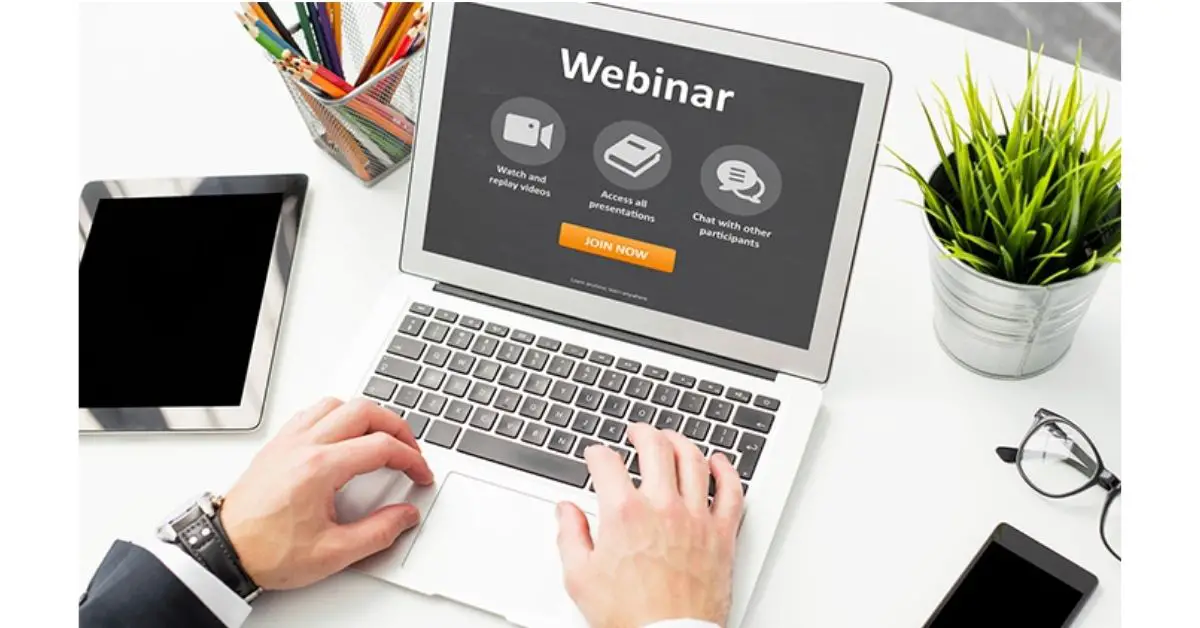 Webinars are useful digital marketing channels for any law firm. The good thing about webinars is that the content (video) lives on your site and on YouTube forever.
We usually recommend a regular rhythm for hosting webinars; quarterly is good, and monthly is even way better.
Just like you create a content roadmap for your blog(for SEO), you should do the same for webinars.
Then invite your audience to attend, host the webinars and post the recording to your website.
7. Send Press Releases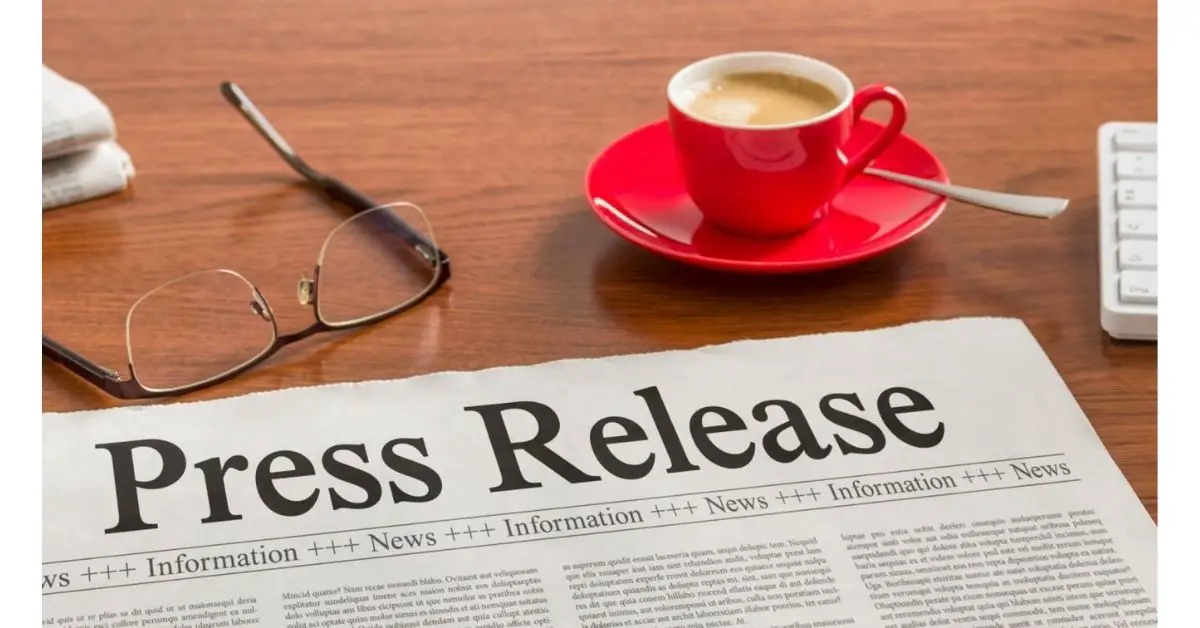 Writing and also publishing press releases, and then distributing them online is good for exposure and can generate backlinks to your website.
This simply means a press release plays double duty; i.e it markets your firm and also drives SEO for your law firm.
We strongly recommend limiting press releases to truly newsworthy events.
You can share your press release on your own site and you can also distribute via press aggregation sites like PRWeb.com.
8. Build Your LinkedIn Network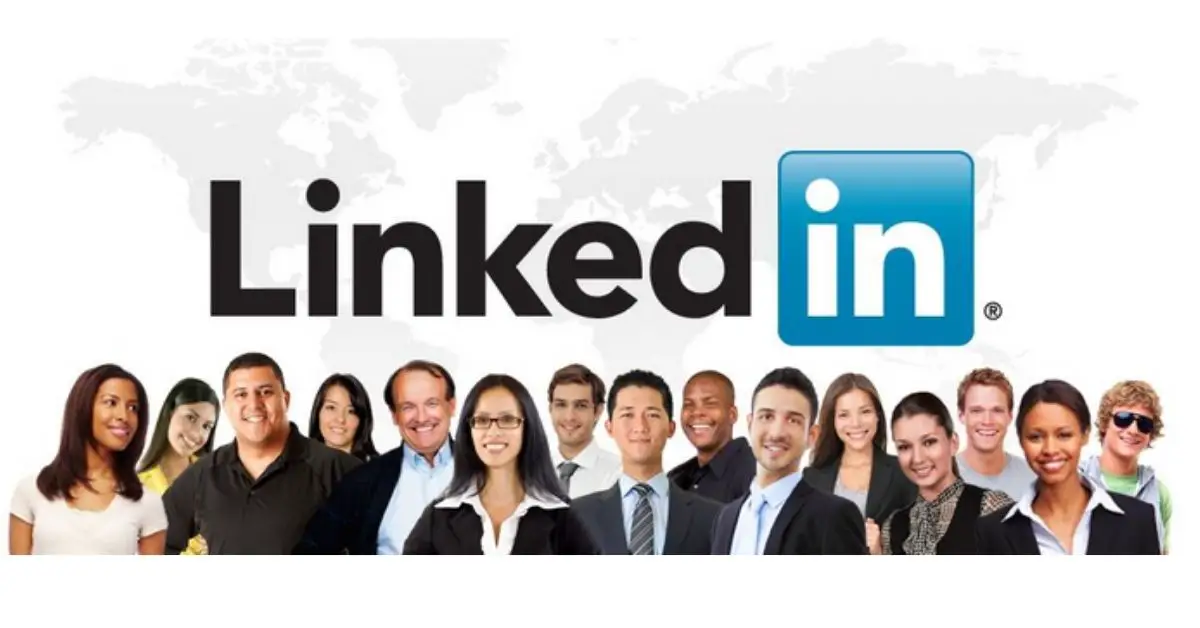 One of the integral parts of any law firm is acquiring and nurturing referral sources. The perfect platform for this is LinkedIn.
Every time you meet someone that could be a potential referral source, simply add them to your LinkedIn network. Depending on your area of specialization as a lawyer, this could include:
Accountants

Business consultants

Mortgage Brokers

Real Estate agents
And of course, your former and current clients.
Then, as part of your law firm's digital marketing strategy, post each new article or piece of content to your LinkedIn feed. Similar to e-mail marketing, this keeps you and your firm top of mind.
Content marketing supports referrals, email marketing also boosts content marketing, and so on.
9. Deploy a Retargeting Strategy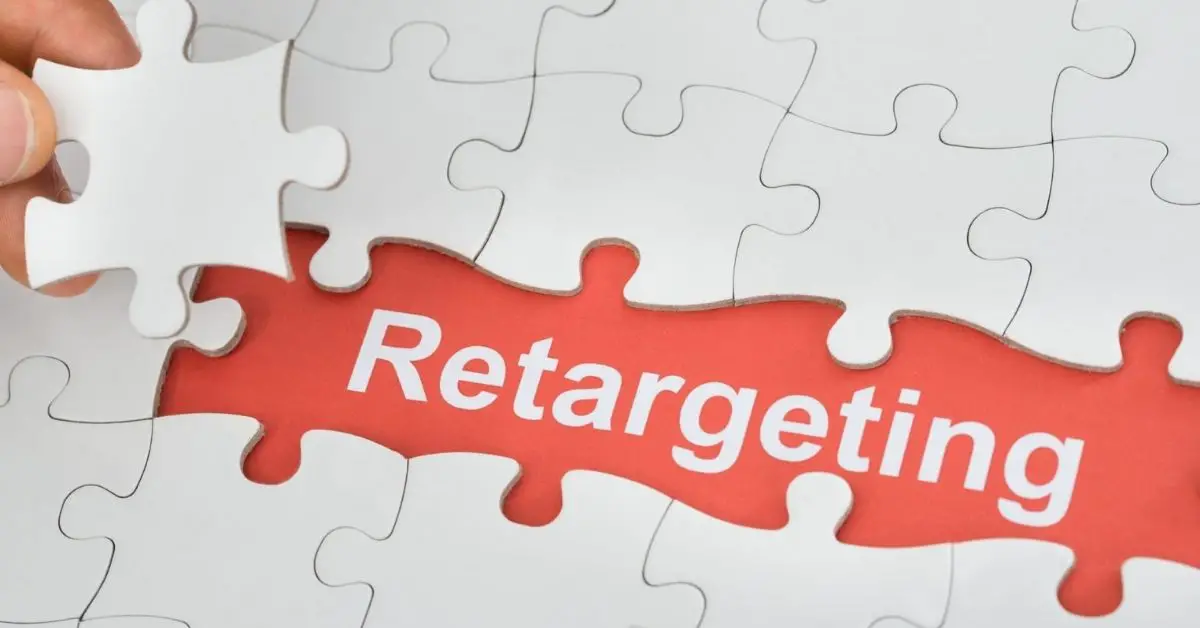 Retargeting is the art of advertising to people who have already visited your website or interacted with your brand.
The more you generate content, blogs, and videos, your website will definitely attract more and more visitors over time.
A retargeting marketing strategy will show an advertisement for your law firm to people who have visited your site in the past as they browse the internet.
For instance, someone visits your law firm's website, clicks around the web pages, and then leaves (taking no action).
Maybe, after getting to your website through your internet marketing tactics, they could remember your law firm when they are actually ready to contact an attorney, but maybe they won't.
The next day, they're on another site and see an ad for your firm, and are reminded that yours is the law firm they were exploring.
The person clicks this(Retargeting) ad and is brought back to your website, where they can actually review more or contact your firm.
A lawyer can implement retargeting on a variety of different platforms like Google ads, Facebook, LinkedIn etc.
This is one of the best digital marketing strategies for lawyers and law firms of all sizes.
See Also: 21 Best Online Learning Platforms (Free & Paid)
10. Implement a Review Strategy
In today's world, in as much as literally everything has gone digital, most buyers/consumers actually rely on online reviews before making a buying decision.
This doesn't only apply to shopping on Jumia or amazon, but it also includes finding the right lawyer.
Without a doubt, your law firm needs a strategy for obtaining positive reviews. Try to get regular reviews from your clients and place them in places that your audience is likely to see.
Do this on a daily basis, and you'll get outstanding results.
For a better experience we recommend you focus your review strategy on one or two of the following platforms; Avvo, Google My Business(GMB), Yelp etc.
GMB remains the best because when a client does a Google search for your firm, your stars and reviews will show up alongside the search result.
Conclusion
As a lawyer, there are possibilities that you must have been facing difficulties with making your law firm go digital.
We hope that with these successful digital marketing strategies we have been able to help you greatly and also answer a few questions you had in mind before coming across this.
All you need to do now is to put these strategies to test and reap the benefits that come with them.
You can also outsource your marketing to a digital marketing agency for law firms and lawyers.
Remember to start today! Now and not tomorrow.
Also Read: