Going by the largeness of the Twitter community, generating a username may not be an easy process.
This is because there may be a thousand and one persons that make use of the username you have in mind and its possible variation.
This makes it important for you to check for the availability of a name before deciding to make use of the name.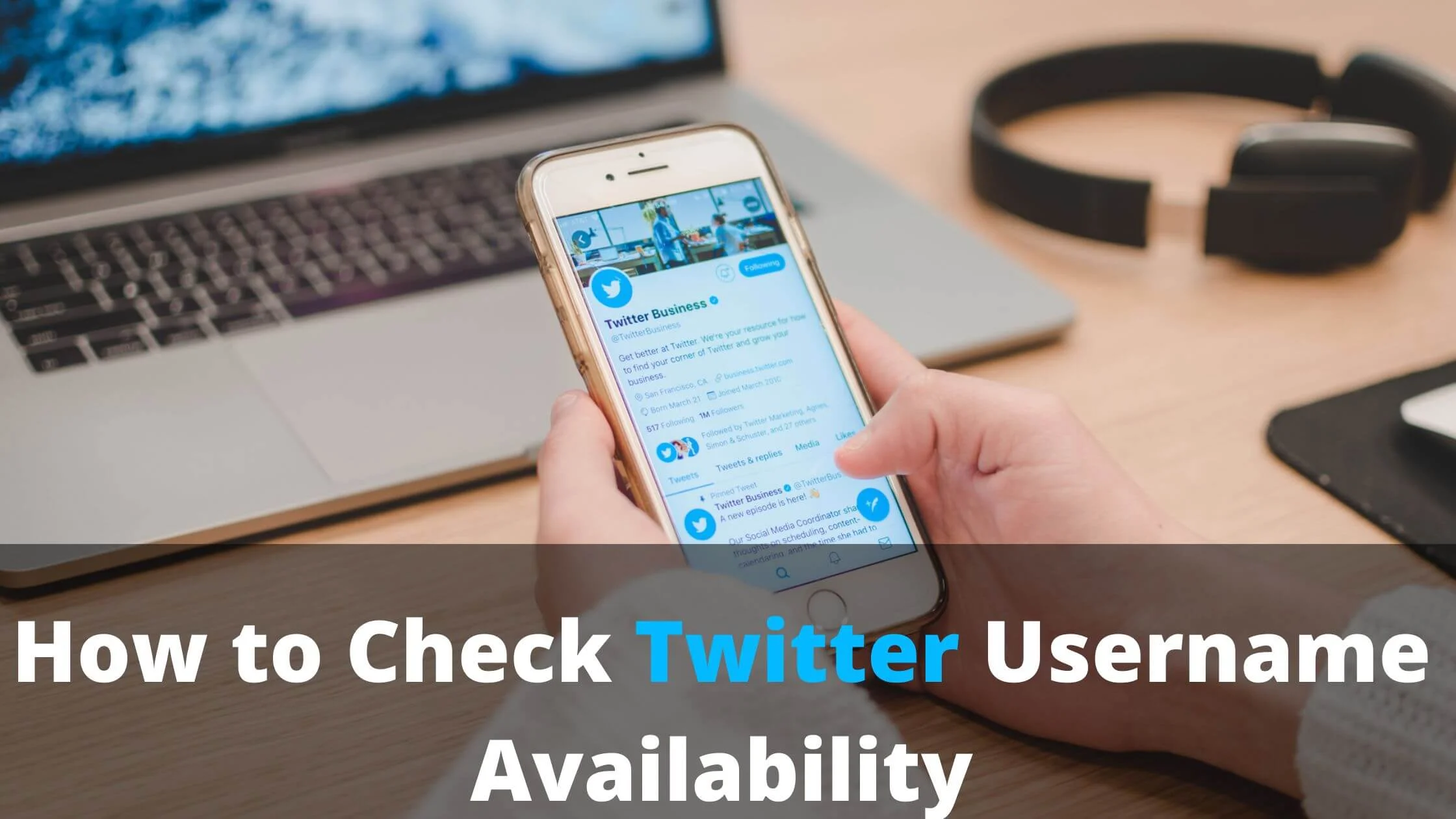 When you are willing and ready to open an account on Twitter, something that will become of importance to you will be the username you will be using.
The Username of any account is a distinctive feature of that account.
It is the element of an account that people come in contact with before getting to explore other details of the account.
Your username is supposed to give people insight into your brand as a person and as a business on Twitter.
Naming is a very important aspect of anything viable.
It is important that your Twitter username comes with a distinction that will make you stand out in the vast crowd.
For a brand that chooses to leverage Twitter for business acceleration, having a good username is important in achieving your goals.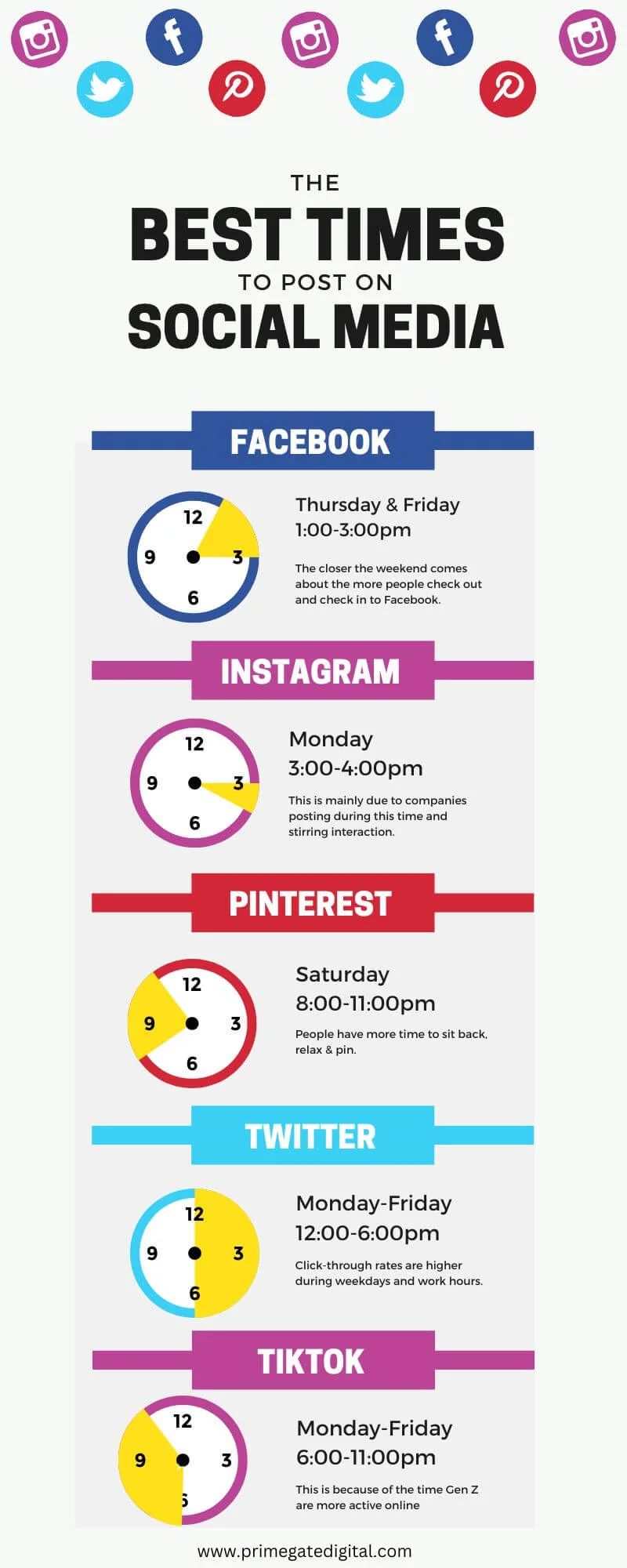 There are people that will follow a Twitter handle because of the uniqueness of its username.
In the same way, a username can deter people from following an account.
Learn how to check for the availability of a username; find out tips that will help you create a good username for your account, and know what to do should in case the username you created is not available in this article.
Want to grow and monetize your Twitter Audience? Get started with any of our recommended tools for free:
Twitter Username Checker
Twitter Username Checker by Primegate Digital is a free online tool that allows you to check whether a Twitter username or handle is available for sign up or not.
To verify Twitter username availability, enter the proposed username or name in the given box and tap on the Check button.
Twitter
Username

Checker

Check for Available Twitter Usernames
How to Check Twitter Username Availability
Open Twitter Username Checker by Primegate Digital on your Android or iPhone device.
Enter the username whose availability you want to confirm.
Next, tap on the check button.
Finally, you will see whether the Twitter username is available or not.
Other Ways to Check Twitter Username Availability
Before opening your Twitter account, you would want to confirm the availability of the name you want to use.
You can make use of Twitter username availability checker tools which include:
Username Availability Checker Software;
Username Availability Checker Software
You can make use of software that allows you to check the availability of usernames on Twitter.
First of all, download the application you wish to use and install it on your device.
Launch the app and navigate to the section where you can check for Twitter username availability.
Once you commence a search, you will be notified if a username is available or not.
Twitter Username Page
The edit or subscribe username page on Twitter can serve as an alternative means to confirm the availability of a username on Twitter.
At the search box, enter the username you wish to confirm its availability and initiate a search.
If the username is not found, it means it is available for use.
How Do I Create a Unique Username?
To create an outstanding username, the following tips will help you out.
Your Name
Your name is a good place to begin if you want to create a unique username.
Every name is unique in its way. So, you can be innovative in making use of your name to create a unique username.
Your Brand
To add to the uniqueness of your username, you can add the niche of your brand on Twitter.
For instance, if you are into Tech, you can have the Tech word added to your username to give a clear distinction from other usernames that might be similar in words.
Be Creative
Having something smart and witty will make your account name stand out from that of others.
Be creative around choosing a name that communicates that you pay attention to detail and are smart.
This can serve to increase the number of persons that will be willing to connect with you.
Keep it Short and Simple
Overdoing things ends up causing ruins instead of making them better.
If you wish to add numbers or symbols, keep it reasonable and simple.
Having excess numbers and symbols will end up making your username appear spammy and unattractive.
Lengthy usernames may not be the best call as people are more likely to resonate with usernames that are relatively shorter.
The same goes for underscores; maintain a simple outlook by adding a few underscores. Two underscores on the maximum will do just fine.
Avoid words with letters that look too much alike. For example, the lowercase "l" and the uppercase "I".
Consistency is Important
If you are looking to build a brand across different social media platforms, then, it is important that you are consistent with your choice of a username.
It will make it easier for people to connect with you if you have a similar username across your different social media handles.
Username consistency is important to increase your discoverability on Google.
What to Do If Your Username is Taken
If you need to make use of a particular username on Twitter and you get to discover that it has been taken, there are a few things to do to make it unique.
Synonyms
You can go for the synonym of the keyword in your username.
Google, dictionary and the Thesaurus are good reference points for getting good synonyms for your keyword.
Make the Username Definite
Using the definite article "The" can add uniqueness to your username and make it different from the existing one.
Add an Introduction
The inclusion of words like "I am", and "This" will not only create a nice introductory username but will make it different from the existing one.
Use of Underscores
The addition of one or two underscores to the username can automatically change the username and make it appear different.
Addition of Location
For a business brand, adding the location of your brand can be very helpful for your business at the same time offer your username a touch of uniqueness.
Addition of Official
Adding the "Official" tag to your username is a way to authenticate your account and personalize it as well.
How to Check Twitter Username Availability FAQs
How long can a Twitter username be?
The margin for the number of characters a username is expected to have on the maximum is 15 characters.
A username must not contain more than 15 characters and less than 4 characters.
These characters can include alphabets, numbers, symbols, and underscores as spacing is not allowed.
How do I check if a Twitter name is available?
When signing up to become a user of Twitter, you will be required to enter the username that you wish to use.
When you fill in the username of your choice, Twitter will run a background check on the name to confirm its availability of the name.
Whether it is available or not, you will be notified.
However, if want to find out ahead of your signing in, you can make use of Twitter username availability software to run a check.
The Twitter username page can be used to check for the availability of a username as well.
Conclusion
The thing is this; whether you confirm the availability of a username or not, when you are ready to create your account, you will find out if the username you want to use is available or not.
This is because you will be notified by Twitter if the prospective username you just entered is available or not.
If it is not, you do not have to give up on the name especially if it is dear and important to you.
Just put on your innovation hat and recreate the name to a better and unique form.
There is the option of username generator platforms as well.
While you may not directly use the username suggested by a username generator, the ideas provided can be merged to create something beautiful.
Also Read: