Upwork is among the world's leading freelancing networks, bringing together companies and skilled professionals to work remotely.
There are twelve million freelancers and five million clients registered on the platform.
Upwork creates over three million jobs each year, and the platform has a market value of over a billion dollars.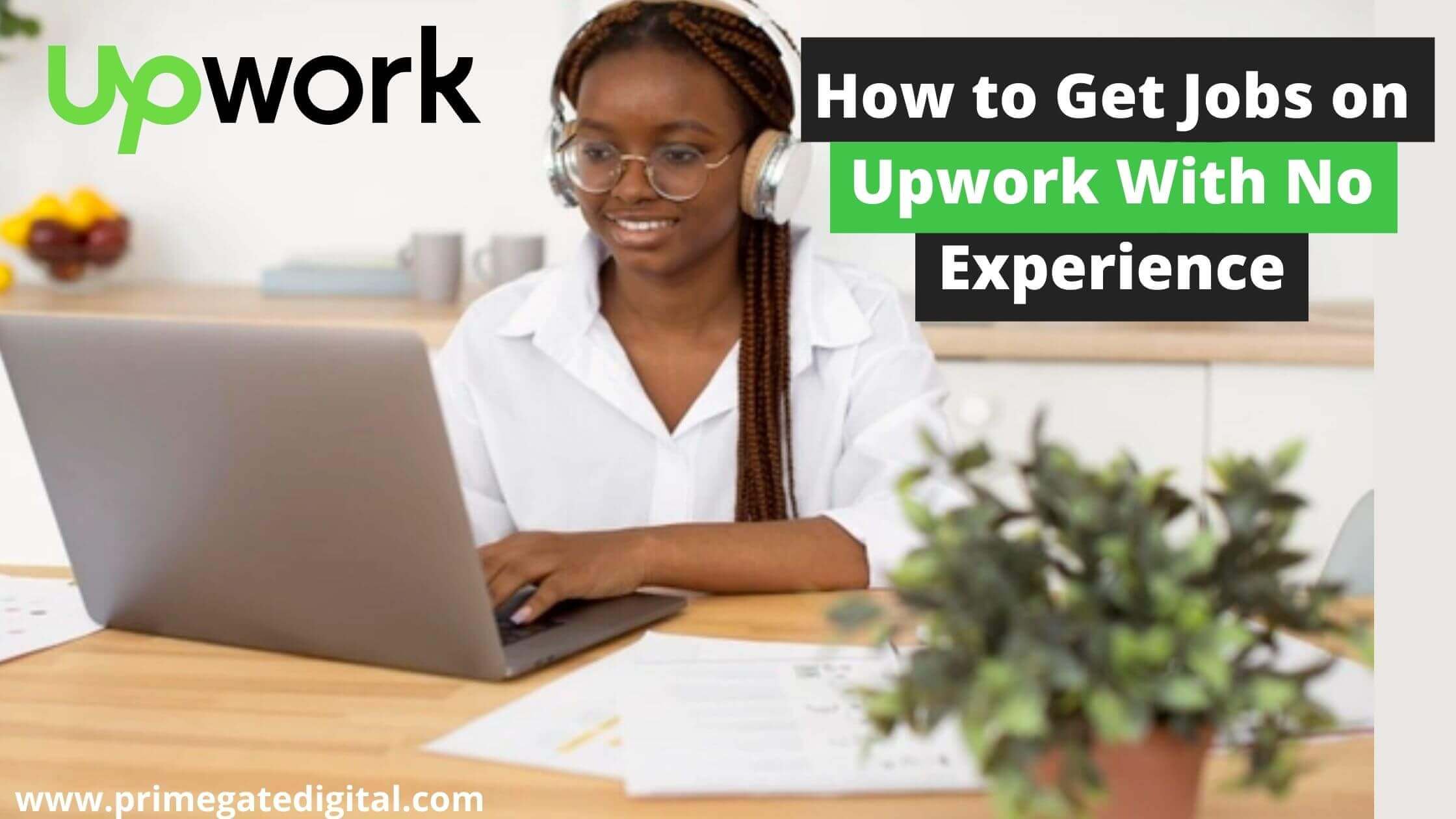 This has undoubtedly made Upwork the spot where every service provider, whether a freelancer trying to supplement their income or a business planning to broaden their operations, can connect remotely.
If you're new to the field and want to earn paid gigs from Upwork but don't have any experience, don't panic; you still can succeed. Every master started as a novice.
So long as you're prepared to learn, try new things, and never lose hope, Upwork can be a wonderful platform to make money online.
See Also: LinkedIn Marketplace Vs Fiverr – Which is Best for You?
How to Get Your First Job on Upwork With No Experience
Here are seven strategies for finding work on Upwork, even if you have zero experience.
Invest in a Good Profile Photo
Your picture is among the first things prospective clients see when they visit your profile, and people want to see your face and know who you are before offering you a gig.
So, it is advisable to use a professional-looking photograph of yourself.
Unsmiling, blurry, and low-quality photos demonstrate that you are unprofessional, and no one wants to work with unprofessional people.
Take a high-resolution photo with a friendly smile. Also, no naked forearms, so please dress properly. Don't be afraid to display your face when you're seeking out work.
See Also: 21 Best High Paying Remote Jobs ($100k+)
Language Skills Matter
Words are the most popular means by which you can communicate with your clients in the digital age. When it comes to Upwork, it's no different.
Even if you have no prior experience, you should pay attention to your language skills because they can either secure you the job or fail you in the worst-case scenario.
Minor things like misspelt words, SMS slang, and bad grammar raise red flags for clients, particularly when bidding for professional freelance writing.
Before sending anything to your client, double-check your spelling and read over what you've written.
Use tools like Grammarly to assist you.
See Also: Top 15 Essential Digital Marketing Skills to Acquire
Create a Few Samples
When you're starting out, you don't have any experience, reputation, or endorsements, but you can create a very valuable tool for yourself: your work sample.
Set up your blog and post some of your own content there if you wish to be a writer. You can use the posts on your blog as samples when applying for jobs.
Better still, you can write guest articles for other websites and then use them as work samples. This will boost your reputation instantly, particularly if the websites are well-known.
This can extend to a wide range of services, not just writing-related ones. Design a couple and post them on your blog if you enjoy designing logos.
This will grab the attention of your potential clients and arouse their interest in your service.
See Also: 20 Best Freelance Websites to Get Jobs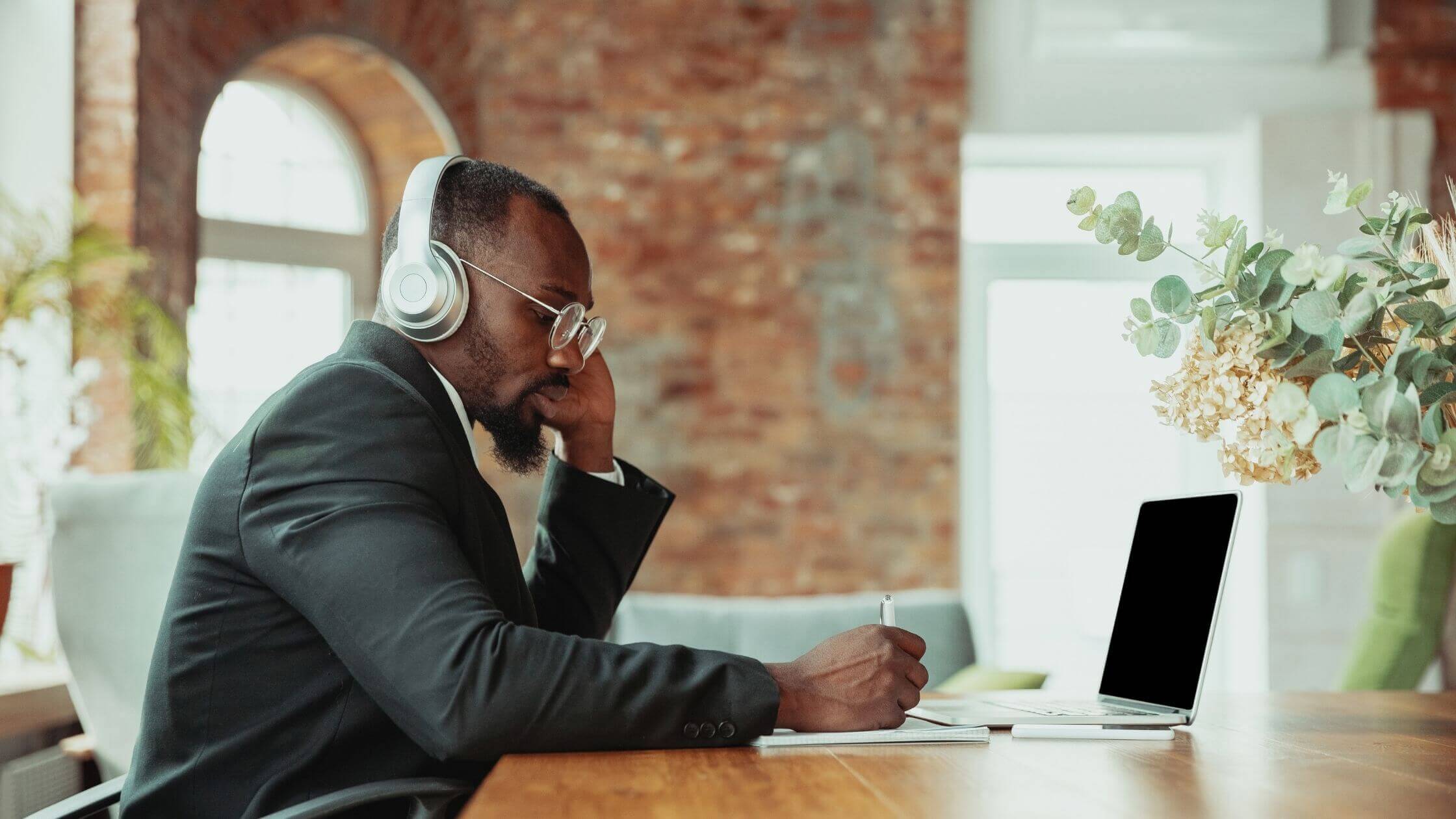 Start with Low-Paying Jobs
This is among the most common mistakes made by beginners.
They believe that low-paying positions are not worth it since they had to put in a lot of time to complete the work, but the pay did not reflect their efforts.
Low-paying jobs should never be overlooked. Most big companies and long-term clients come from low-paying jobs.
No one will give a $5,000 project to someone they don't know or haven't worked with before.
Therefore, low-paying jobs are your best option for connecting with clients with a large budget. Start out small and work your way up, so don't worry about the low-paying jobs; just put in your best effort and do them.
See Also: How to Become a UI/UX Designer With No Experience
Don't give in to Desperation
If no one wants to hire you, that is perfectly okay. The most difficult part is getting started.
And there are occasions when you simply do not want to look desperate to clinch the job because your desperation will turn off your clients.
Being an accomplished and in-demand professional is something your clients would like to see.
People will want to engage someone qualified and capable of producing excellent work, not someone who has given in desperation.
See Also: How to Make More Money on Fiverr Doing Less
Keep being active
If you're serious about making money on Upwork, you'll need to act quickly and present proposals.
Do not believe that clients would come running to you just because you have a lovely and amazing profile. That isn't how it works.
To secure contracts, you must go out and make your name known.
Numbers are everything in Upwork's bidding process. The more potential clients you approach and pitch to, the more likely you are to clinch the job.
Somebody, somewhere, will be interested in what you have to offer.
By the way, don't forget to keep improving as you get further. Improve your proposal writing skills and tailor them to the specific needs of your clients.
See Also: How to Make Money with Affiliate Marketing Without a Website
Build a Portfolio
Building your own portfolio is among the essential elements of success as a freelancer. The Google Search Engine Optimization Certification is a great asset if you want to land a job as an SEO specialist.
It's important to have credibility and a solid portfolio. Yes, building a portfolio from nothing can be challenging when you have no experience, but it does not mean it is impossible.
Get a positive review from your satisfied client after completing a project.
Many freelancers start by taking on minor projects so that they can add a testimonial to their list of accomplishments once they've done them satisfactorily. You should follow suit.
See Also: Top 30 Best Digital Marketing Certifications Worth Your Money
Conclusion
After reading this article, you should be able to find work on Upwork even if you have zero experience. What's the best piece of advice?  Take action!
It's okay if you don't secure contracts, but never lose hope and keep improving on yourself until you secure your first gig. After that, things will only get better.
Also Read: