As a blogger, there are quite a number of things to keep in mind.
Surfing the internet and creating content all day to make money online can be difficult.
Even more difficult is building backlinks to your website.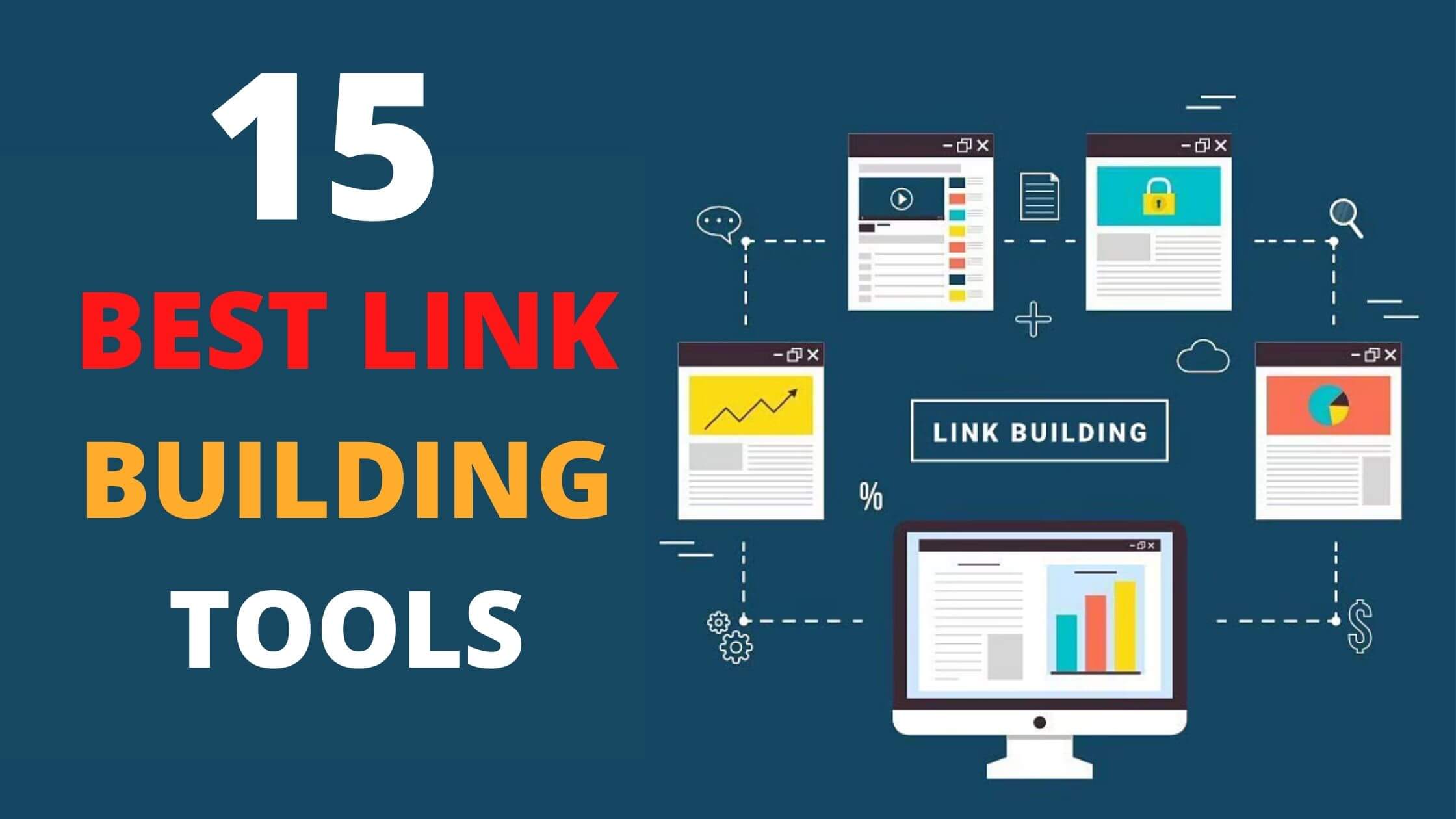 This process has so many ups and downs, so it's quite easy to mess things up.
However, link building is one decent way of enhancing your search engine ranking of your website.
With a higher rank in search engines, your website would be open to seeing a massive increase in organic traffic.
Getting backlinks to your website can be very tricky though, but it is advisable not to buy backlinks, although many content creators do.
Before you decide on splashing on backlinks, you should know there are many simple ways that you can build backlinks totally for free.
Yes, you heard right! You can get backlinks totally for free.
In this article, we would share 15 backlink tools that can boost your search engine ranking.
See Also: 50+ Free SEO Tools to Increase Traffic
What are Backlinks?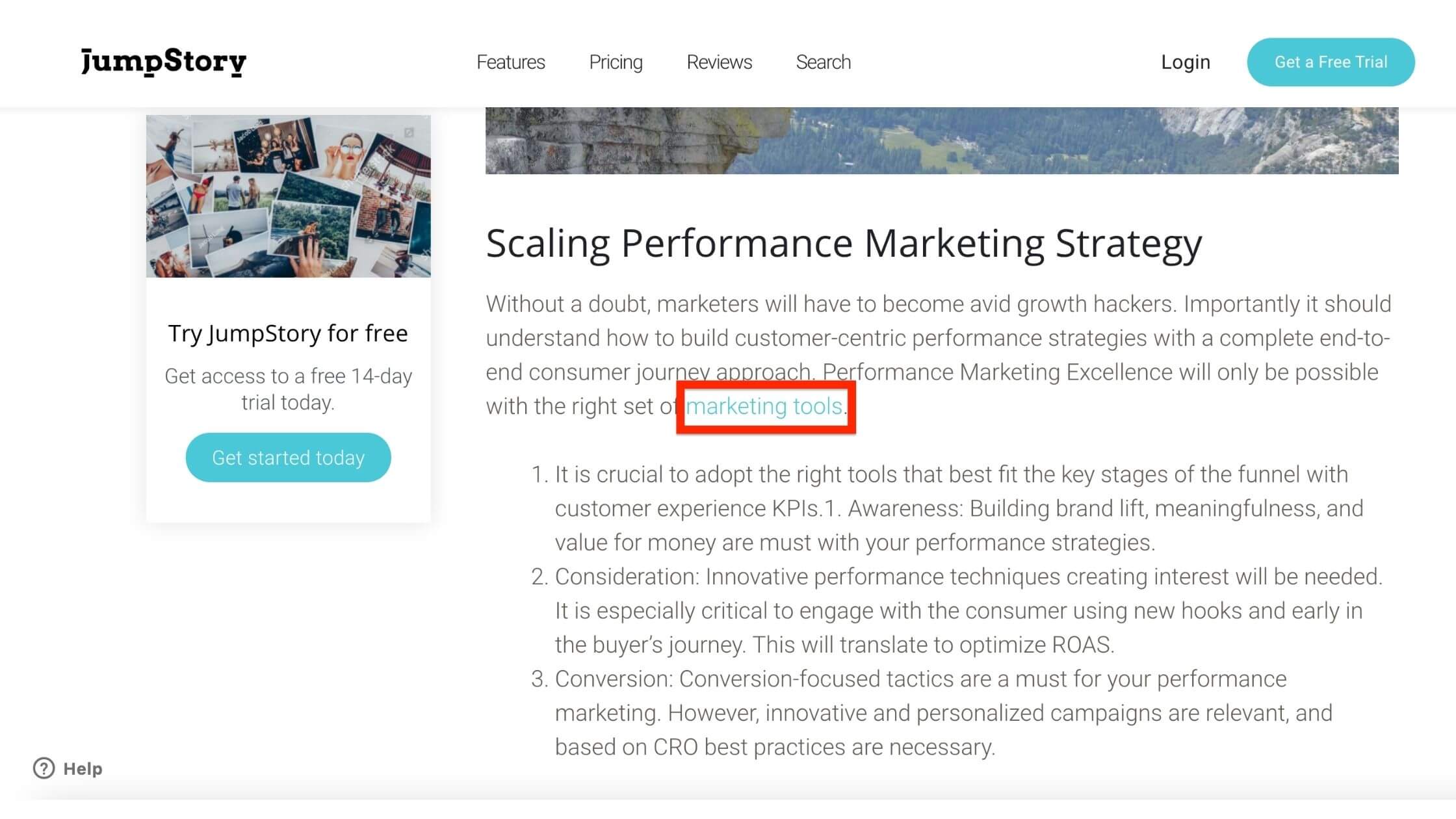 A backlink is basically a hyperlink from a website that leads directly to your website.
They are also called inbound links or external backlinks. For example in the image above is a perfect illustration of a backlink.

As you can see Primegate Digital has a backlink from Jumpstory with the anchor text, "marketing tools"
See Also: 5 Powerful Ways to Attract Free Traffic to Your Blog Posts
How Do Backlinks Work?
How exactly do backlinks work to improve your rank on search engines?
Well picture it from this angle:
When you get a backlink from an external website, is just like getting a vote for your website. The higher volume votes you get, the higher your site will rank in search engine results.
Although not all backlinks are created equal, basically that is how backlink works.

Factors To Consider When Buiding Links to Your Website
Before building a link from any website, it is important to consider the following:
Domain authority of the linking page

Competitors Link

Domain relevancy

Organic link

Link relevancy
See Also: Top 21 Best Content Writing Tools To Create Better Content
15 Best Backlink Tools to Boost Your SEO Strategy
The following top pick best backlink tools would prove useful in boosting your SEO rank and strategies:
1. Ahrefs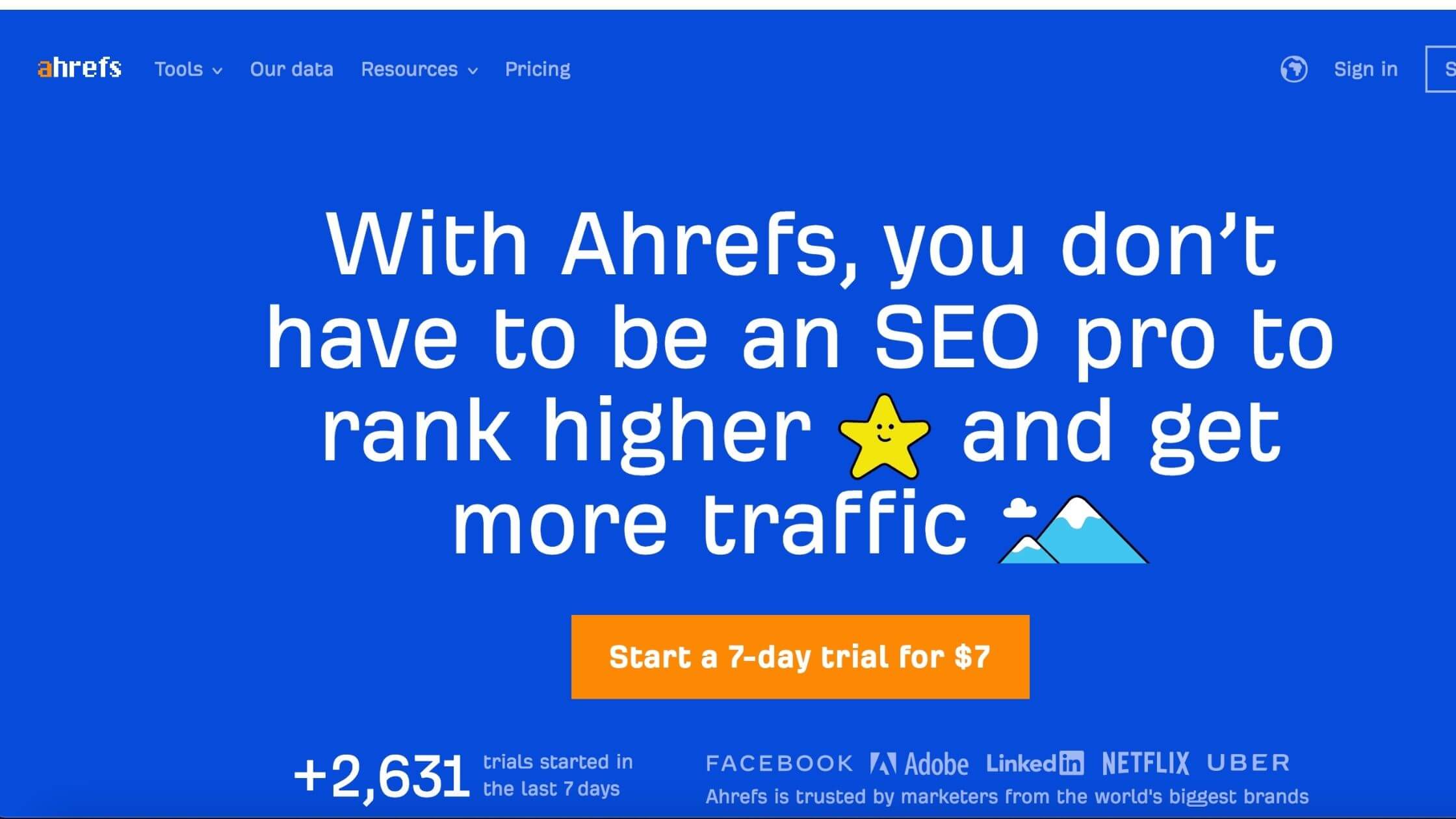 Ahrefs is one of the best backlink tools that can help you grow your search traffic, monitor your backlinks, and research your competitors.
This link building tool gives you all the options that you might require to track your backlinks and even keywords. 
Some of its cool features are as follows:
It gives you an idea of how to outrank your competitors.

Gives you reasons why your competitors rank higher than you.

It helps you to search keywords and uncover backlink opportunities.

Lastly, it helps with web analysis and competitive monitoring.
See Also: Reddit Marketing Strategies: Get More Leads (Complete Guide)
2. Majestic SEO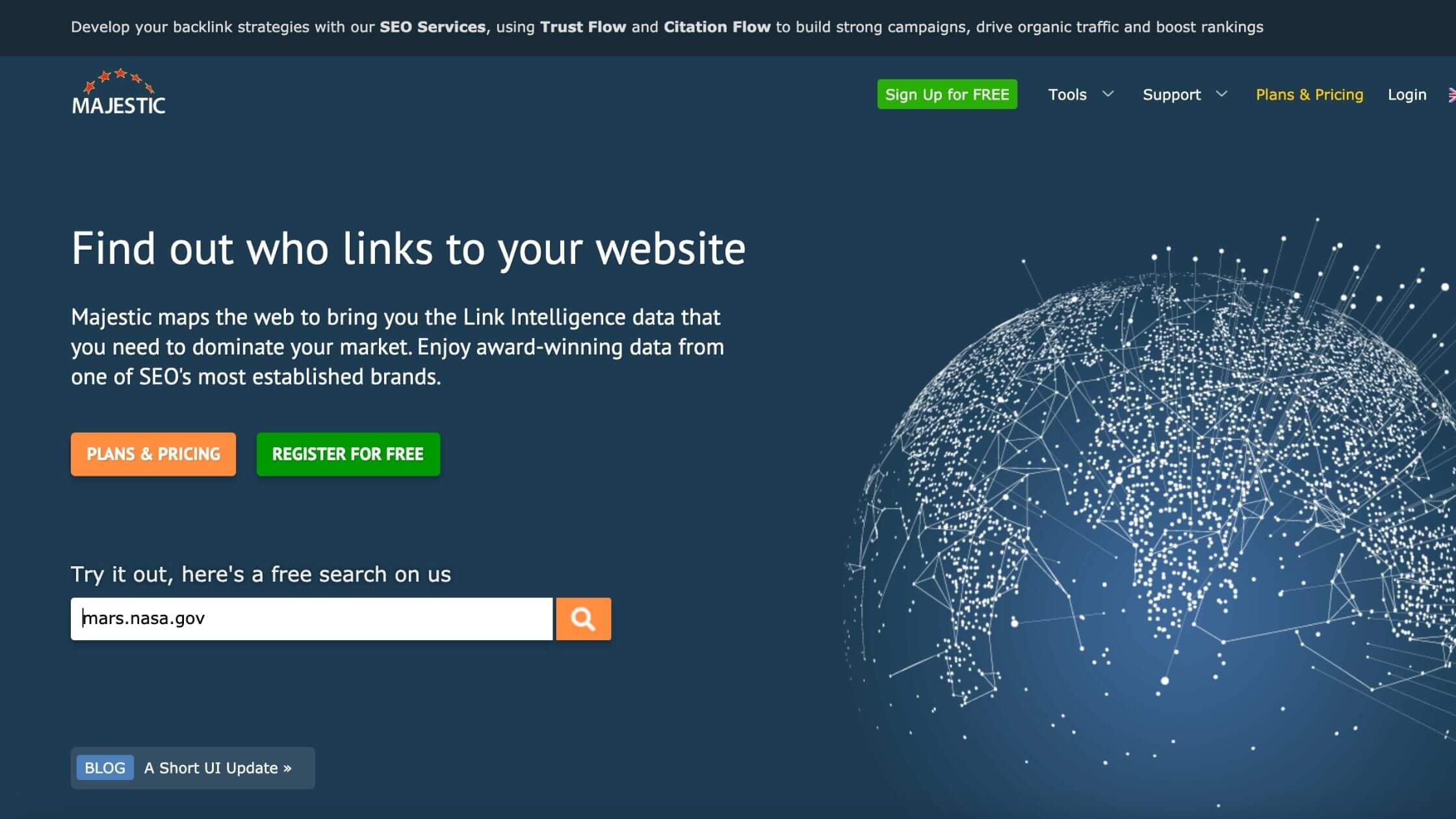 Majestic was formally referred to as Majestic SEO is our #2 best backlink tools.
It is a specialized backlink tool, with the largest link index database. It comprises two link indexes: The fresh index and the historic index.
The fresh index is refreshed on a daily basis, while the history is refreshed monthly.
Some of the unique features of this link-building tool:
It has a lot of features to help develop your backlink profile.

Majestic SEO has a backlink history tool that helps you regulate the number of backlinks to a website.

It is a tool that is essentially useful for SEO professionals, developers, media analysts, and entrepreneurs.

Also, it has a site explorer tool that helps you explore a website/URL in detail.
See Also: Pinterest Marketing: 10 Great Hacks For Beginners
3. SEMrush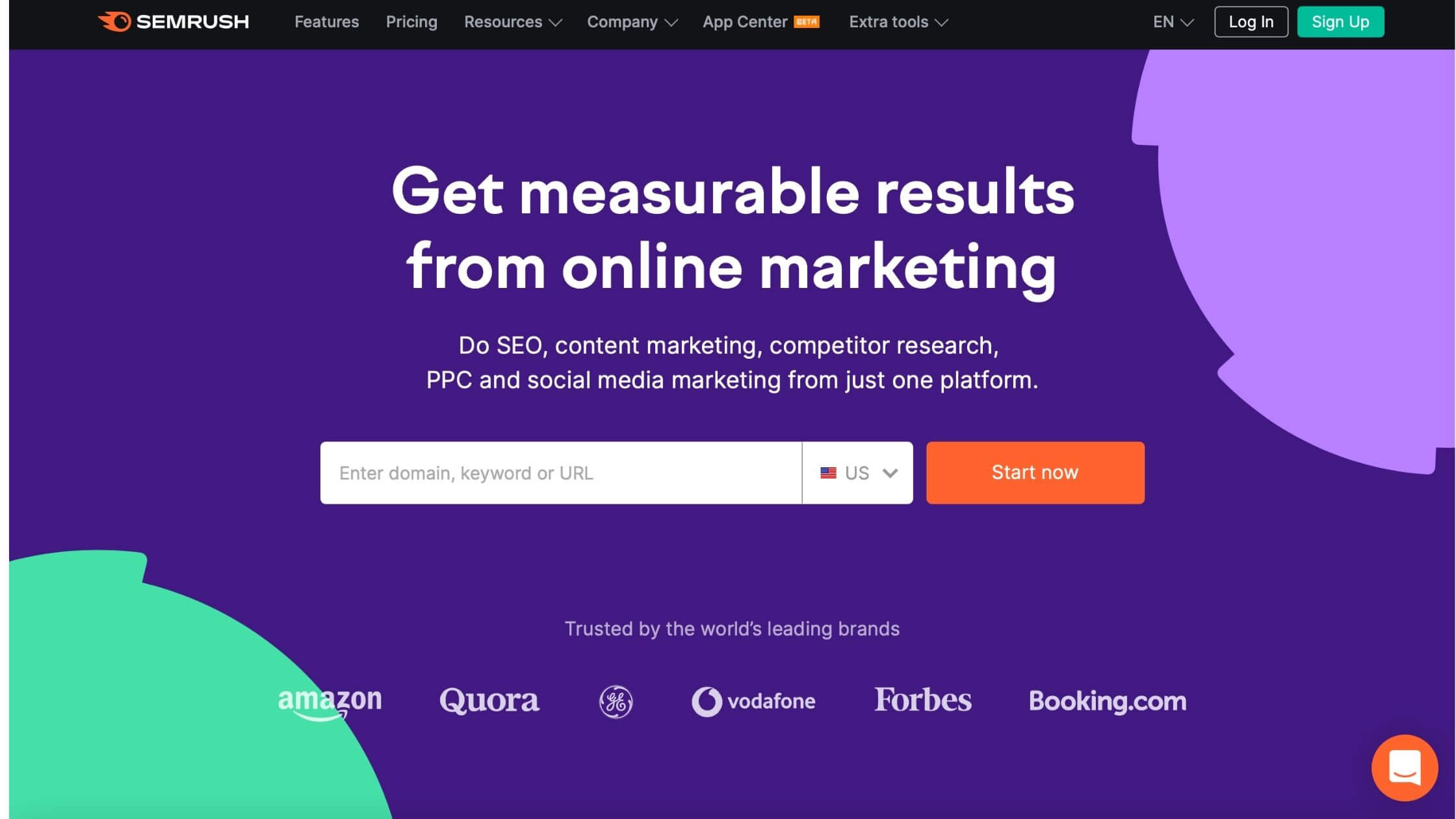 SEMrush is another link-building tool. It is an all-in-one backlink tool that can aid you to develop a very effective content marketing strategy.
SEMrush is packed with remarkable features like link audits that can give a serious advantage to your business. It allows you to check different types of backlinks to your site.
With this knowledge, you would be able to tell which link would add weight to your website or domain.
SEMrush provides you with a website backlink checker that allows you to check where competitors get their dofollow links.
Some of the key features that make it popular includes:
It has the ability to help you conduct an unending link analysis and shows the types of backlinks you have.

SEMrush has analytic reports that would give you insight into what your competitor strategies are.

It can permit you to track the geo-location of your backlinks.
See Also: 9 Best Video Marketing Tools Ever for Online Marketers
4. Linkody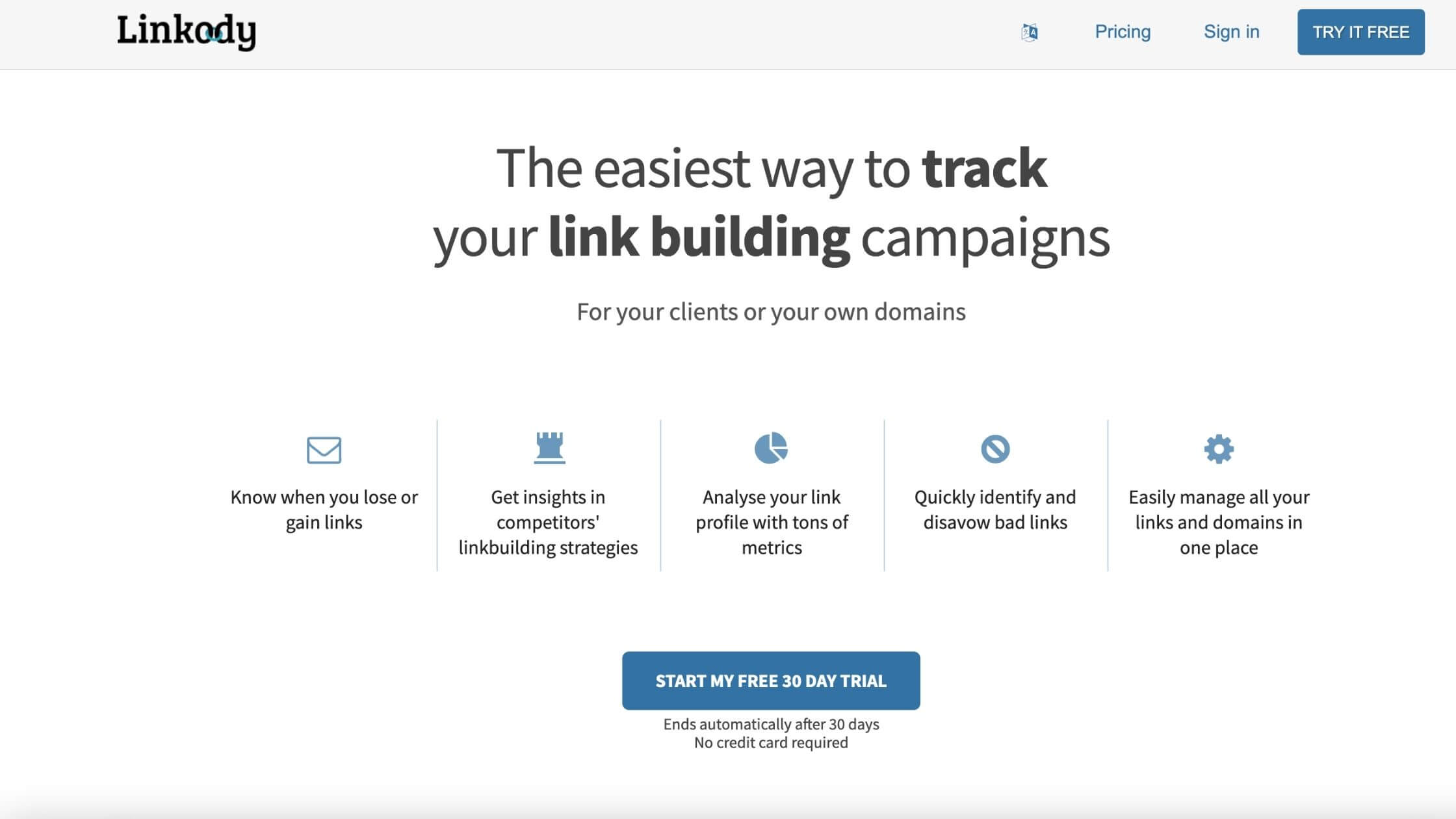 If you are considering a way to trail your link-building campaigns for your clients or your website, Linkody does it for you with ease.
It is a reliable backlink tool.

As one of the best backlink tools to boost SEO, here are the unique features:
Linkody helps you monitor and track your backlinks 24/7.

It gives you an insight into what your competitor's link-building approaches are.

Linkody easily identifies spammy links or low-quality links.

It uses a huge number of metrics to examine your link profile.
See Also: Push Notification: Everything You Need to Know as a Marketer
5. Serpstat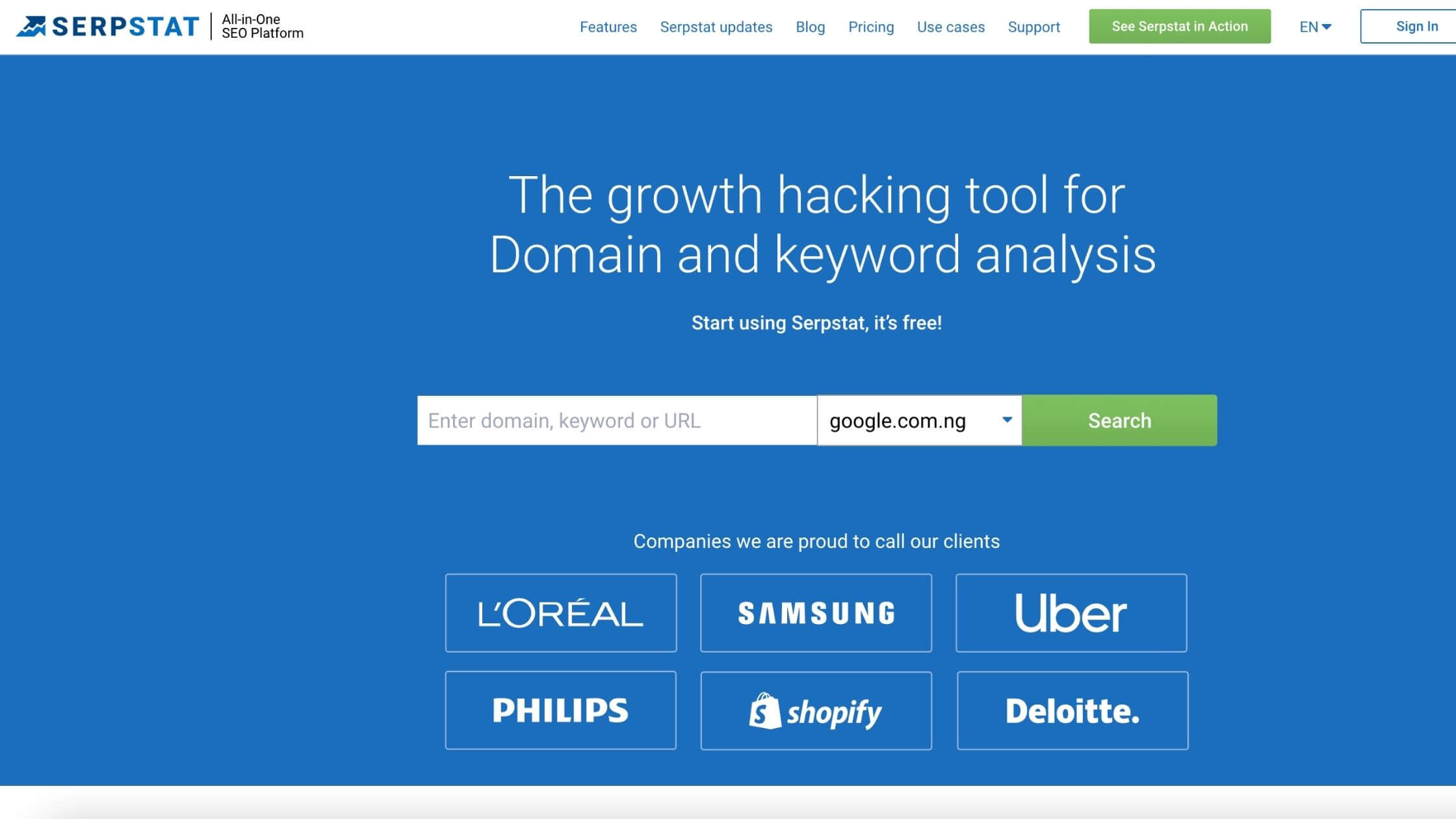 Serpstat is an exceptional backlink tool for you if you want to make money from your website.
It is an amazing growth hacking tool for SEO, PPC, and content marketing.
It gives you the right to use a list of anchors and referring websites and pages.
Serpstat gives you the possibility of monitoring your page as well as that of your competitors.
The features include:
It can help you to locate and identify pages that attract maximum backlinks

It can help you to keep track of your competitors' tactics

Lastly, it gives you the opportunity of accessing your complete backlink data in one place.
See Also: 10+ Common Affiliate Marketing Mistakes to Avoid
6. Moz Link Explorer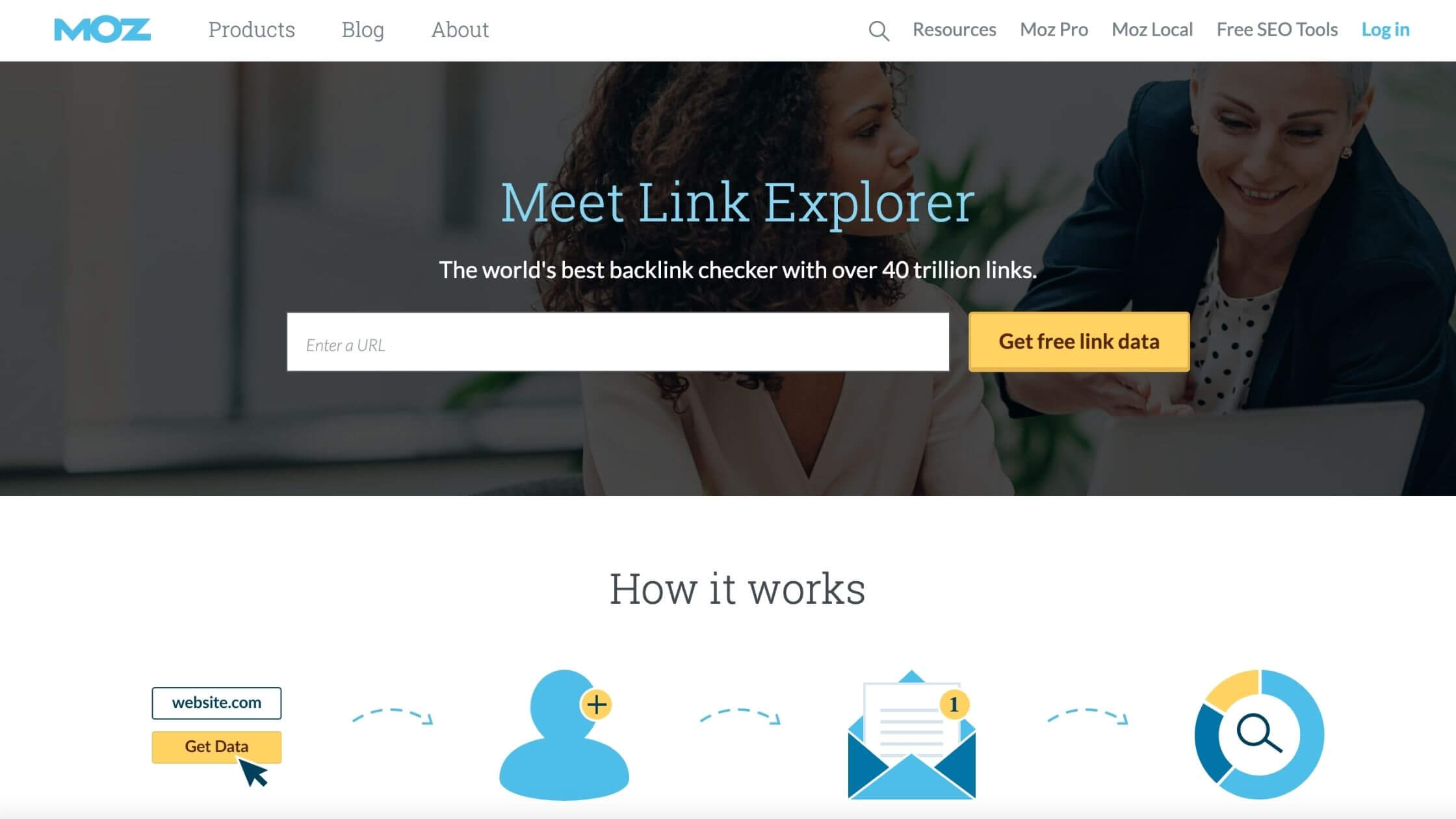 Moz link explorer is a backlink tool used by many marketing professionals. You can build a very strong backlink profile with Moz link explorer.
It features:
Domain Authority of websites that link to you and your competitors.

Ascertain domains that link to your website.

Reveals link-building openings by likening the backlink profile of your competitors.
See Also: 15 Effective LinkedIn Marketing Strategies to Grow Your Business
7. SEO SpyGlass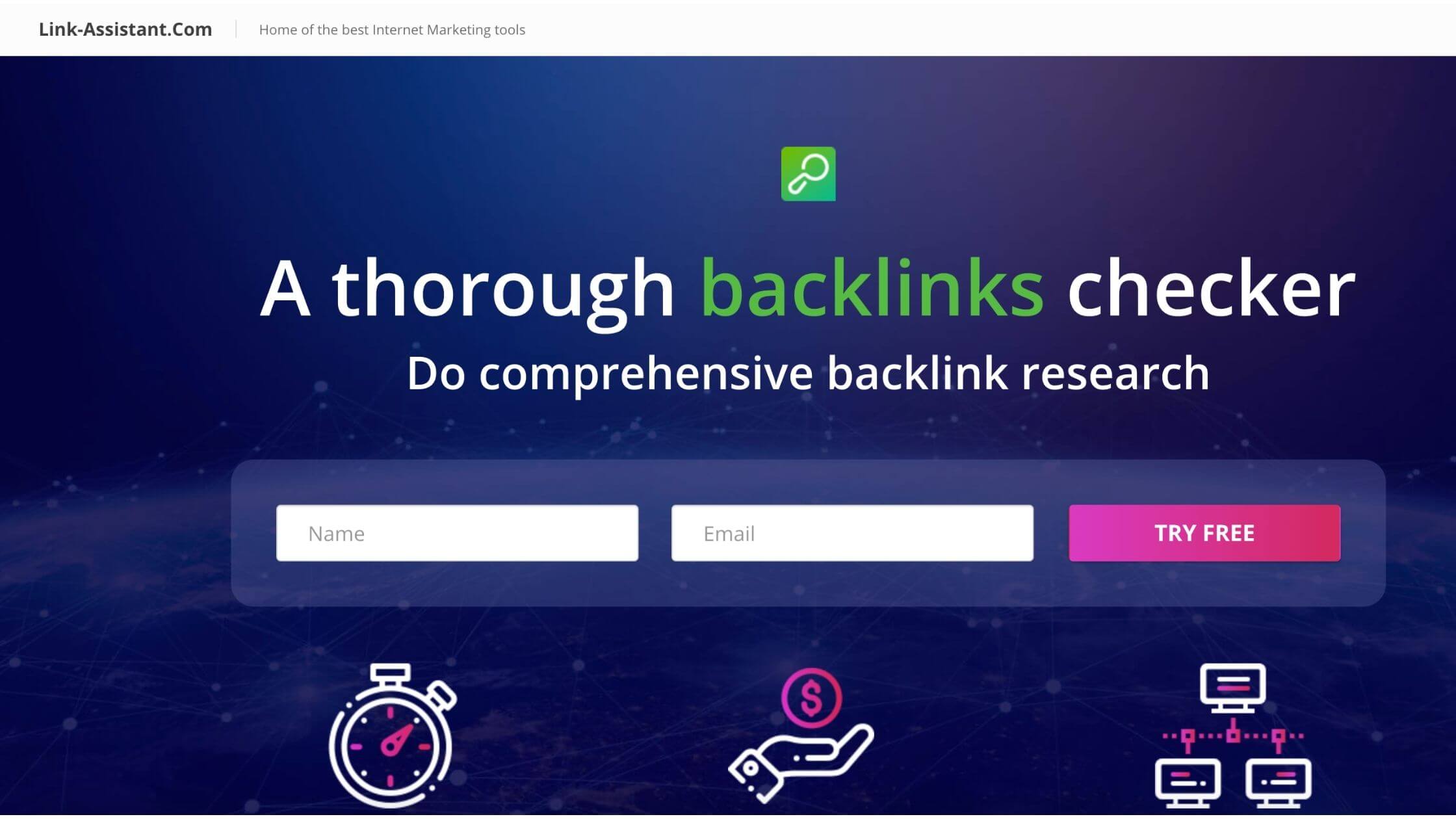 SEO spyglass is a backlink tool that aids you with backlink research, competitive investigations, and clean-up.
You are open to finding all links to a website or domain with their powerful backlink index, and SEO powersuite link explorer when using SEO spyglass.
It features the following:
Spotting traffic-generating backlinks.

Creating clear and catchy backlink reports.

Provides protection with its efficient and advanced safety features.

It can run on numerous platforms.
See Also: 15 Successful Twitter Marketing Strategies That Actually Work
8. GrowthBar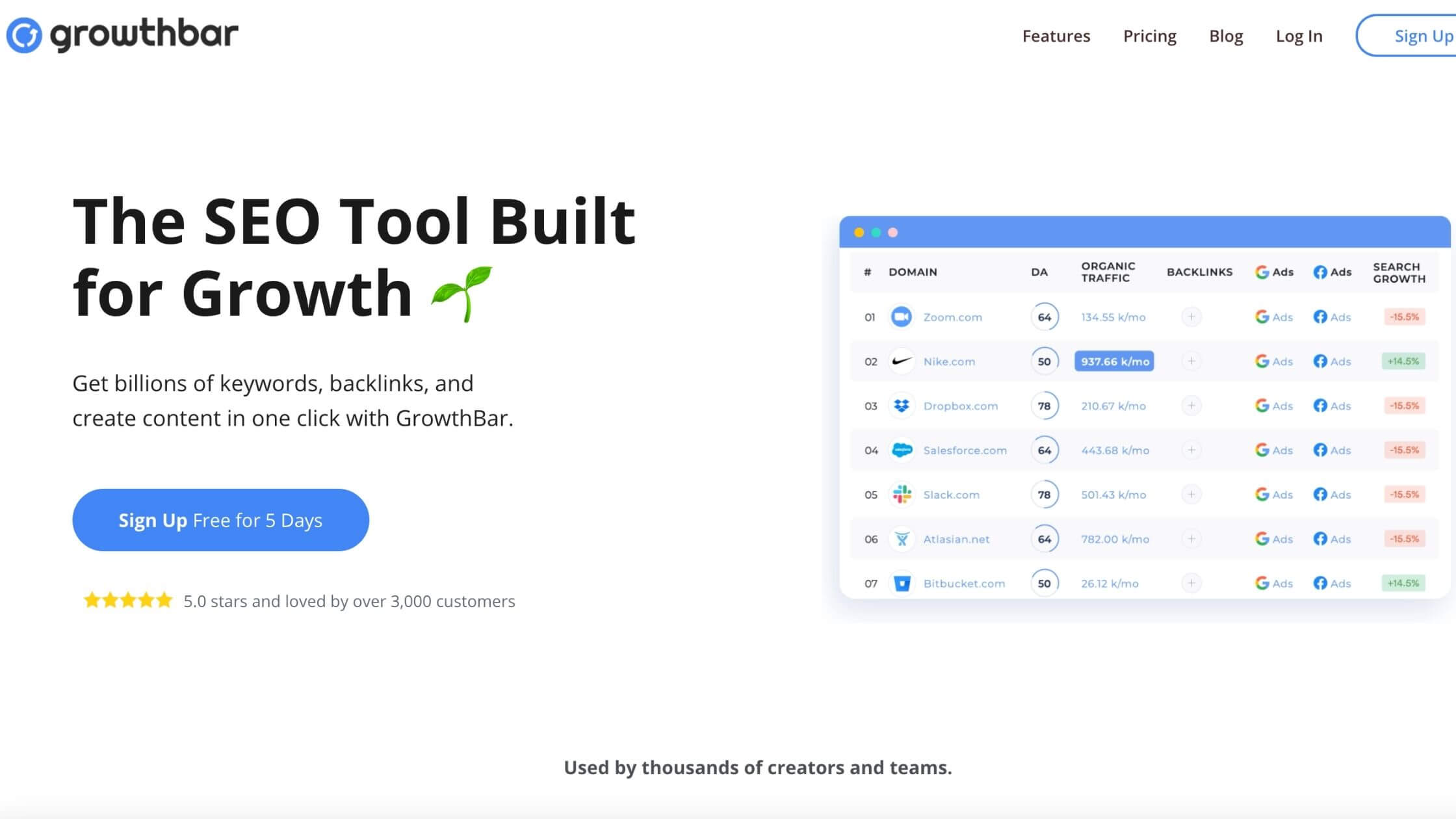 GrowthBar is a backlink tool that was developed by a growth marketing pro.
It is one of the best backlink tools for SEO.  GrowthBar works by giving you insights about every website and keyword when you conduct searches on Google.

This tool covers all of your SEO backlinking, and it is very affordable.
Some of its amazing features are as follows:
You can try it out for free.

View any site's domain authority right in the Google search engine result pages (SERPs).

Exporting hundreds of backlinks for easy analysis.

Access to your own website/domain's backlink data.
See Also: How to Build a Successful Copywriting Business as a Beginner
9. Openlink Profiler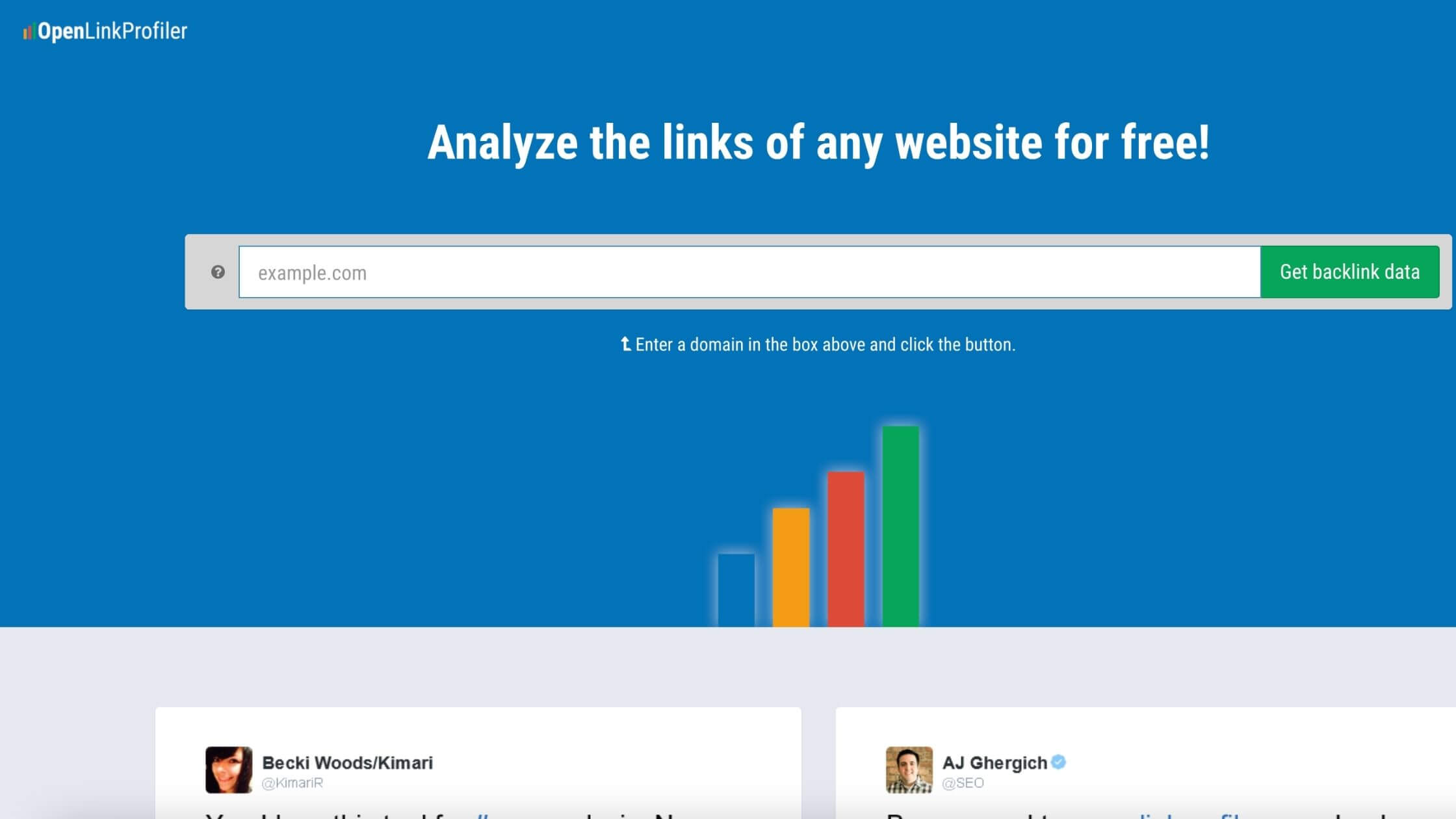 Openlink Profiler is another important backlink tool that can aid you in building a strong backlink profile.
Some of its main features include:
Sending you email notifications for every newly discovered link.

Researches and help you analyze the backlinks of a website or domain.

It helps in identifying potential links that can be harmful to your website.

Help you to trace pages that drive the maximum number of links.
See Also: Our Top 25 Most Powerful Content Marketing Tips Ever!
10. Traffic Travis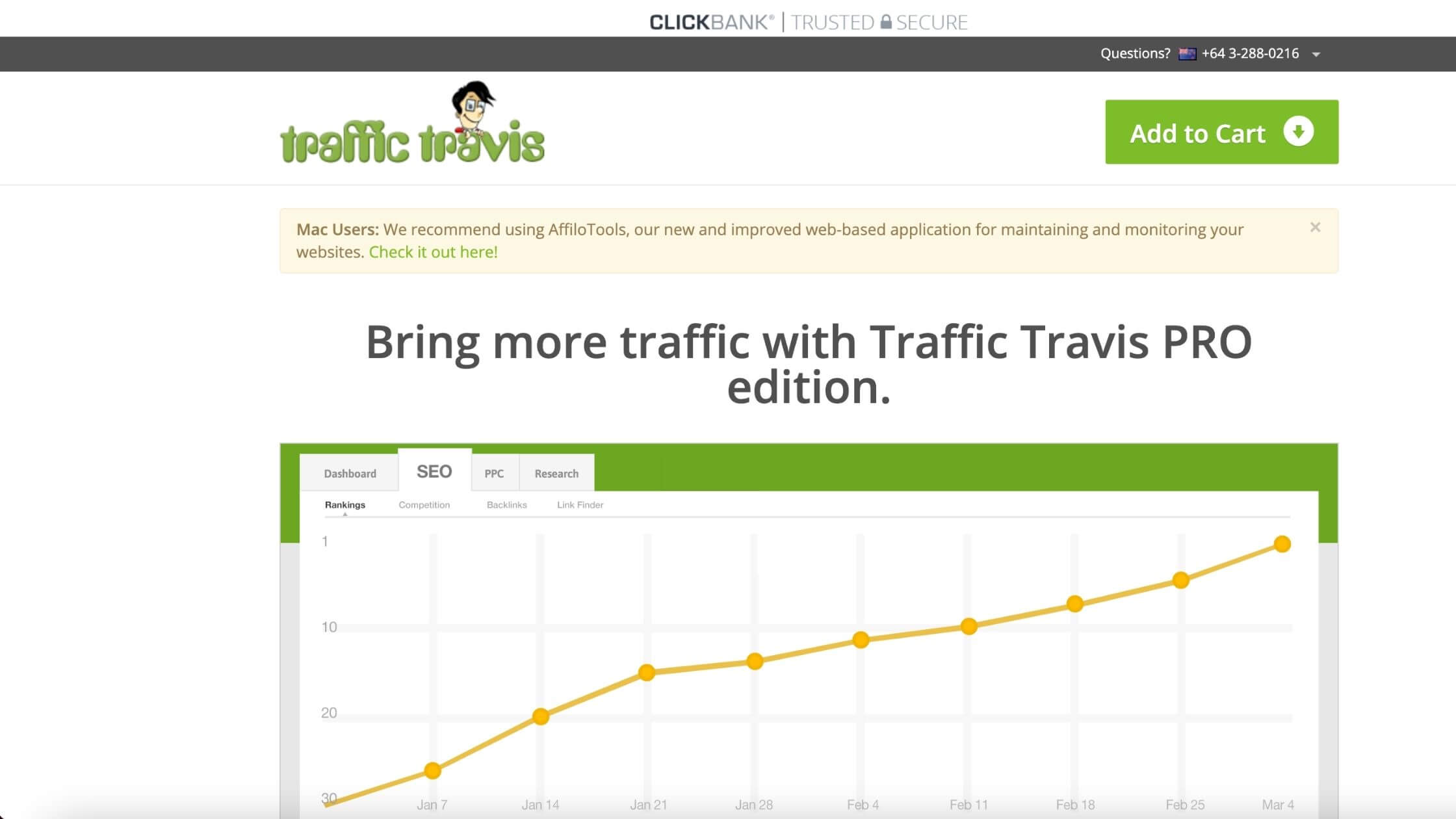 Traffic Travis is an amazing backlink tool for SEO professionals.
It has packed features that can help to improve your profile and search rankings. It makes identifying high-quality sites and build quality links effortlessly.
Some of its features include:
Perform a full SEO health check on the website and find errors that may affect your ranking.

Helps you learn from your competitors' link mistakes and successes.

Aids you in identifying valuable link opportunities and building a strong backlink profile.

It helps analyze your competitor's link-building activities.
See Also: 21 Best Webinar Software to Consider (Top Ranked)
11. Cognitive SEO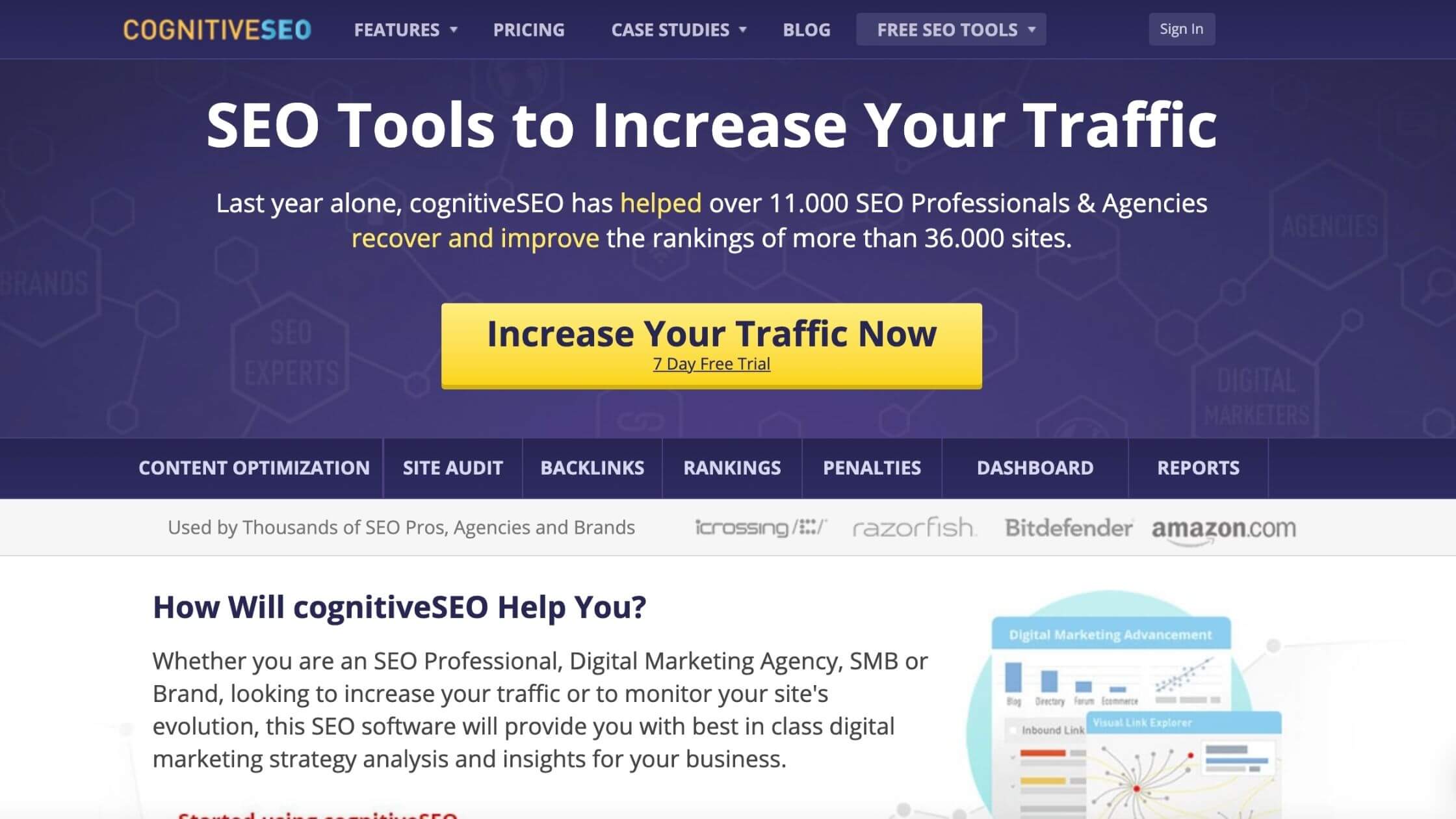 CognitiveSEO is a link building tool that helps agencies and SEO professionals to improve the ranking of their websites/domains.
It provides you with an effective study of your marketing strategies and useful tips for your business.

It features the following:
Offers you 2 weeks free trial.

It allows you to improve and audit your backlink profile.

It also helps by giving information on your competitors' strategies, link strategies, and patterns.

Lastly, it gives real-time notifications for every new link gained.
See Also: How To Choose The Best SEO Agency For Your Business In Nigeria
12. Rank Signals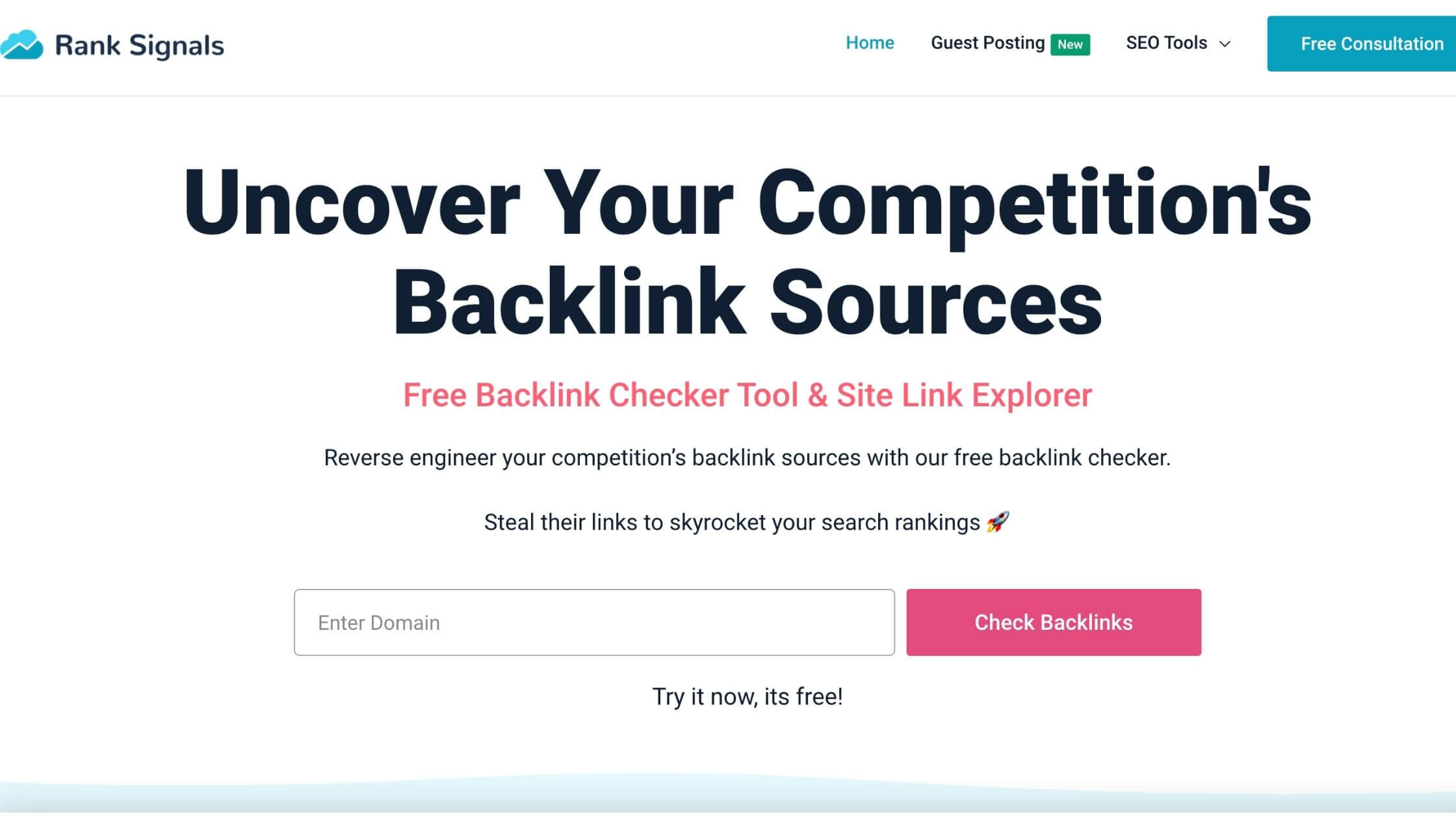 Rank Signals is an important backlink tool that would help you discover your competitors' backlinks, identify new links, and also improve your profile link.
It features the following:
Its explorer identifies and also tags nofollow links.

It helps you with analysis that would make it easier to identify your competitor's best link.

Also, it helps you identify bad links and spammy links.
13.  Link Assistant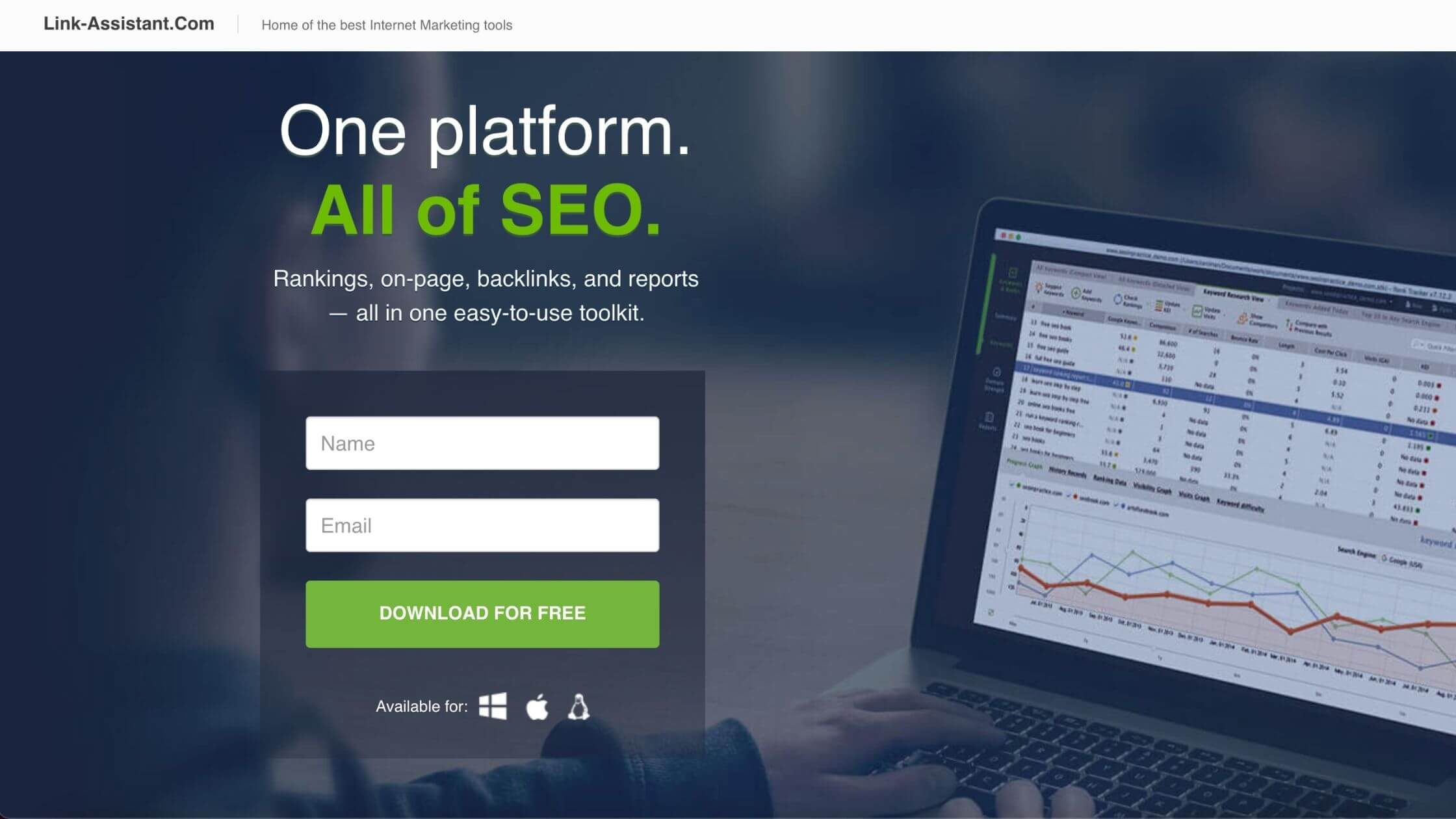 This backlink tool helps you to with a list of backlinks.
It breaks it up into categories such that you can see what pages brought in the most backlinks and that also which brings the least backlink.
Link assistant also has its own SEO spyglass.
Some of its features are:
It monitors competitors through domain comparison.

Helps you know the content that brought what backlink to your website.

Helps you with a report that allows you to check the growth of your backlink profile.
See Also: The 11 Best WordPress Hosting To Consider
14. Monitor Backlinks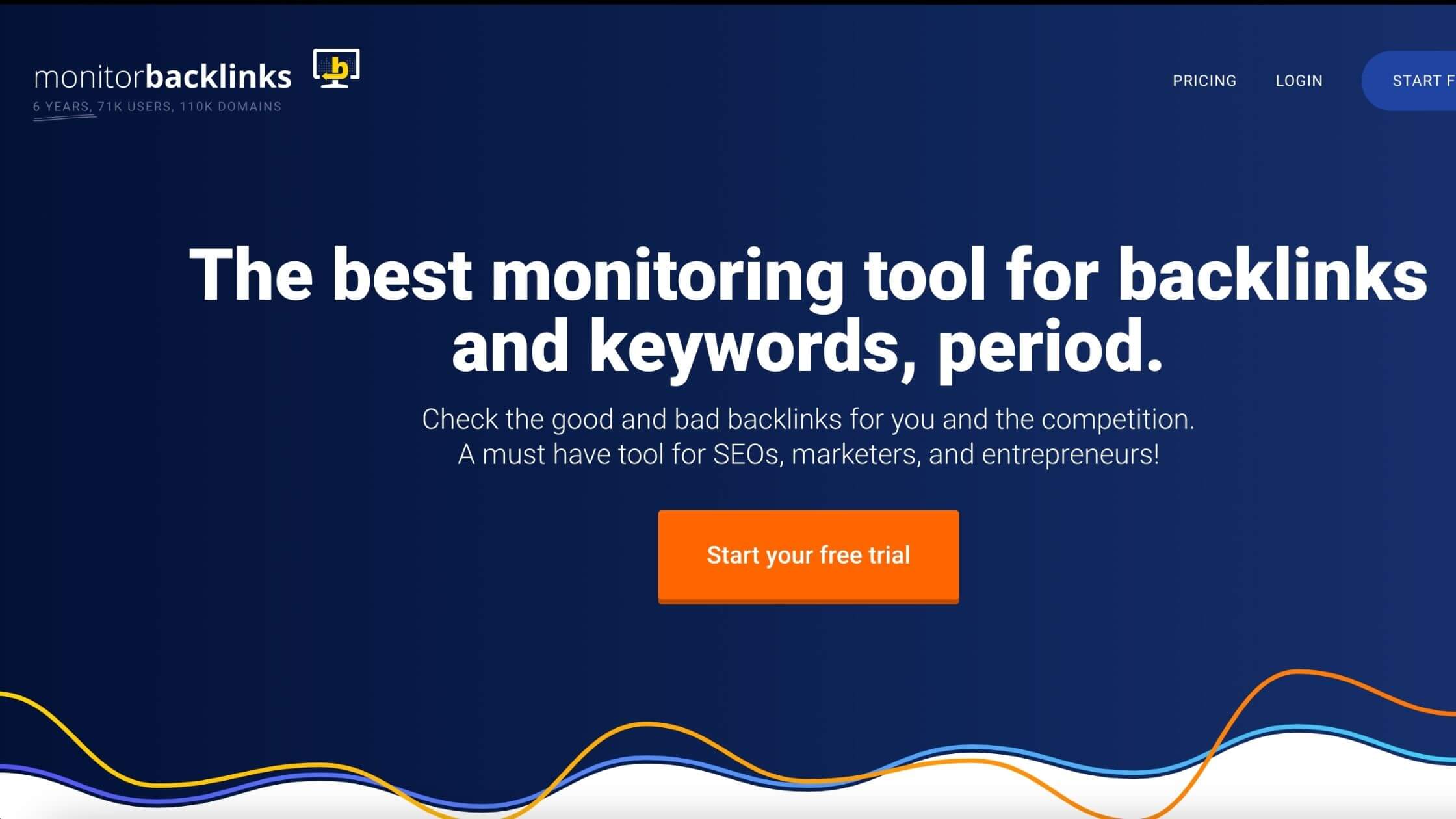 Monitor backlink is a tool that every SEO expert must have as well as professionals, entrepreneurs, and marketers.
Its features include:
It helps you with tracking top-ranking keywords over time and analyze the impact of your own backlink and the changes on your ranking.

Helps you generate high-quality links that can grow traffic to your website.

It can help with aids to recover lost backlinks.
See Also: The 15 Best Online Marketing Strategies to Increase Sales Revenue
15. Backlink Watch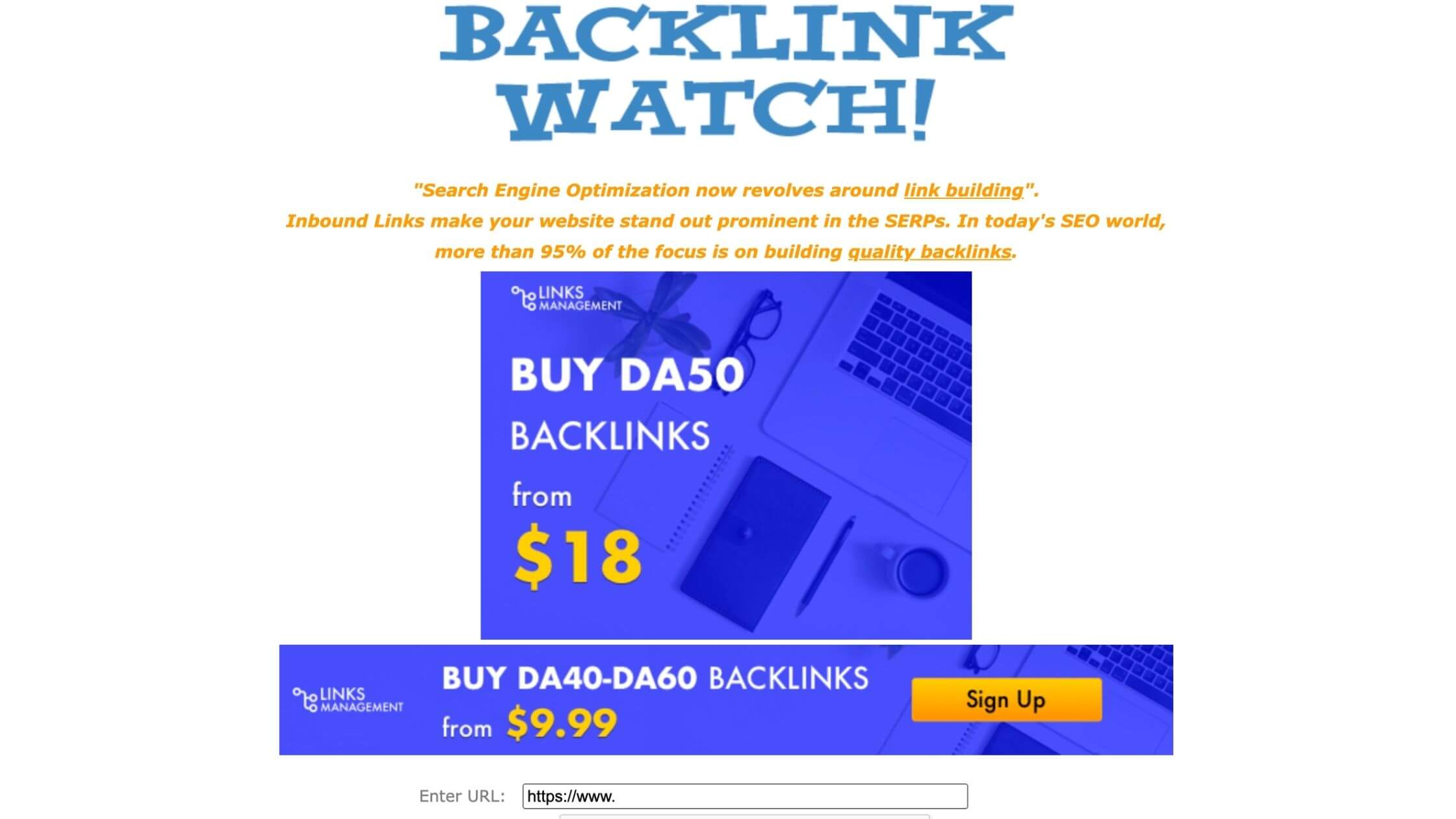 Backlink watch is one of the most popular and valuable backlink tools.
It gives your functions and features that would make you stand out prominently in Google Search Engine results pages (SERPs).

Backlink watch features the following:
Let's identify the total number of outbound links on a page.

It displays the anchor texts of all your backlinks.

It has an existing nofollow flag for inbound links.

Also, it gives you a feature that page ranks and displays all your outbound links.
See Also: Instagram Shadowban: How to Fix it Really Fast
Conclusion
Backlink tools are very essential tools for SEO strategies. It makes link building strategies and processes seem effortless to you.
It can also open to options that would make you correct mistakes you are making using top-ranking links as a reference, and give you possible options or tips to outrank them.
Using the link building tools mentioned above would increase your website traffic and credibility.