Monetizing a website is definitely one of the goals or aims of a blogger or website owner.
Google Adsense is a big name in the advertising industry, but it is not only the option available to you as a blogger or site owner.
There are other high-paying ad networks besides Google AdSense that you can use to monetize your blog as a blogger. With these ad networks, you can easily earn from impressions and clicks on ads displayed on your website.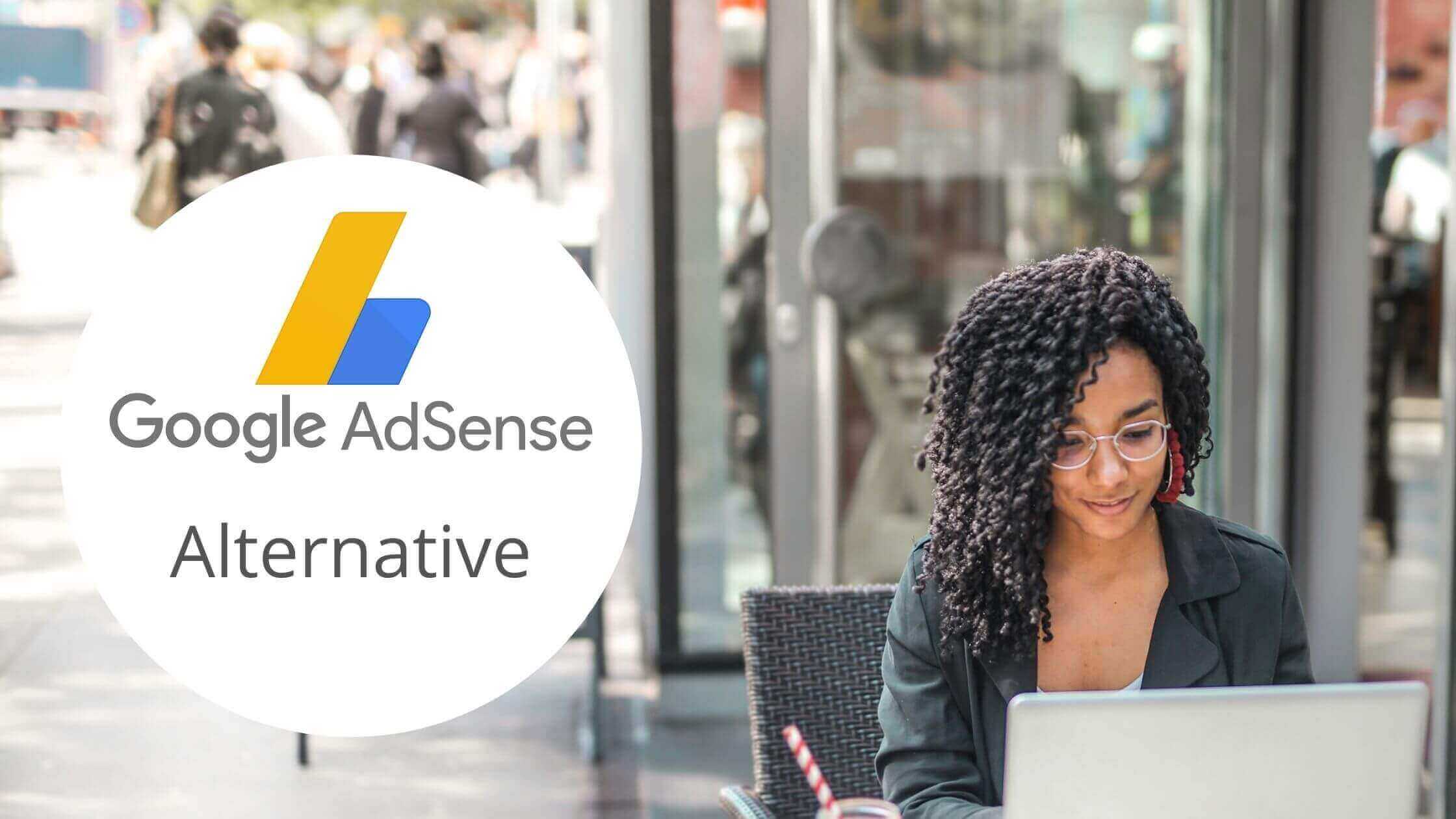 If you are a blogger or seeking to start a blog, you need to understand how to make money from your blog.
In this article, we would take a peek into the possible options available to you besides Google AdSense that best fits your niche website.
Without delay let us dive into it!
See Also: Ezoic vs AdSense Review: Why You Should Sign Up With Ezoic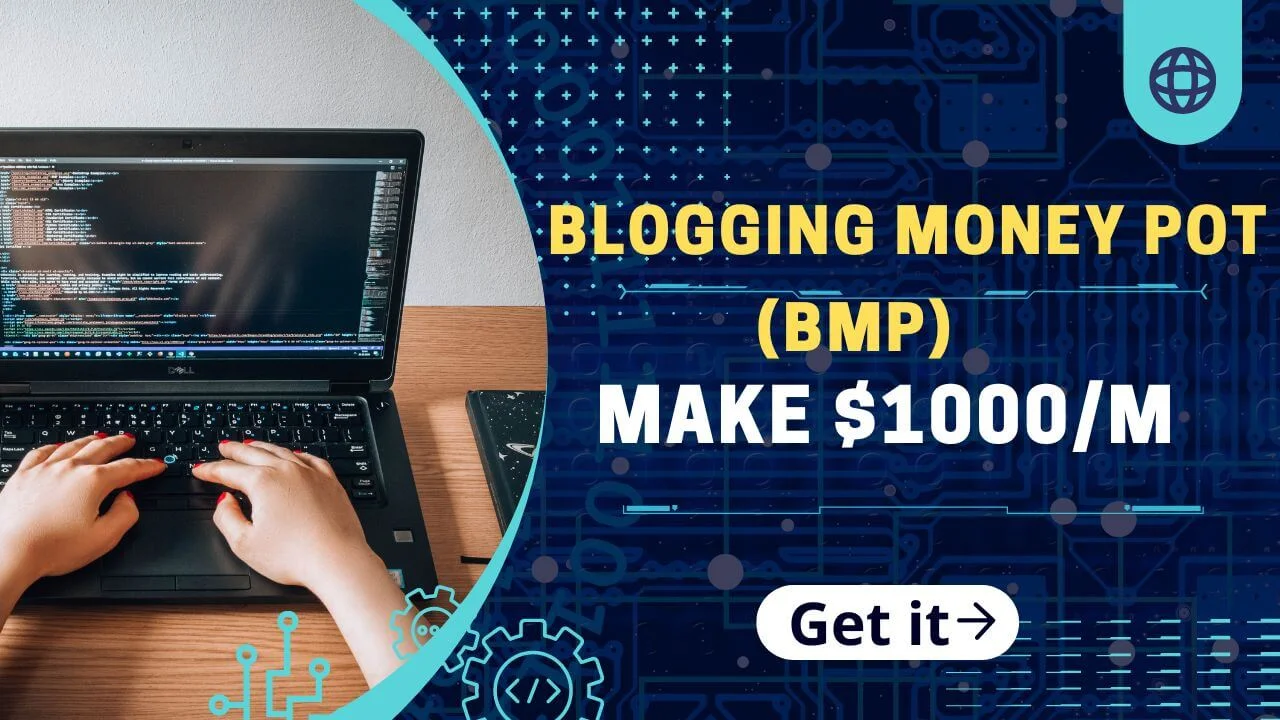 Best High CPC AdSense Alternative for Bloggers
1. Monumetric
Monumetric formally called the blogger network, is an ad revenue partner service.
It helps you earn money by filling the inventory of your ads with the highest CPM (Cost per mile) offers available allowing you to increase your site's revenue while preserving the best user experience for your visitors.

They operate with CPM rather than CPC(Cost per click), invariably you get paid for every impression, and they also have one of the best pay rates for CPM campaigns.
This Ad service has developed a reputation for being publisher-focused. Hence, it is considered one of the best AdSense alternatives.
It has tools to aid you with helping out in setting which ads would appear on your site and where they would be displayed.
For instance, if you do not want a particular set of ads to display on your website, monomeric would help you avoid those advertisers.
It is important to know that Monumetric works with websites with minimum views of 10,000 page views per month.
But if your site is under 80,000 you be categorized under the propel publisher program and Monumetric would charge a one-time setup fee of $99.
See Also: 5 Powerful Ways to Attract Free Traffic to Your Blog Posts
2. Amazon Native Shopping Ads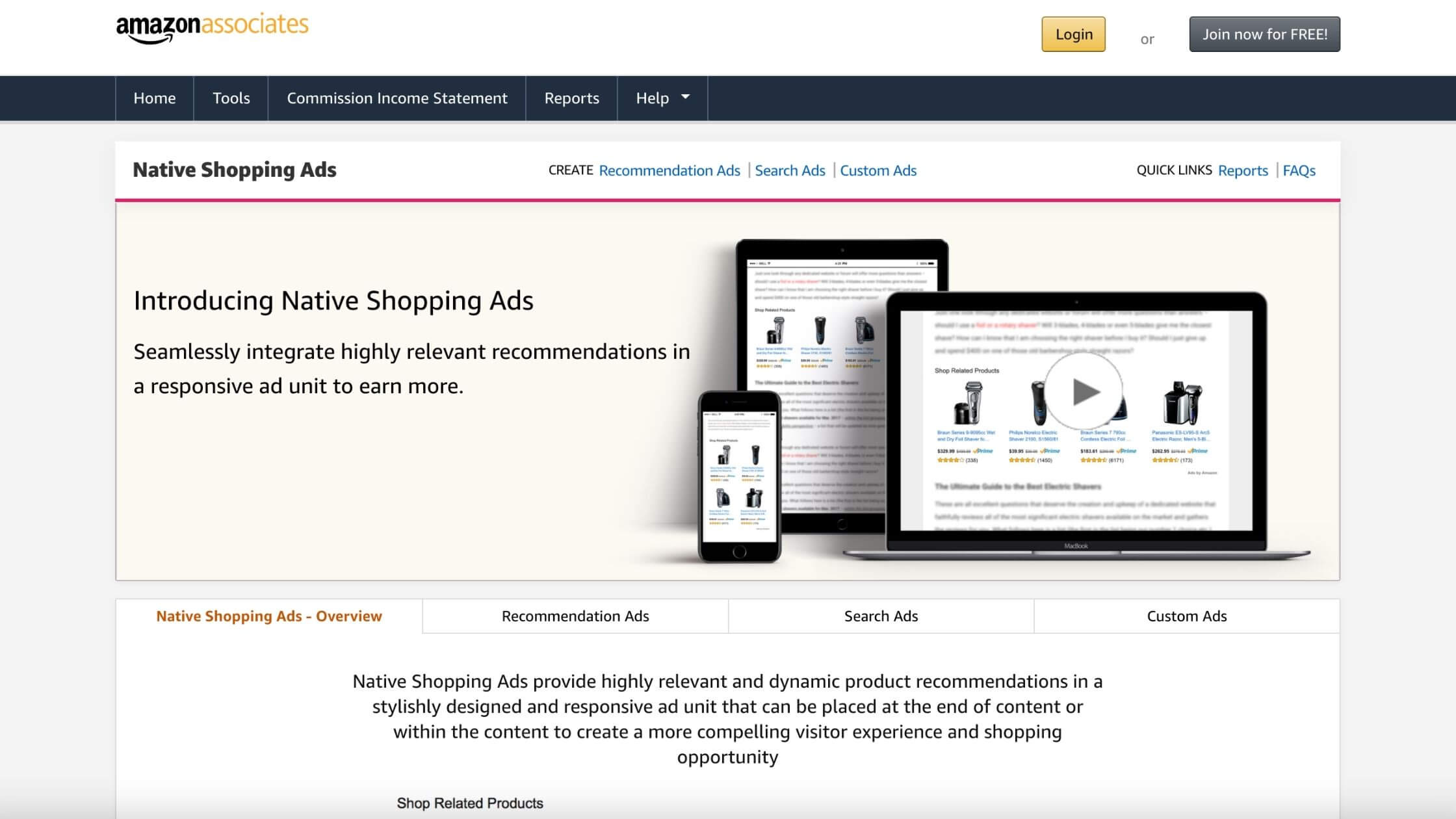 Utilizing Amazon's affiliate programs has been something bloggers and website owners have been using to generate additional revenue for quite a long time.
The Amazon affiliate network is Amazon associates and it has its own contextual advertising offer called Native Shopping Ads.

When using Native shopping Ads, Amazon would display relevant products automatically that are based on and related to the content of your pages on your website.
Amazon is one of the top eCommerce websites in the globe, and their rate of conversion is higher than many other if not all the eCommerce websites there.
Do well to leverage this rate and earn passive income easily with your blog.
See Also: Blogging for Beginners: 21 Things You Should Know Before Starting
3. Media Net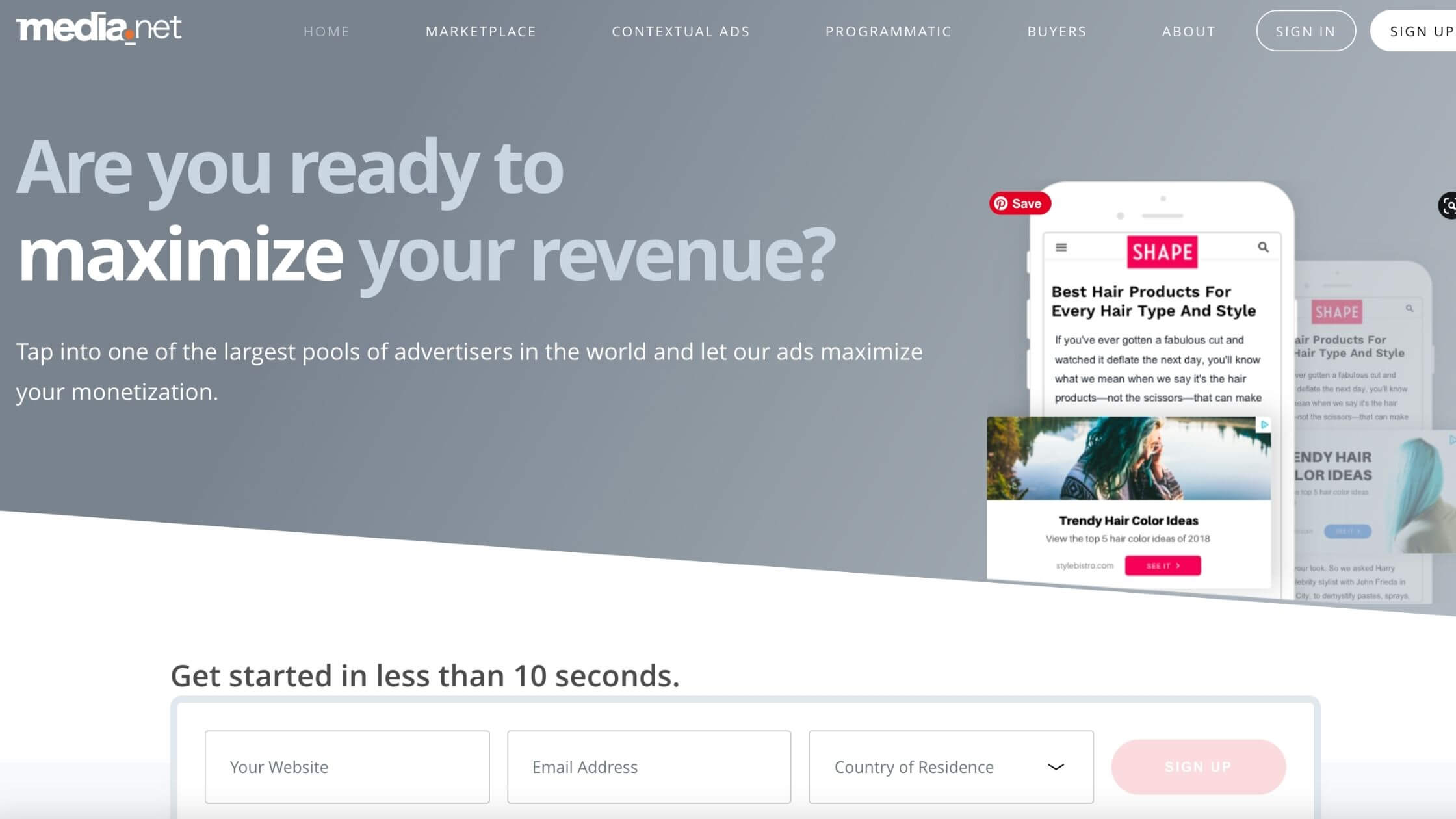 Media.net is our #3 best AdSense alternative for bloggers.
It is one of the largest contextual ad networks on the globe. It is used by many people and sites all over the world.
Media.net is a direct Google AdSense competitor, and it is operated by Bing and Yahoo.
Using media.net, you can create custom ads, or let media, and net figure out the required ads that would yield good results.
With exclusive access to searches from yahoo and bing networks, contextual ads Media.net can allow you to monetize your content
My advice is to use this if you are in utmost need of the best AdSense alternative to monetize your blog.
Note that the minimum amount of payout on media.net is $100.
See Also: 15 Best Social Media Scheduling Tools (Ranks & Reviews)
4. Ezoic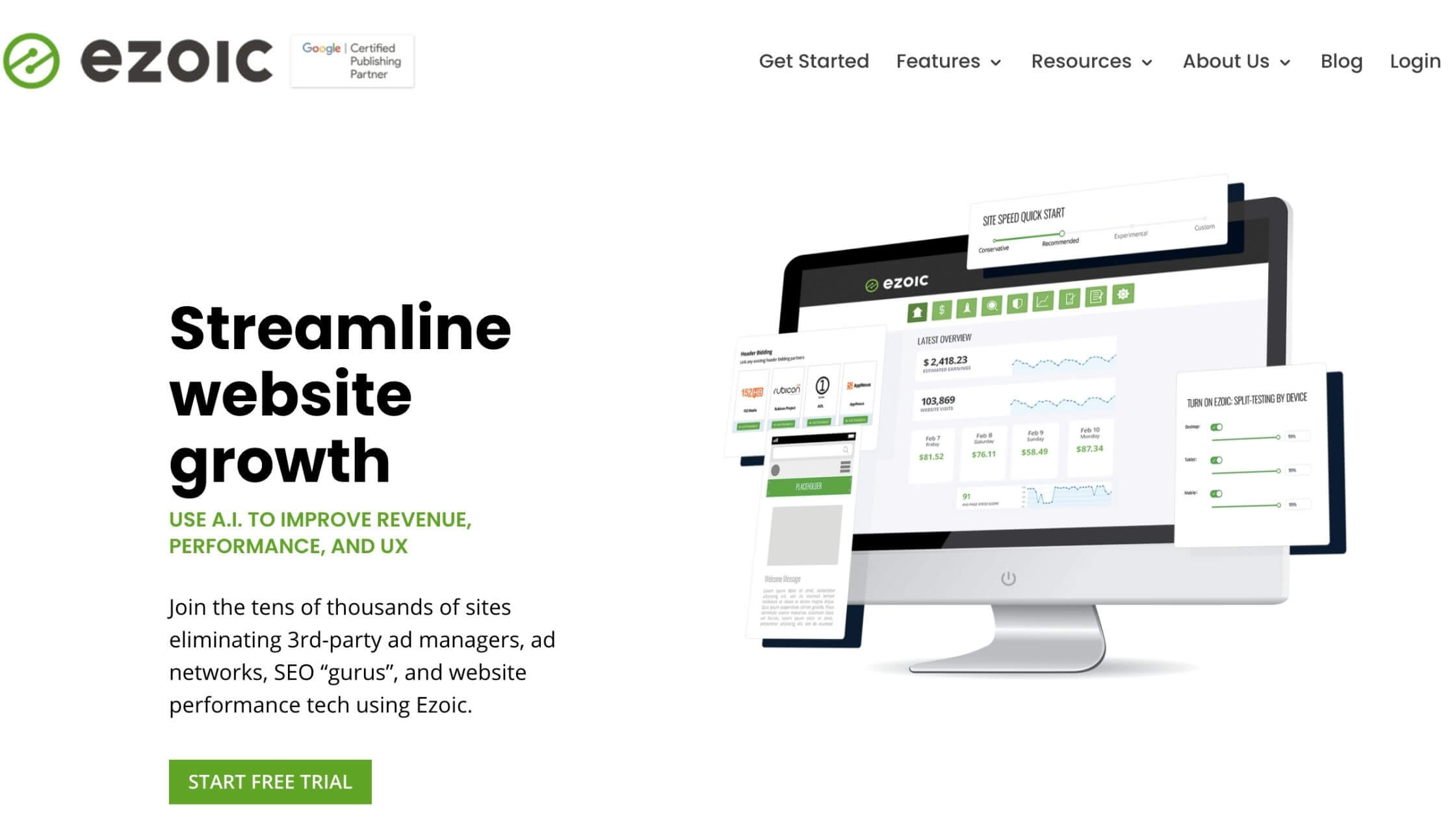 Ezoic is one of the very oldest ad networks that is still operational to date.
It is a Google-certified partner.
Ezoic works by implementing web testing and recommending improvements to help the user experience be optimized.

It tests the various type of Ads, web layouts, positions on mobile and desktop, and suggest the best possible and soothing combination to generate the most income for your website.
Please note that Ezoic's minimum payout is $20 and has various means of withdrawal such as PayPal web transfer and Payoneer.
See Also: 15 Best Backlink Tools to Boost SEO Strategy
5. AdThrive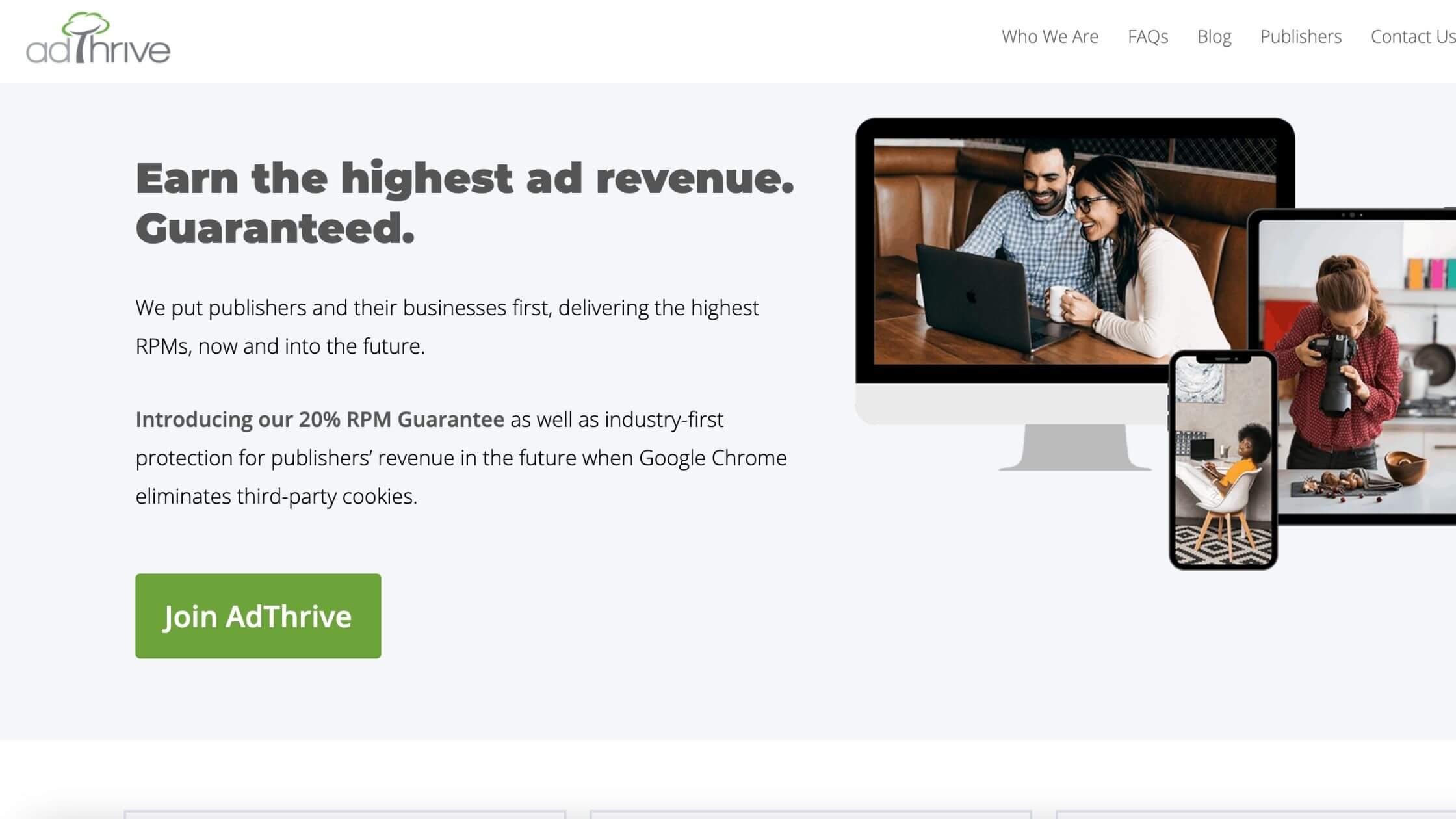 AdThrive is another great high CPC AdSense alternative in the Advertising world.
One of the great attributes of Adthrive is that their team would work with you to give you aid with monetizing strategies.
It is a cost-per-impression ad network that is in close works with its advertisers and publishers.
You would be required to have at least 100,000 monthly page views and must be English-language friendly.
Please note that the minimum amount of payout at Adthrive is $25.
See Also: Best 15 Free SEO Tools to Boost Your Website Ranking
6. Mediavine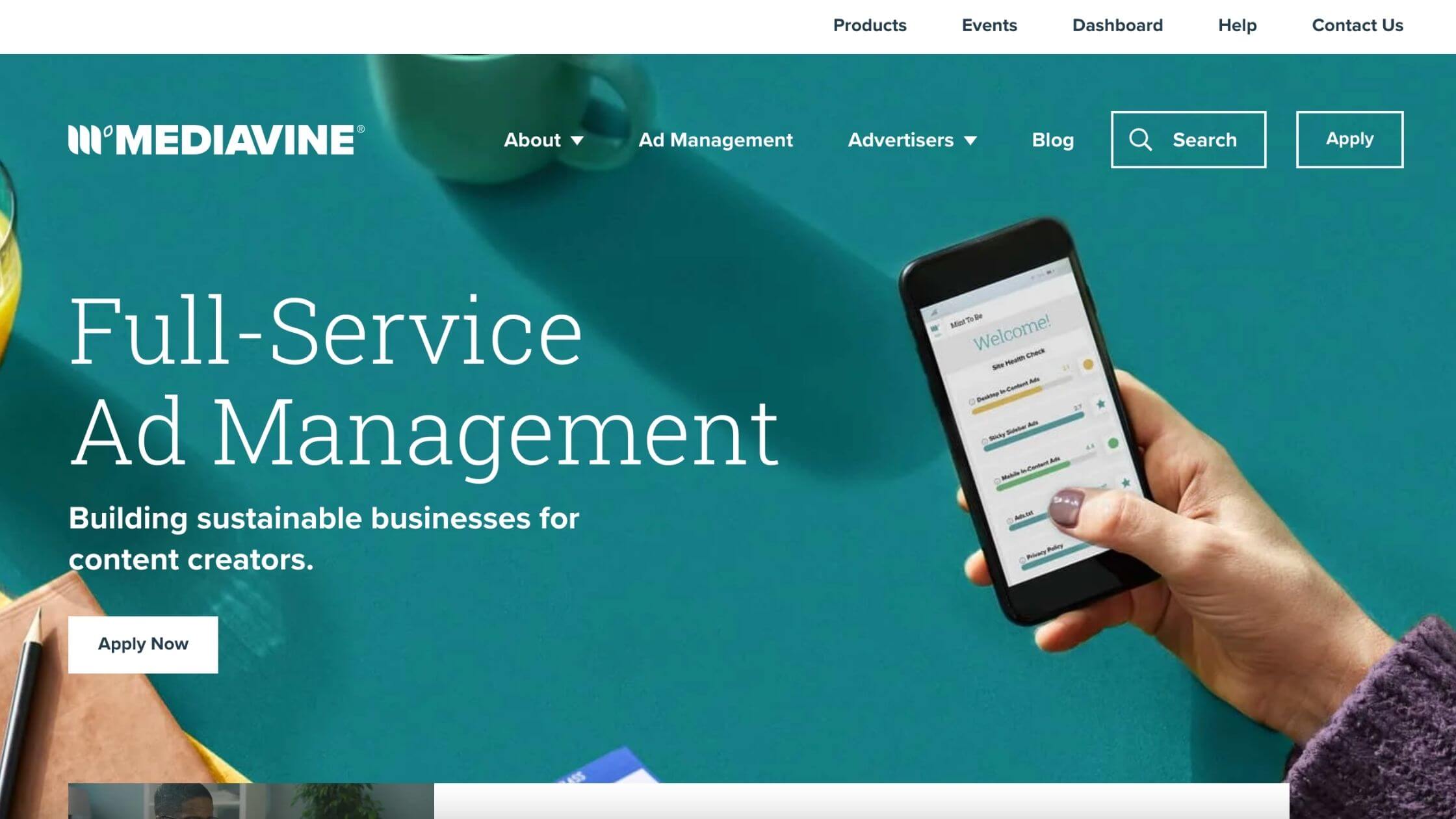 Mediavine is another Ad network platform, but it is somehow related to Adthrive.
Instead of the 100,000 monthly page views on Adthrive, Medianvine requires only 50,000 monthly page views.

It is an Ad network that is susceptible to many lifestyle advertisers, meaning owners of lifestyle blogs would benefit greatly from Mediavine.
Please note that the minimum payout amount on Mediavine is $25 and $200 for international direct deposits.
See Also: How to Promote Your YouTube Channel for Free
7. PropellerAds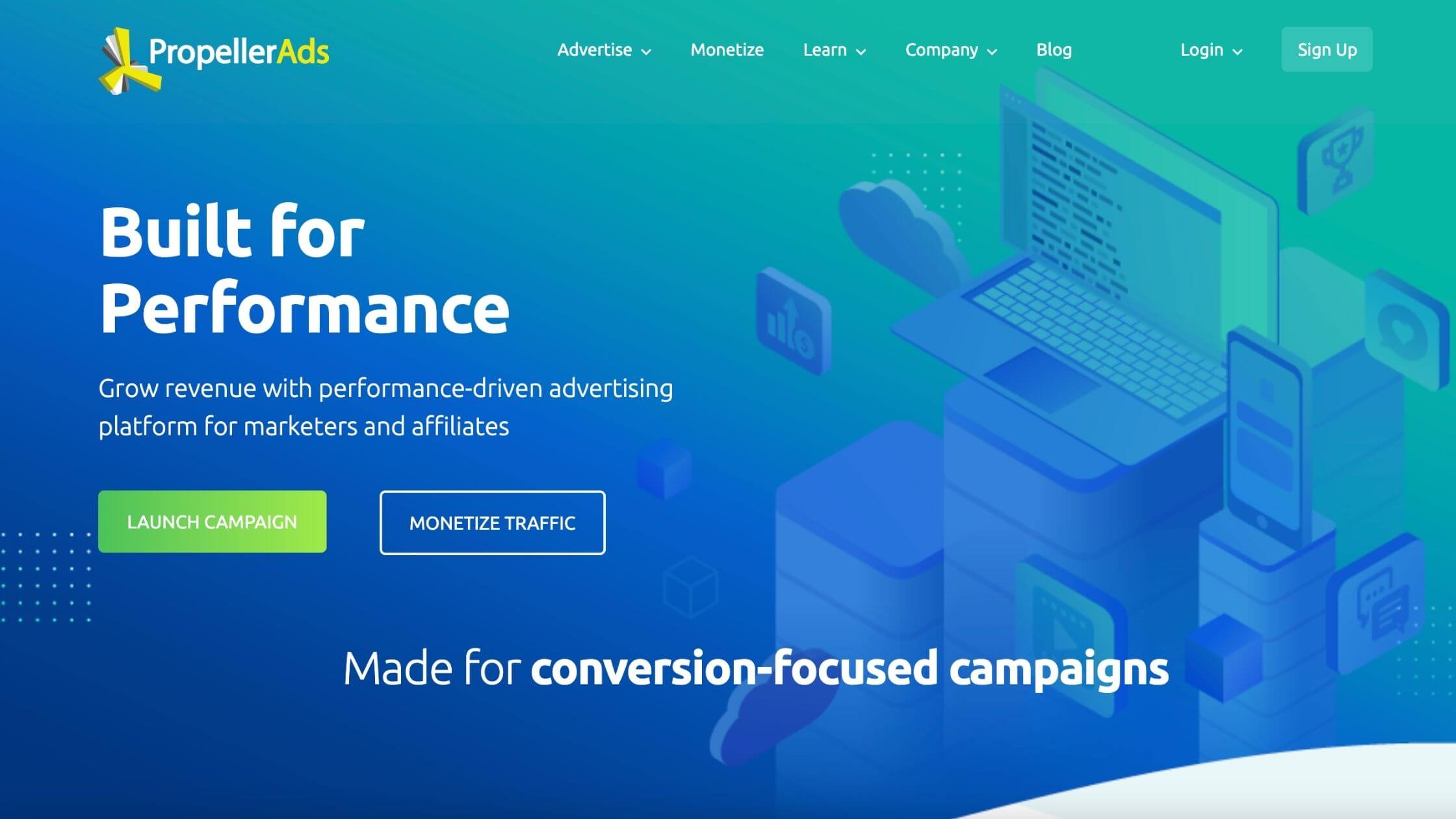 PropellerAds is a huge network that has offers ranging from banners, and sponsored links, to push notifications.
With PropellerAds you have the possibility of reaching 1 billion users.
Its platform is a self-serve easy-to-use platform which has a simplified ad creator that gives you minimal hassle with live campaigns.
As one of the best AdSense alternatives, it features automated ad optimization.
Note that the minimum amount of payout on PropellerAds is $5.
8. SkimLinks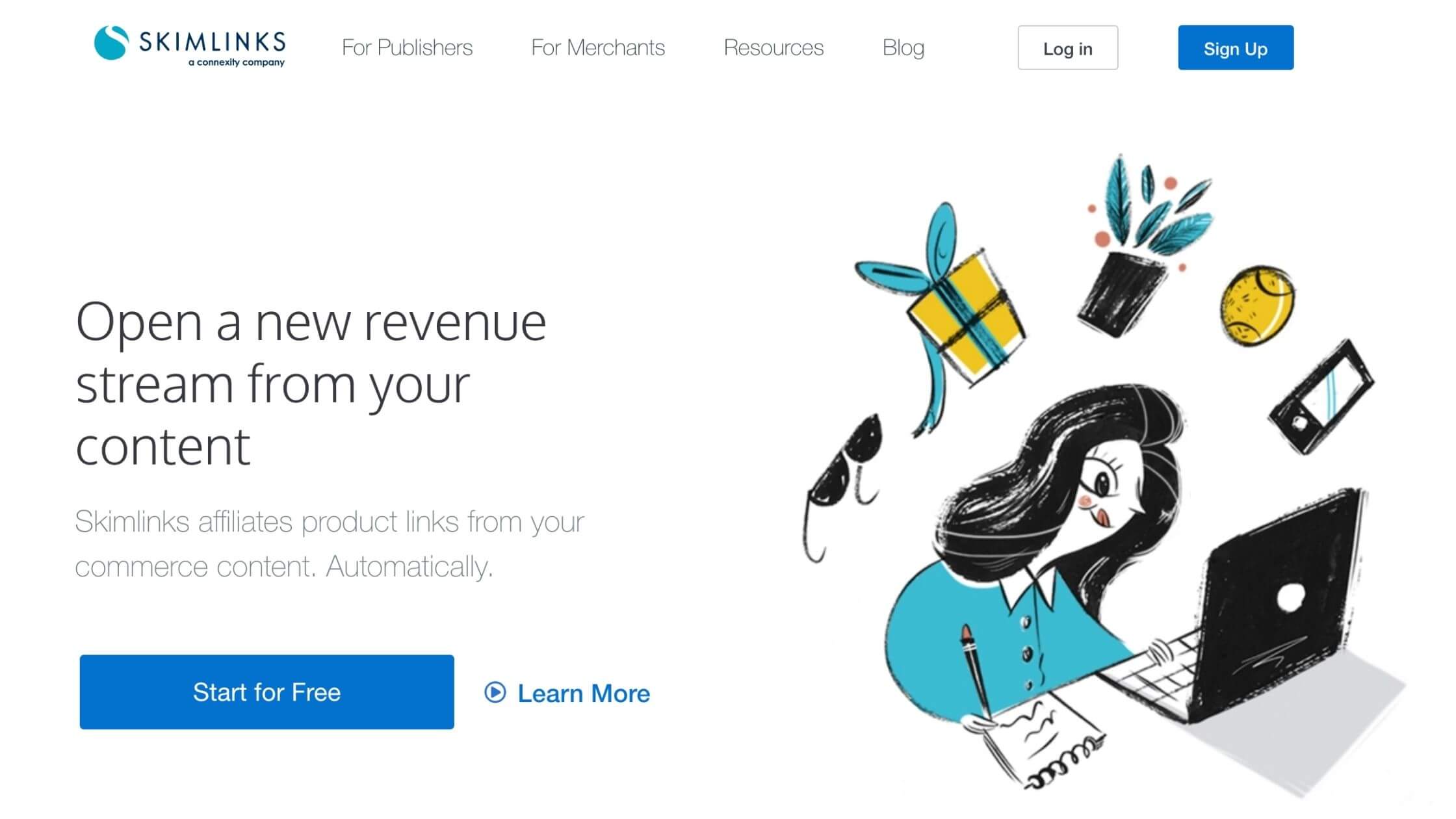 Skimlinks take away the stress of setting up affiliate links and giving you time to focus on running your website.
It works by scanning your content for mentions in affiliate merchants of Skimlinks.
If it comes across any mention, SkimLinks automatically add an affiliate link to the mention to give you a possible chance of earning a commission.
Note that the minimum amount required for payout on Skimlinks is $10.
9. BuySellAds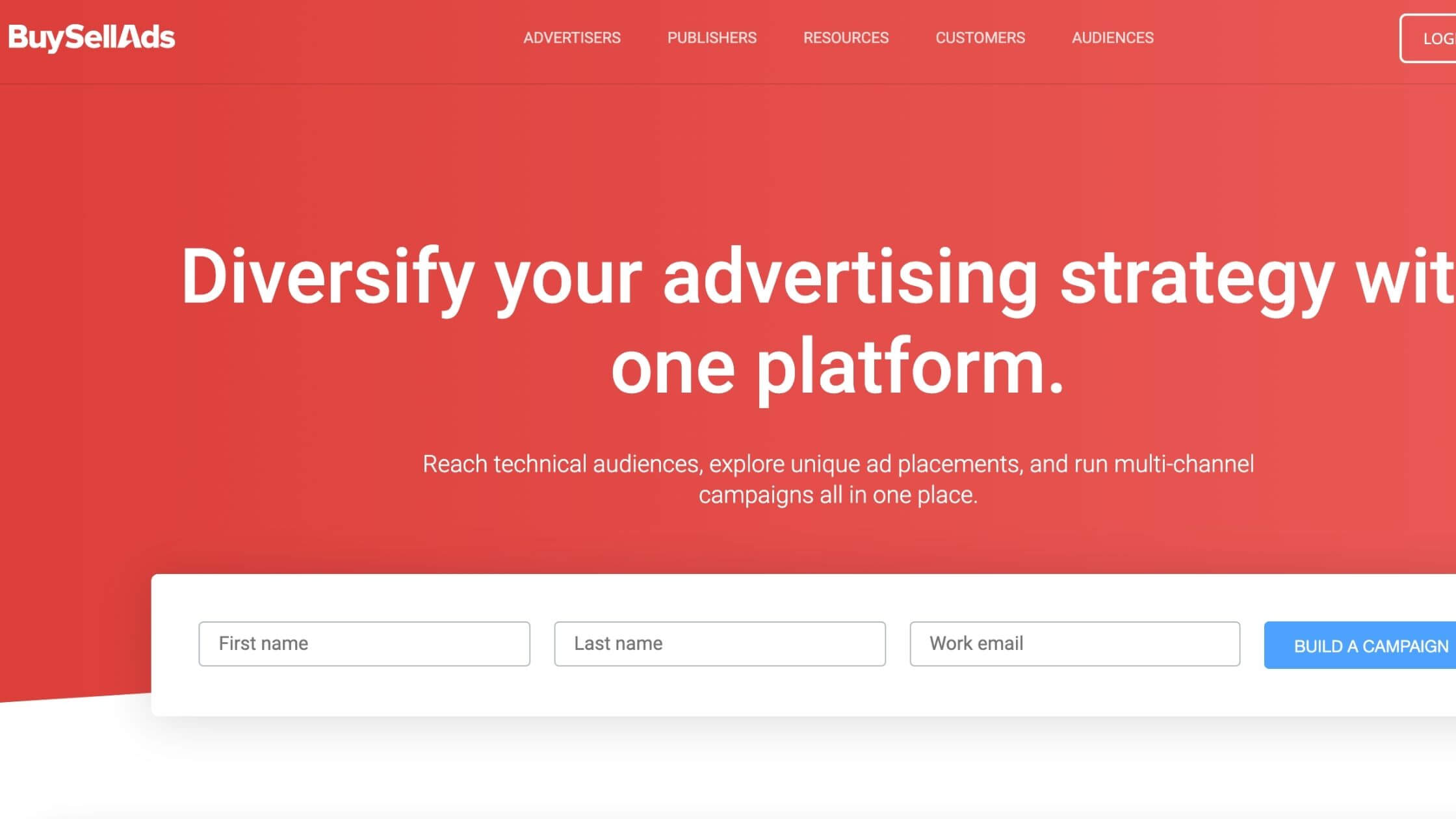 BuysellAds is another ad network platform that sells advertising space on your site.
It is notable for not being automatic like Google AdSense in displaying contextual Ads. With BuysellAds you can list your inventory in the BuySellAds marketplace, and advertisers can purchase it.

Note that when you submit your site for approval on BuySellAds, it is reviewed for its quality.
Only high-quality, and English-language sites with a minimum of 100,000 page views per month are more likely to be accepted.
See Also: Top 21 Best Content Writing Tools To Create Better Content
10. PopAds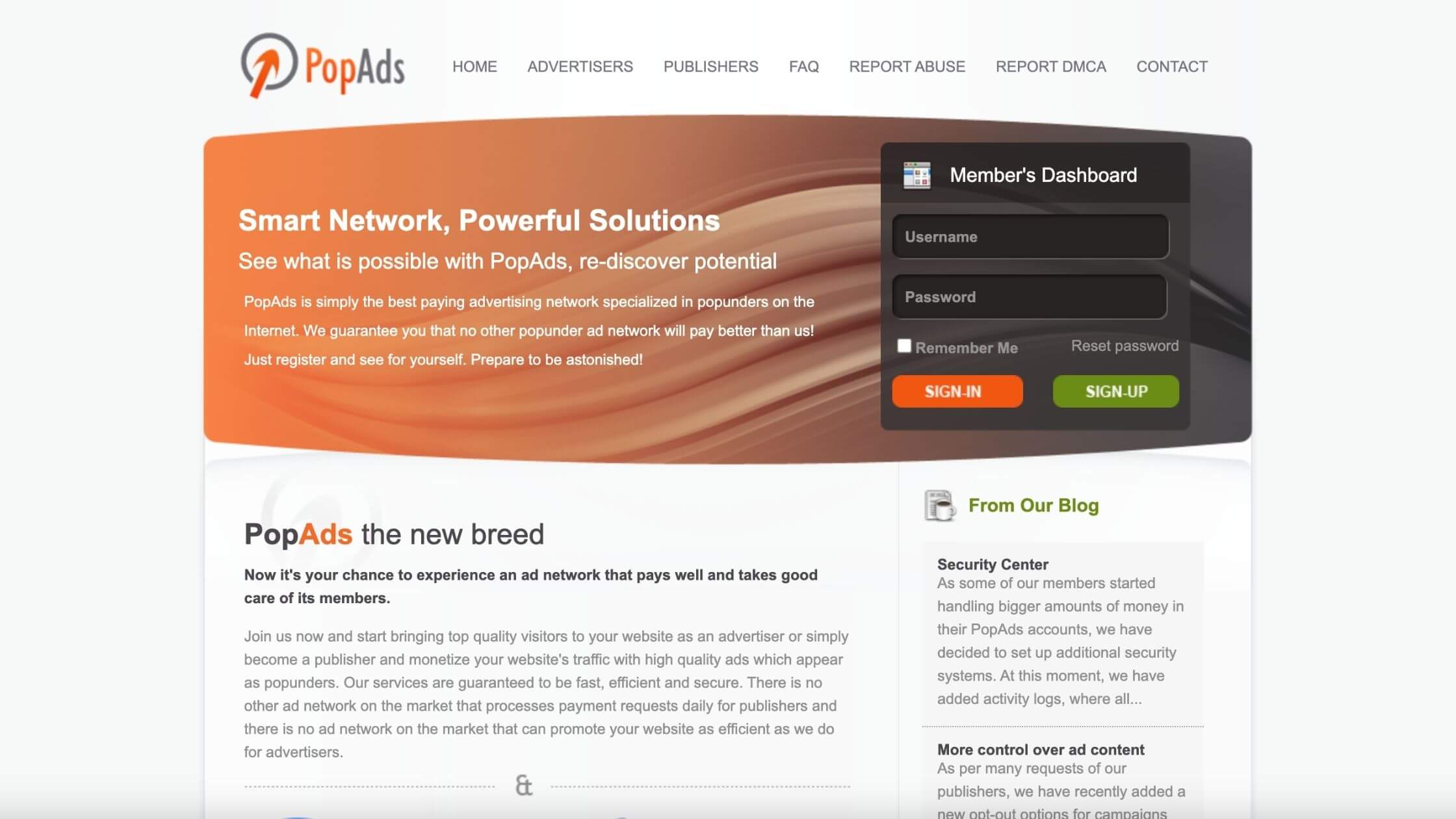 Just as the name suggests, PopAds has a specialty in delivering pop-under adverts.
The network (PopAds) has advertisers from more than 50 countries all over the world.
It offers referrals for both publishers and advertisers. The network has a lot of targeting options that would allow you to improve your campaign.
It claims of being the best-paying advert network for this kind of Ad.
See Also: 10+ Common Affiliate Marketing Mistakes to Avoid
11. Adsterra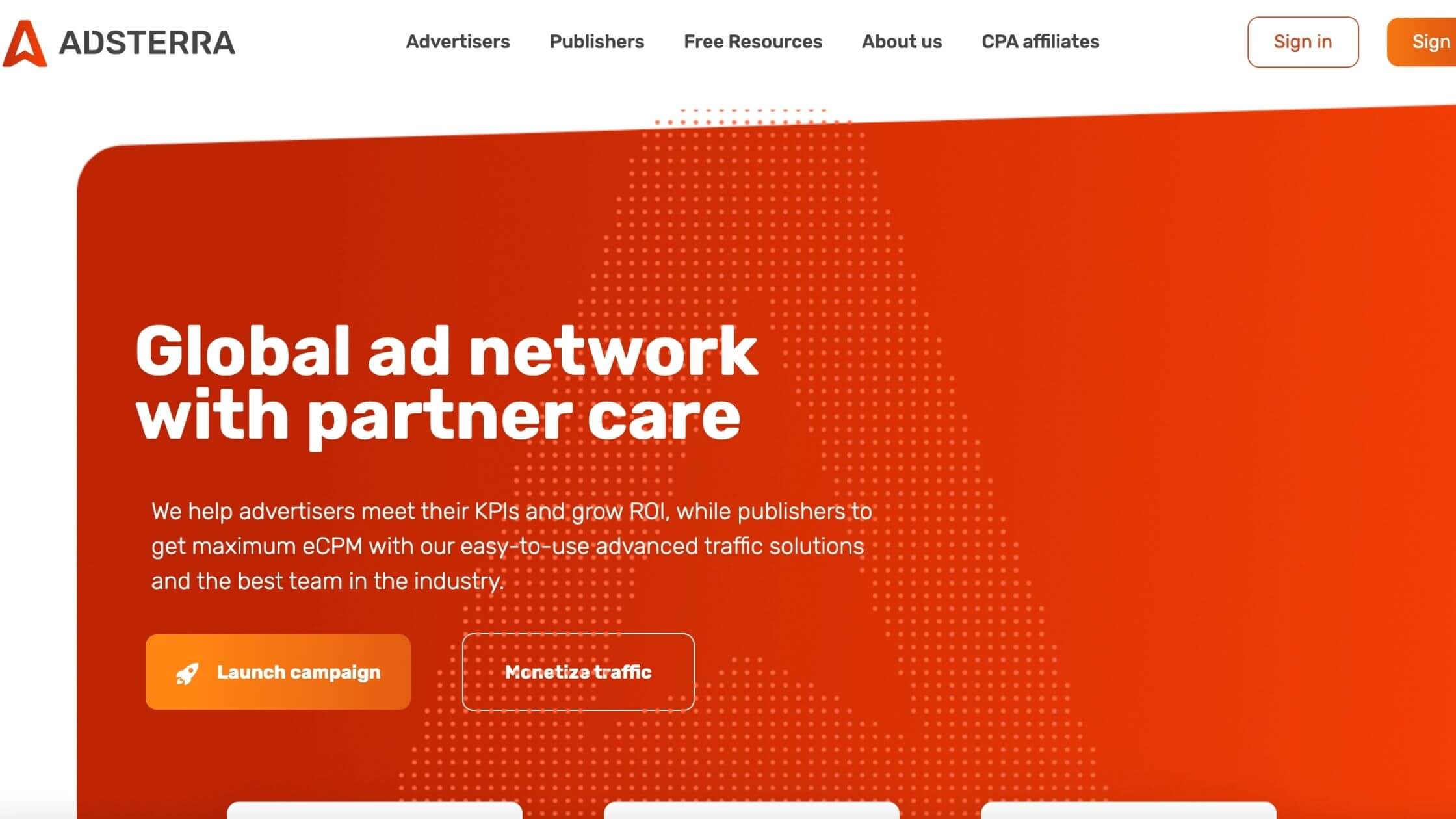 AdSterra is another high CPC Google  AdSense alternative that offers great adverting options for advertisers as well as publishers and, an array of options that rely on Google.
It offers standard ads like display banners, innovative ads, formats like popunder, push notifications for both mobile and pc, and pre-roll video.
AdSterra is a fast-growing network and is well-respected.
Also, it is known to create over 9 billion impressions in a month. You can leverage these impressions.
12. InfoLinks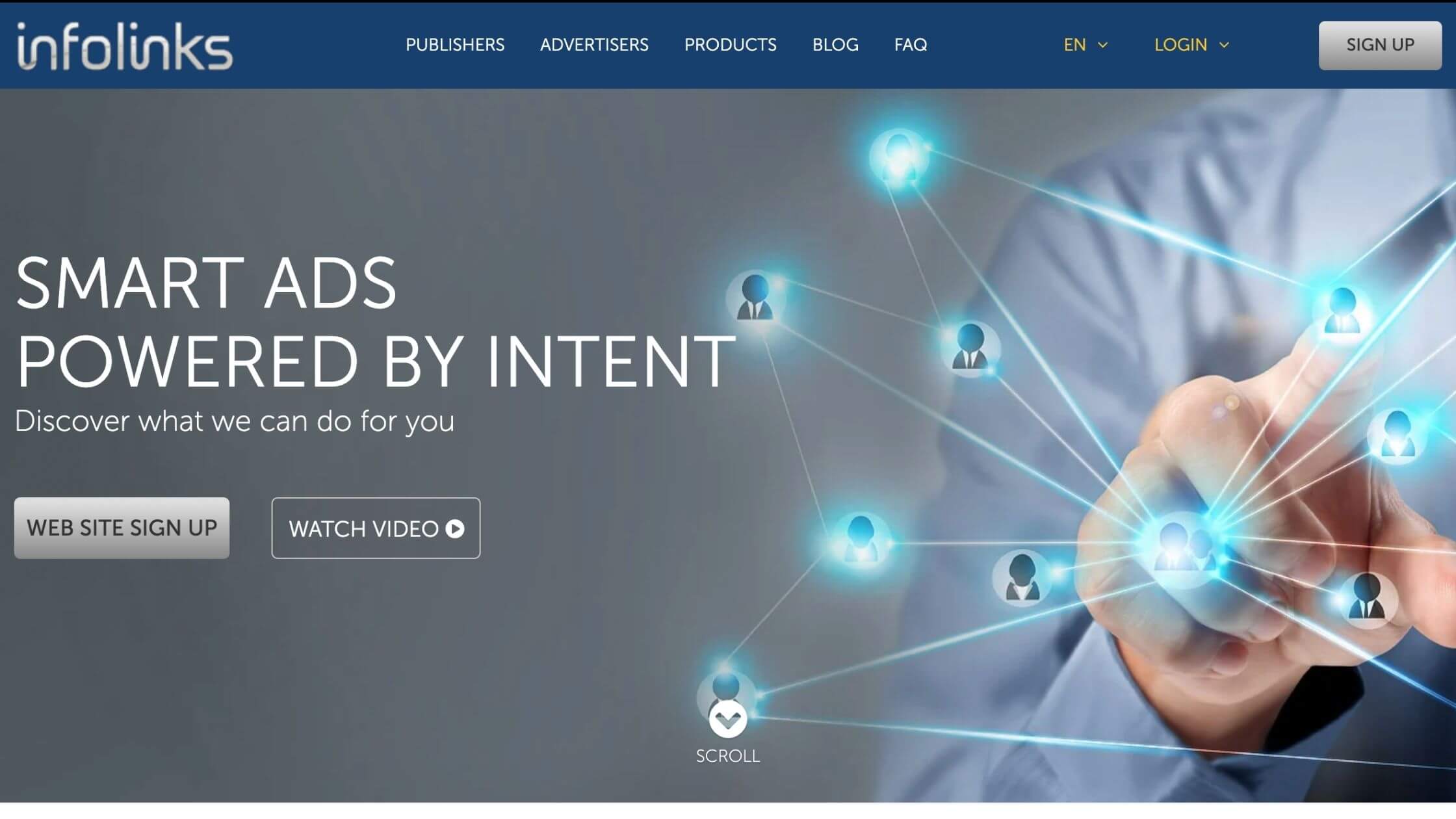 InfoLinks is another global advertising network platform. Its main aim and focus are delivering brand messages to its engaged users.
The Ads in InfoLinks are fully customizable.
As one of the best Google AdSense alternative, it offers a large variety of Ads type that helps you to monetize your website.
Some of its Ads variety include InText, InFold, InScreen, InTag, and inFrame.
Note that the minimum payout at InfoLinks is $50.
See Also: The 11 Best WordPress Hosting To Consider
13. YlliX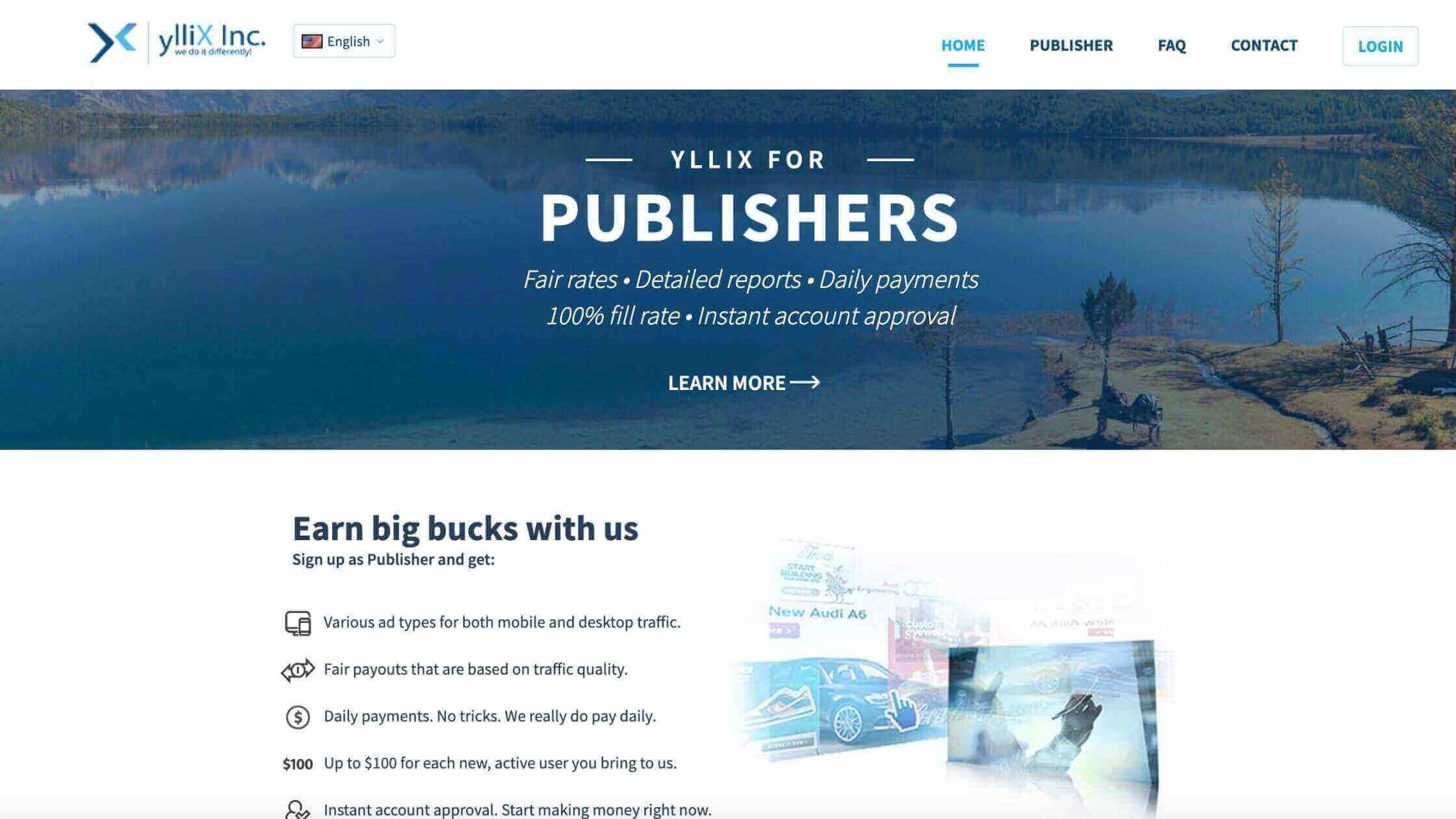 A lot of people look for alternatives to Google AdSense for better earning/pay rates, ylliX fits the spot definitely.
It is an Advertising network also which offers various types of Ads both mobile and PC and many other categories of Ads.
One of the unique qualities of ylliX is that it offers instant account approval, daily payments, fair rates, and detailed reports.
Please note that the minimum payout at ylliX is $1 and it also supports daily payments, which is absolutely one of the most generous payment policies of any of these AdSense alternatives.
14. Evadav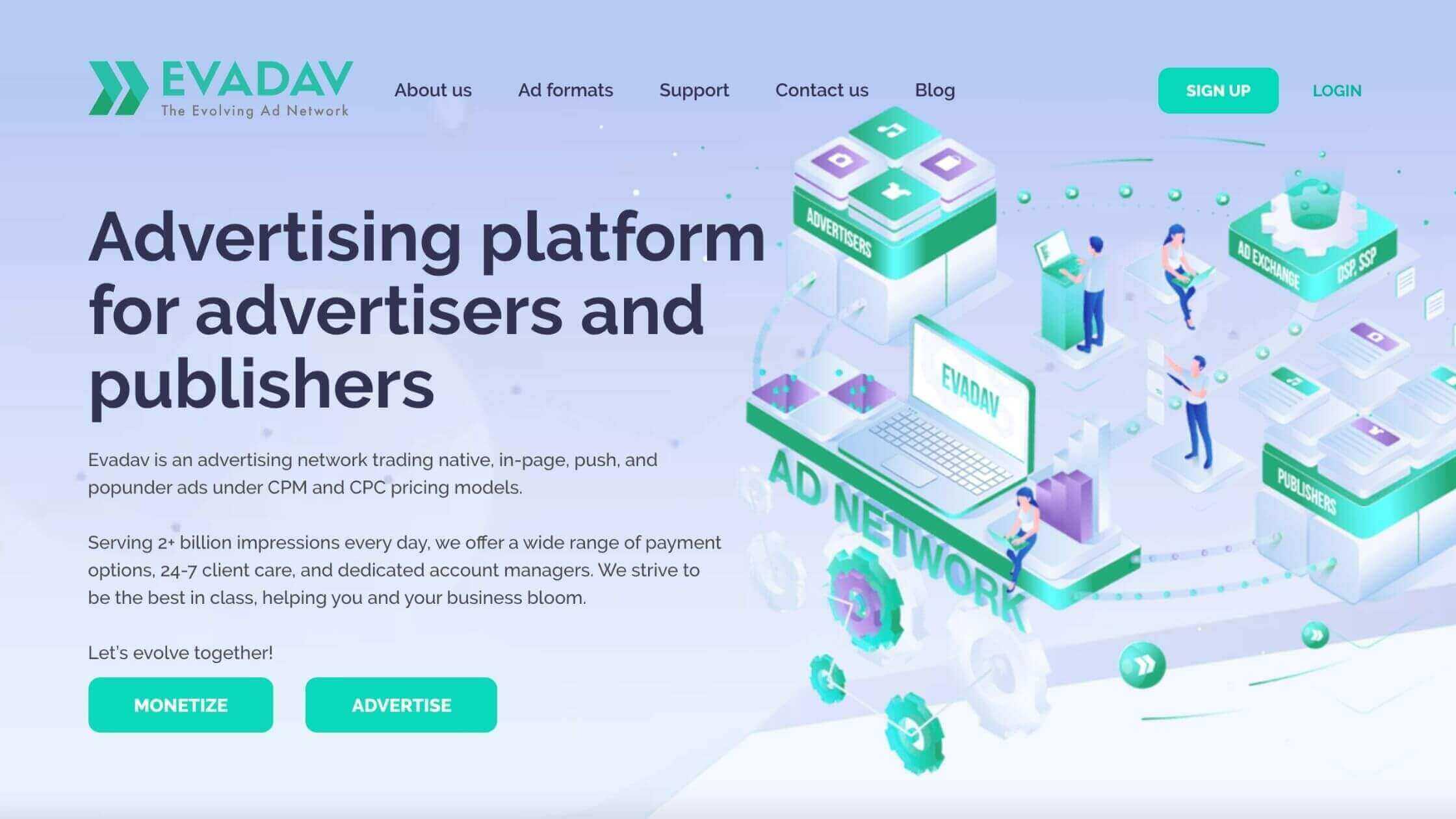 Evadav is a push notification-focused advertising network. They utilize push notifications to allow you to make earnings.
They also provided many options for ads including video sliders, banners, and native ads for both desktop and mobile.

Evadav works in a way such that when a user or visitor subscribes to a push notification sent by your push notification system, they remain connected to your account, and you earn daily from them whenever they sign up.
Note that It also has a referral program.
See Also: Top 15 Essential Digital Marketing Skills to Acquire
15. Revcontent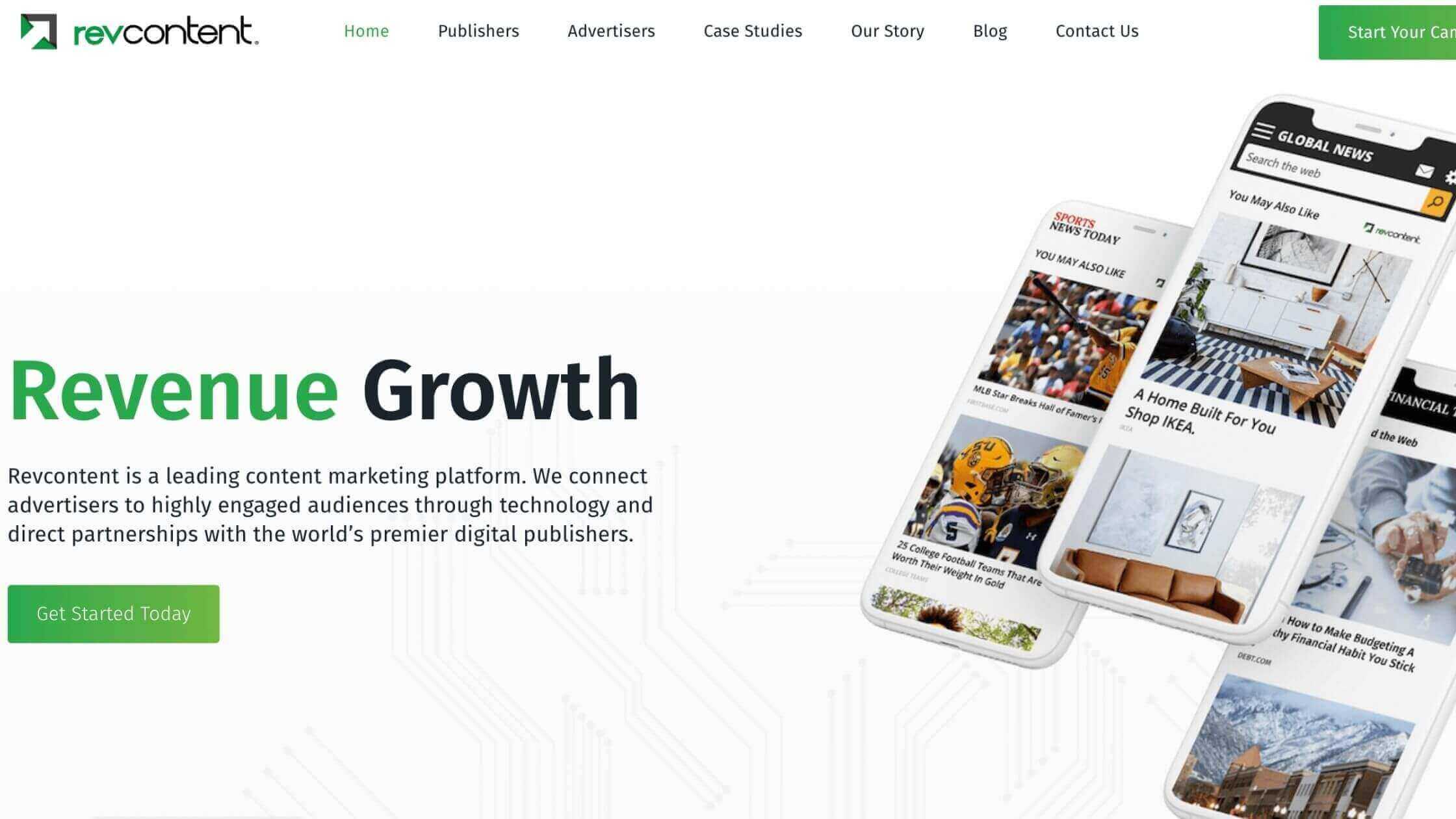 Revcontent is an exclusive ad network platform that focuses more on quality rather than quantity.
Its native Ads offer one of the highest quality adverts and approval processes in the Ad industry.
The Ads available on Revcontent are flexible and blend well with websites and give minimal interruption to your design.
Note that before you apply, Revcontent requires a minimum of 50,000 visitors per month, and they reject a lot of publishers. If you are to make it in, the minimum amount required to pay out $50.
16. AdClickMedia
AdClickMedia is a digital advertising network company. It boasts of over 114 email list partners, 6500 publishers, and a monthly view of 110 million.
With this figure, it is guaranteed you can benefit from a large audience when using it.
It is another high CPC Google  AdSense alternative to consider for your blog.
AdClickMedia offers PPC and CPM advertising solutions for website owners and advertisers.
There are no minimum traffic, or views requirements to join AdClickMedia. Hence, this makes it a great option to monetize a new niche website with less traffic.
See Also: 15 Successful Twitter Marketing Strategies That Actually Work
17. MadAdsMedia
MadAdsMedia is an advertising network platform with high-profile-brand advertisers. It offers great and high-quality traffic, and fill rates.
MadAdsMedia has a large variety of Ad campaigns ranging from CPM, CPA, CPC, to CPL, making it one of the very few most versatile alternatives to AdSense.
Please note that you would be required to have at least 10,000 daily page views, and your site must be friendly and well-designed before it can be accepted.
Conclusion
In conclusion, whether you are hoping to completely change from AdSense or looking for an option to complement your advertising option, the following selected options would come in handy.
We trust that you find the best Google AdSense alternative from the list.
Happy Blogging!

Also Read: